YouTuber iJustine In The Hospital After Blood Clot Scare
By Francis Tunwase October 19, 2022
---
The vlogger, who goes by the handle iJustine, announced on Instagram that she had a blood clot on her shoulder. She mentioned how frightening the experience was, describing the feelings she had at the time. The YouTuber narrated the events on her social media.
Overuse of the shoulders and arms, perhaps from using a light saber and practicing martial arts, has resulted in Paget Schroetter's Syndrome. She began the journey after seeing that her arm was severely swollen after supper out with friends.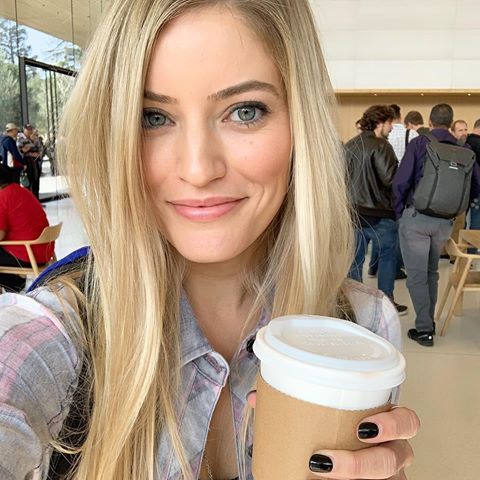 Rather than seek medical attention, she went to bed and hoped for the best in the morning. But things worsened the next day, and her limb was even more swollen. The vlogger even said that her veins were breaking at that point!
Ezarik was initially sent to a UCC before getting referred to another hospital. There, the doctors found out that she had a blood clot. She was sent to a different health care institution, where she underwent a thrombectomy to remove the clot from her artery.
The internet celeb was told that the clot was gone, but shortly after that began feeling chest pain, shortness of breath, and other symptoms. An emergency CT scan revealed that the clot had reached her lungs.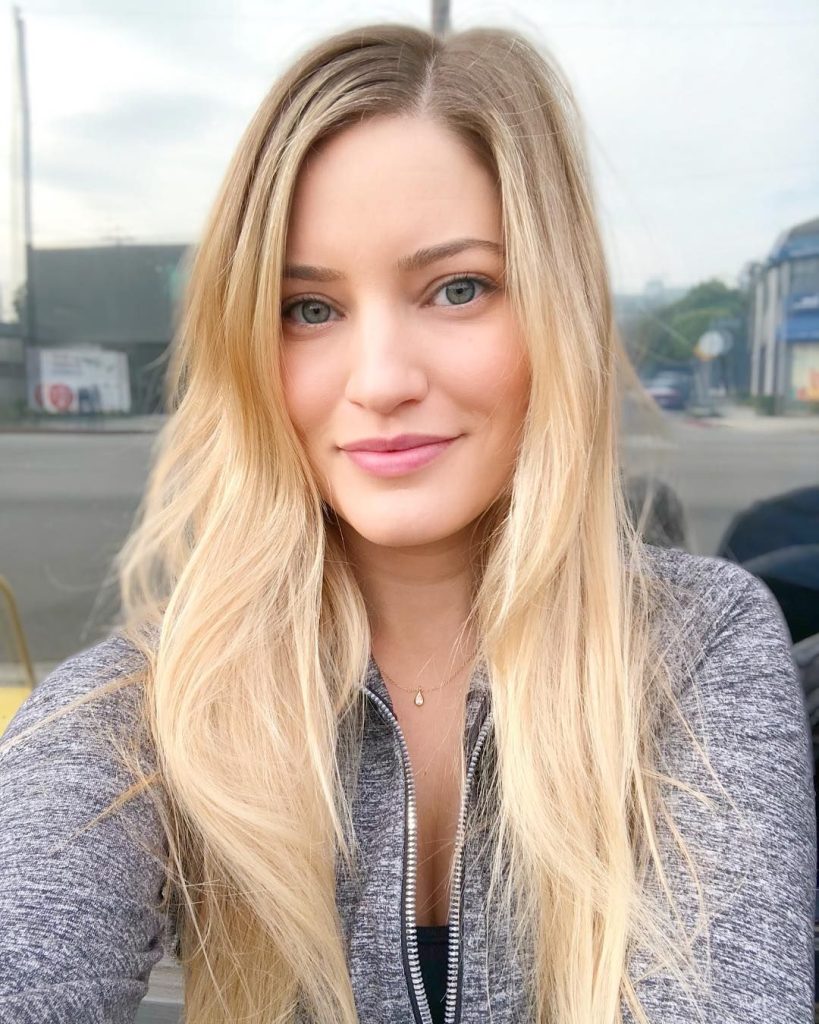 Justine Ezarik mentioned that her final days in the hospital were the most frightening. She couldn't do anything because her arms didn't move; they were so swollen that even her doctors were shocked. And she's still struggling with the condition. The YouTuber mentioned the possibility that a rib is pressing on a vein in her body, necessitating surgery to remove the offending bone.
At the end of the video, Ezarik encouraged her viewers to prioritize their health.