Whole Health Philosophy For Pets
By Shane R April 19, 2021
---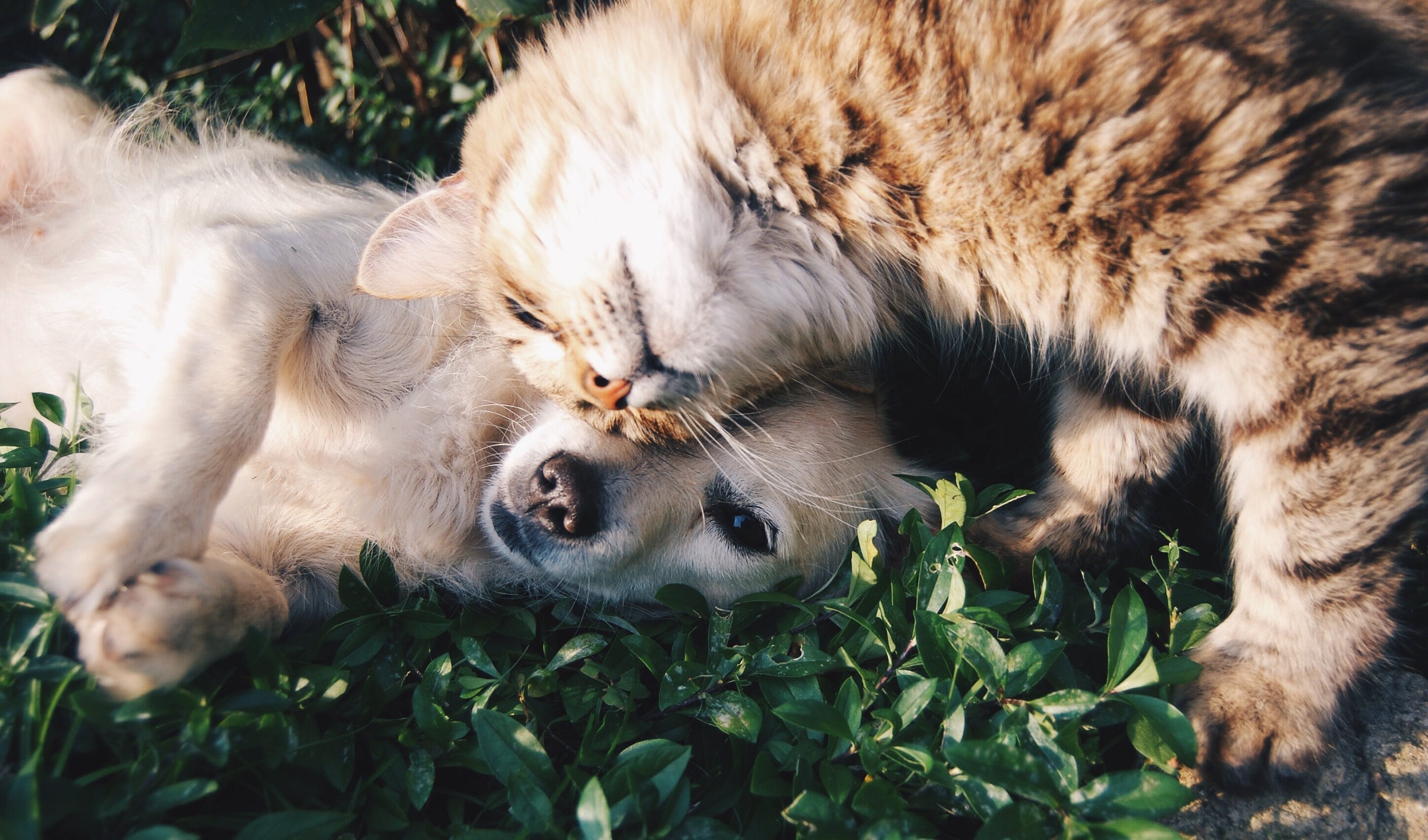 The Scoop
Petco has long been a megastore for all things pets across the United States of America. The company is mixing things up by bringing a new philosophy to help your pet(s). At the end of March, Petco introduced its holistic approach to man's best friend and other two and four-legged varieties.
Framework
The framework that Petco is using involves five perspectives. Ultimately, Petco wants all pets to live long and healthy lives. The five perspectives include accessible health, home health, physical, social, and mental. Hopefully, Petco can have 360-degree protection that will allow every pet to thrive.
The Details
When it comes to physical health, Petco believes this includes preventive care, activity, and diet. Mental needs include boredom and anxiety, while social ones revolve around comfort with other humans and animals. The home section is about creating a stimulating environment, while accessible health involves products and services all pets do need.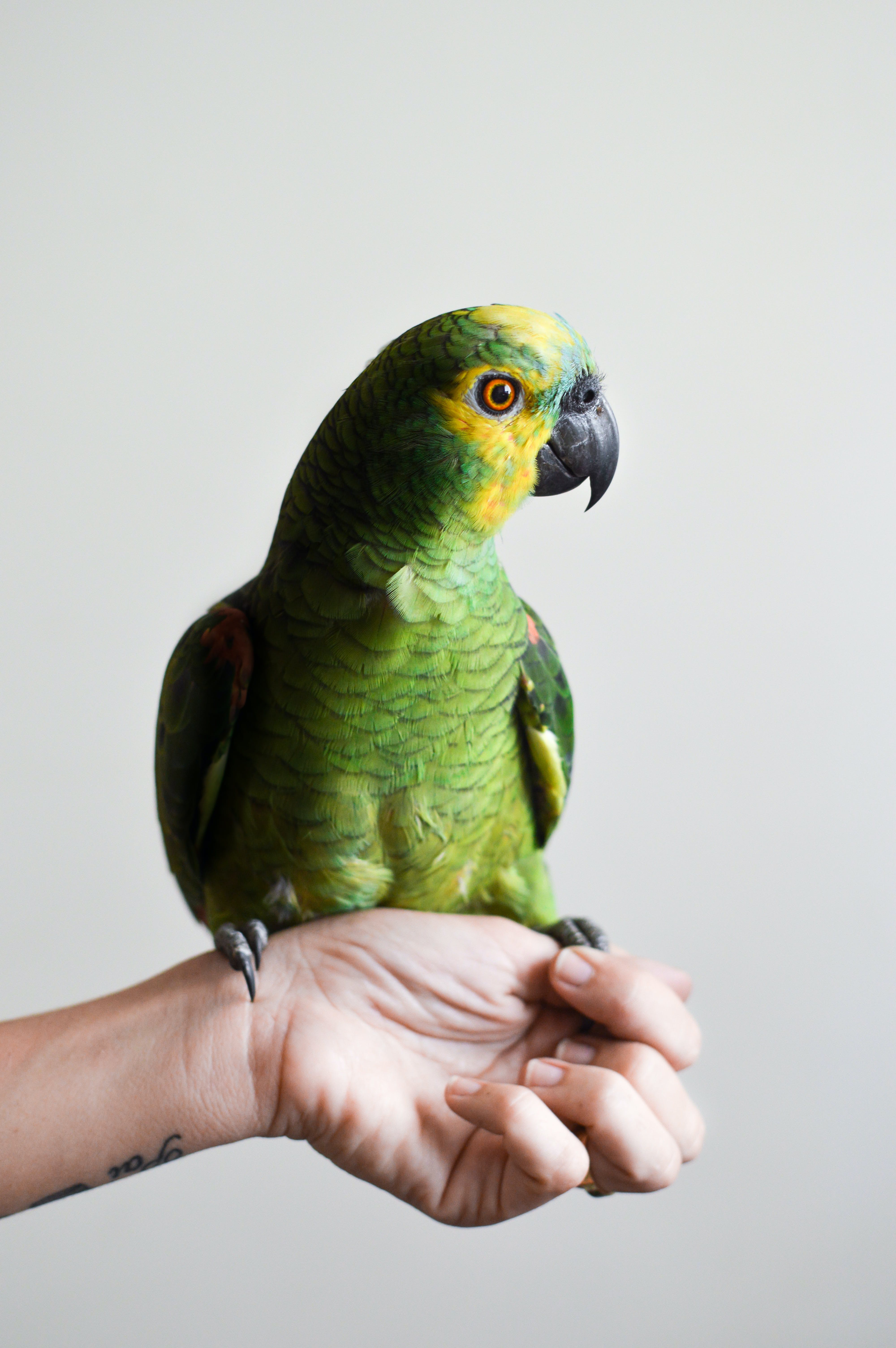 Campaign Trail
Over the next few months, Petco will be encouraging others to participate in the Petco Whole Health challenge. Each week, Petco will share tips for owners. With new rawhide products for pets to enjoy, Petco has thought deeply about this new process. In the end, the belief is you will see the value, just as the company has made some remarkable findings.
So, keep an eye out for plant-based products, rawhide digestible, and even meat chews with no rawhides inside. This way, pets will live a healthy life. And a happy one, too.