Where Did The Flu Season Go?
By Shane R February 22, 2021
---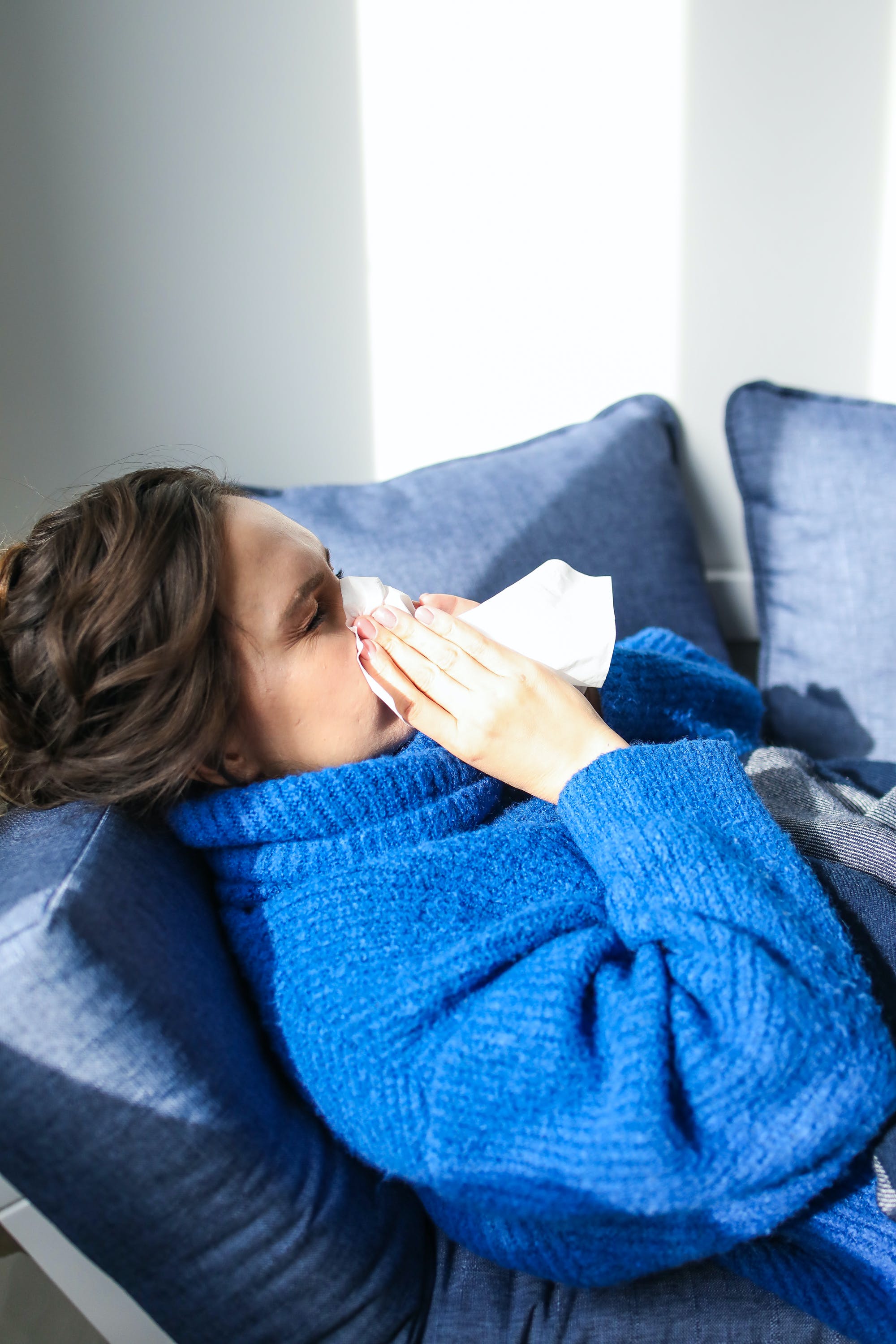 Everyone has been so focused on COVID-19. But, many people have forgotten the flu season altogether. It has been a mild year for the flu, to say it mildly. A lot of this has to do with mitigation against COVID-19. Physical distancing and mask-wearing have actually done wonders to combat the dreaded flu. With offices and schools closed, the flu has become almost inactivated.
When COVID got up and running in the United States of America, many were concerned about the flu and COVID-19 impacting people for the worse. Luckily, this double virus never materialized. Still, people have had to focus on COVID and its effects. Since COVID is more contagious than any flu season, safety precautions have come to light. Because of this, from October 1st to January 30th, there have only been 155 cases in the entire country of people being hospitalized for the flu. That is a 98% decrease from the previous year. During the same period last year, over 8,000 people were hospitalized with the flu. So, safety precautions are doing more than just protect us from COVID.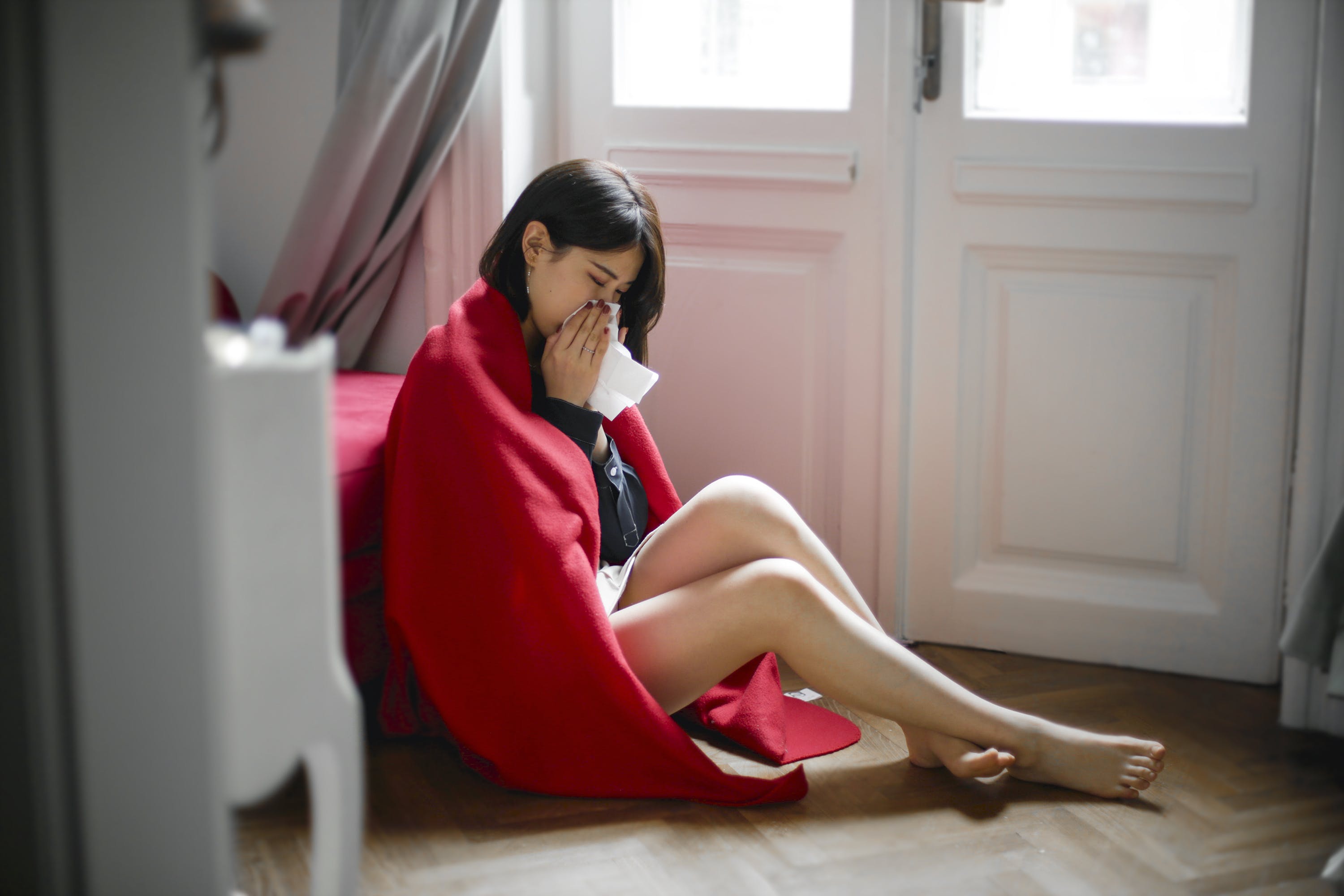 Both COVID and the flu spread through aerosol droplets, respiratory infections and can devastate a human body. So, it makes sense for people to continue washing their hands, practice social distancing, and wearing masks whenever possible. But, with COVID being twice as contagious as the flu, continue to think about the effects and how you can keep the harmful virus at bay. With bad symptoms, like gut issues and headaches, continue to protect yourself in the best way possible.