What is the Sirtfood Diet?
By Letizia L July 23, 2019
---
The Sirtfood diet, based on a group of foods that should activate certain genes linked to metabolism, is becoming ever more popular around the world. This diet is based on the action of a group of proteins – sirtuins – capable of activating a family of genes that stimulate metabolism. Therefore, if properly stimulated, they should help the body burn the calories taken from food, thus promoting rapid weight loss without too many sacrifices.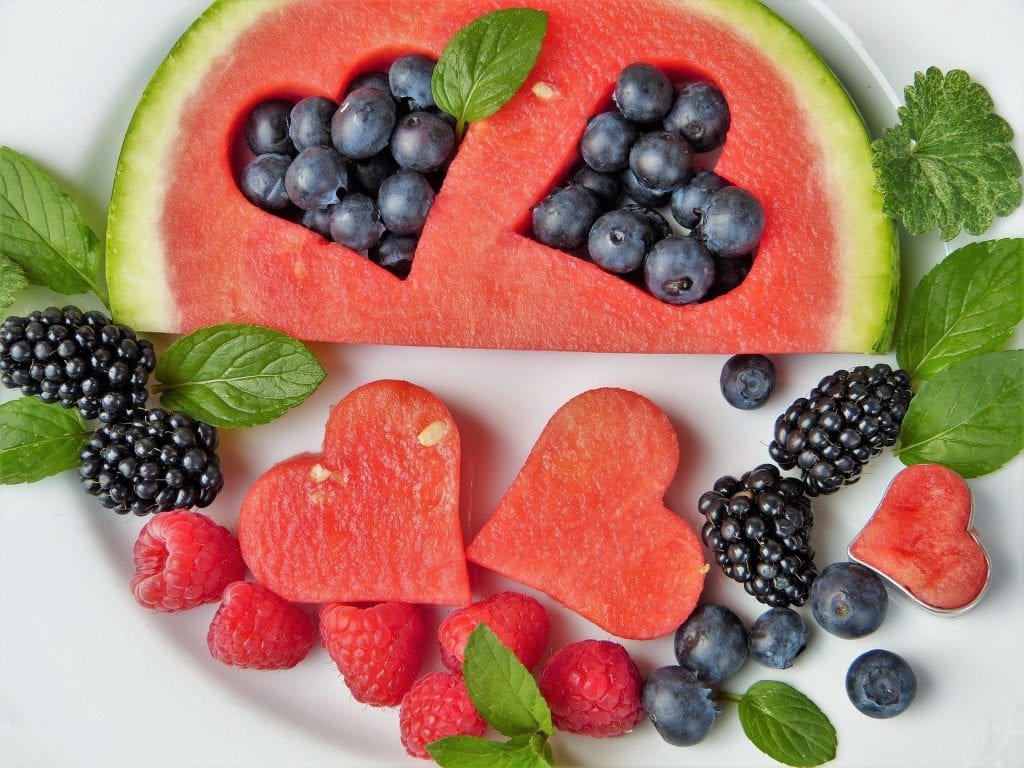 However, you should always pay close attention to diets that claim to be easy and miraculous, which are often not backed up by enough solid scientific evidence and can entail health risks that should not be underestimated.
How It Works
The peculiarity of the Sirtfood diet (according to its creators, Aidan Goggins and Glen Matten) is the fact that it does not exclude any food but introduces Sirt foods.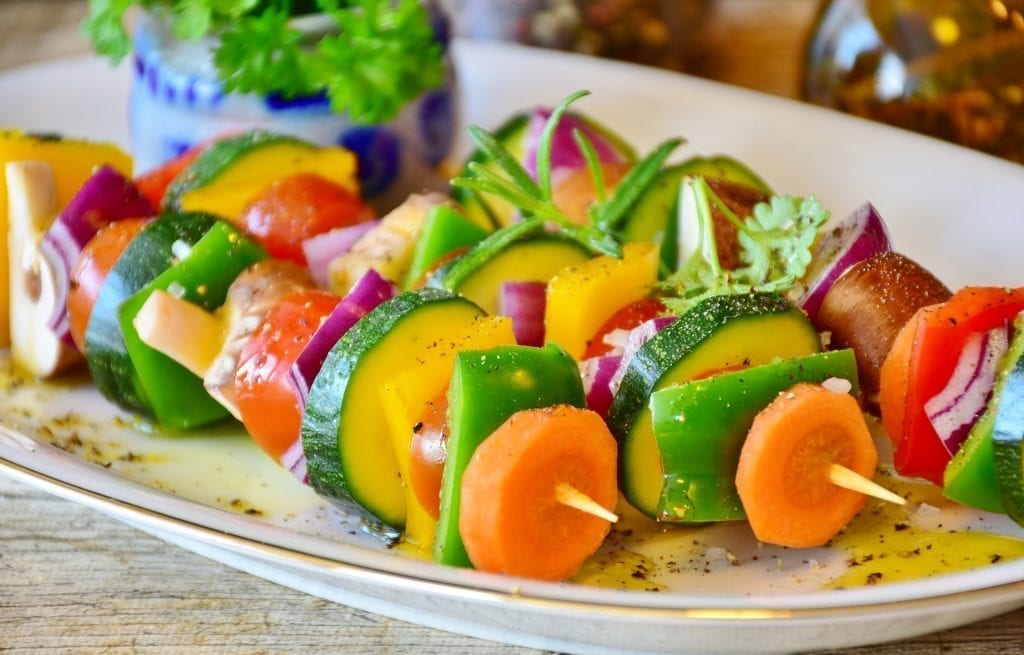 The diet consists of two phases. The first phase lasts a week and entails a drastic reduction in calories, and the second phase should consolidate the weight loss.
The scientific rationale
The scientific reason behind the Sirt diet is that sirtuin activators should have several health benefits. The recommendations of the experts, however, remain the same. To stay fit and healthy, it is not necessary to bother with Sirt foods. However, it is always good to consult the experts and immediately resort to specialists in case of complications.