Wearable Devices and Fitness
By Letizia L May 30, 2020
---
Wearable devices have spread like wildfire in the world of sport and are in all respects the technology of the future. Learn with us about some of the most incredible tech fitness gadgets!
Cardio pulse sensors are portable heart rate monitors, which can be worn comfortably on your wrist and can detect your heart rate. They are less effective than cardiothoracic bands and variations in the measurement of cardiac activity can also be detected among the various models in circulation.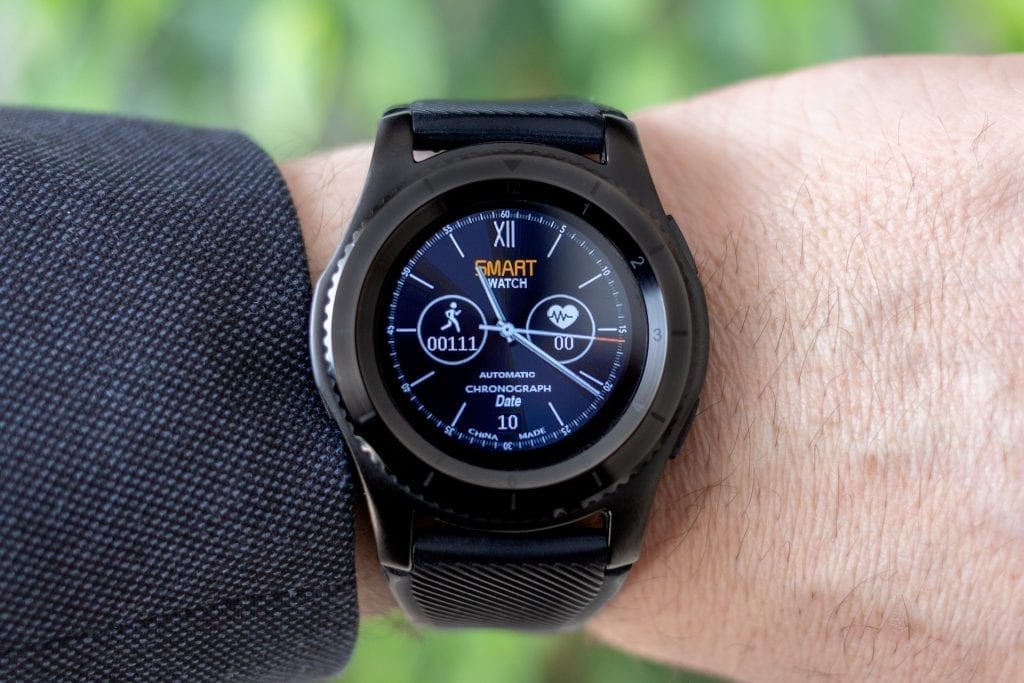 Wrist pedometers represent a very useful wearable device. This technology manages to keep a real track of the number of steps taken in a given period, thanks to a small gyroscope contained inside.
A Wearable GPS is a perfect tool for your adventures exploring unknown paths. GPSs available on the market generally have very intuitive interfaces, and they can perfectly locate your position based on the signal received from the satellites.
Smartwatches allow you to receive calls, listen to music, save images, get directions and include many other features related to the world of sport, such as monitoring movements, steps, calories burned, kilometers traveled, and sleep quality.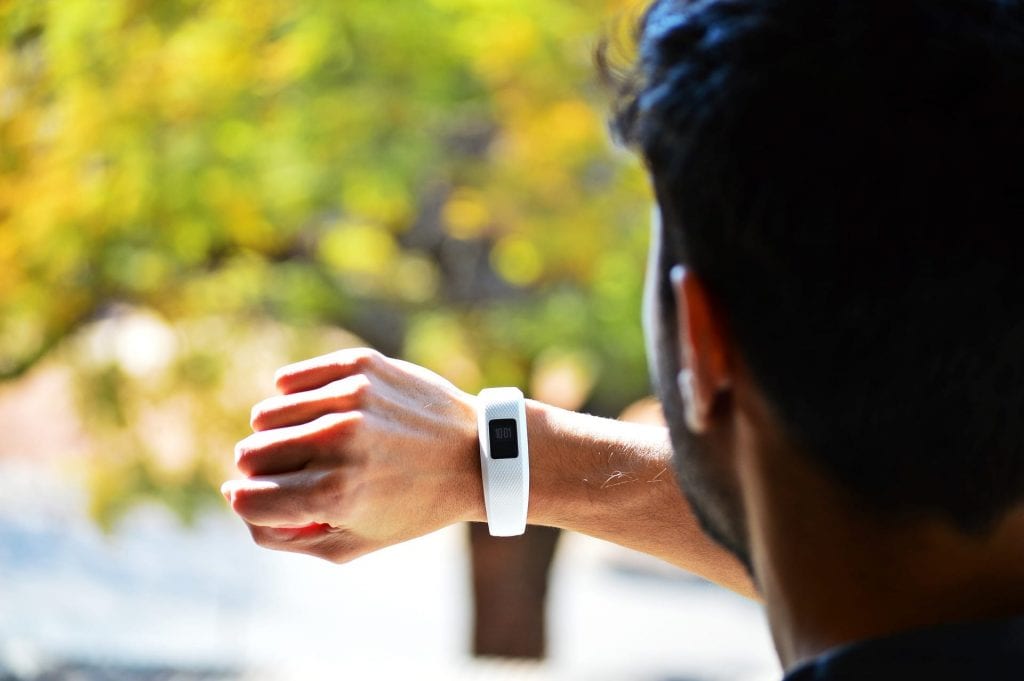 Fitness trackers, also called smart bands, are pieces of wearable technology that give the possibility to monitor daily physical activity, through the count of the calories consumed, the number of steps and the distances covered, and much more information.
Which is your favorite wearable technology? Let us know in the comments!