The Year-Long Practice Of Mindfulness
By Shane R April 26, 2021
---
Moving Into Spring
Every time the month of May hits the calendar, we all fall into Mental Health Awareness Month. But, we should not think of mental health in April only. This occurrence should be year-round. No matter where you have found yourself during the pandemic, it has put stress on everyone. Even as the weather changes to sunshine, mental health can still take a hit.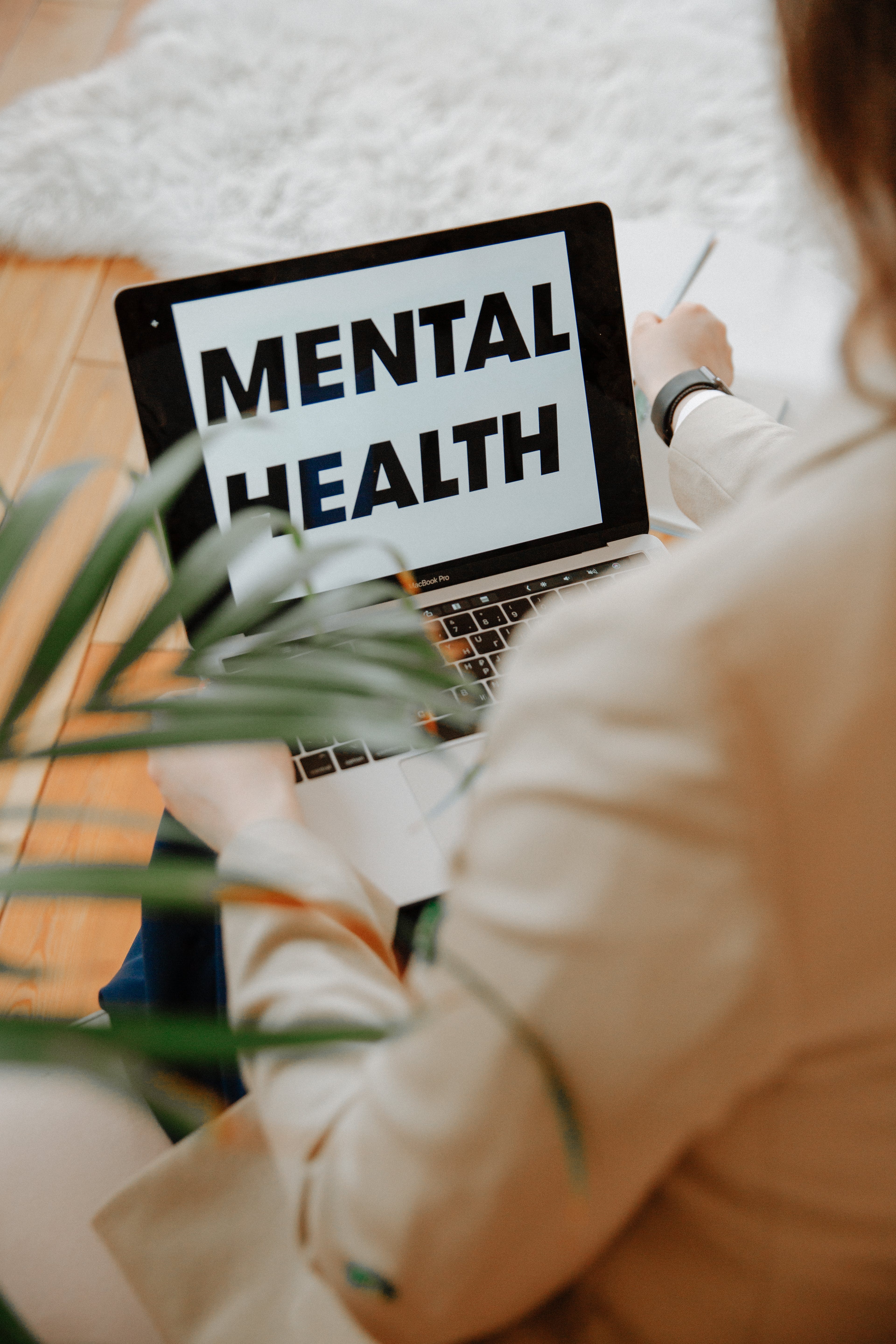 Building The Right Habits
Whether you are working with a therapist, dietitian, or neither, you must build up lasting habits for the long haul. When you can step back from the craziness of the world, you will start to remember your value on this planet. A lot of it comes down to mindsets and attitudes.
If people fall into negative mindsets and attitudes, mental health can waver in a challenging way. Eating can have a massive impact on the way people feel about themselves. When eating appropriately by having a balanced diet, mental health will be a positive state of affairs.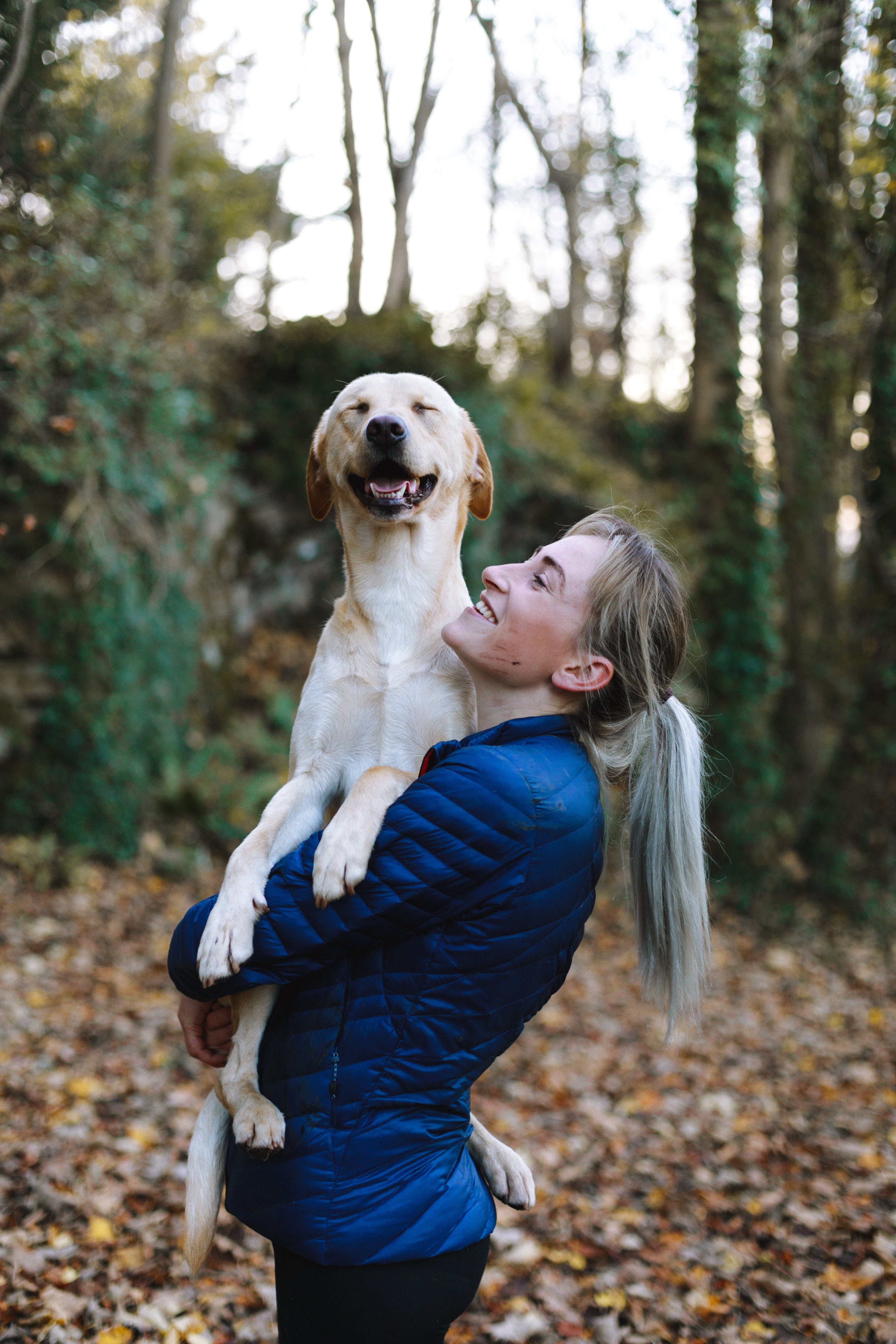 As people are mindful of the body, physically, mentally, emotionally, psychologically, and spiritually, things start to progress positively. This example does not always come easy for people. But, with hard work and a purposeful direction, things will work out for the better.
Working Towards The Best You
By attending adulting seminars, yoga, meditation classes, and more, positive results will follow. When you put in the work, you will have the tools you need for success. This truth is what everyone deserves.