The Connection Between Washing Your Dog's Bowls And Your Health
By Anthony K September 7, 2022
---
Did you know feeding your pet, storing their food, and cleaning their dishes poorly can negatively affect your health? You can avoid the detrimental health effects for your dogs and yourself by adopting healthy feeding habits and storing food and feeding bowls.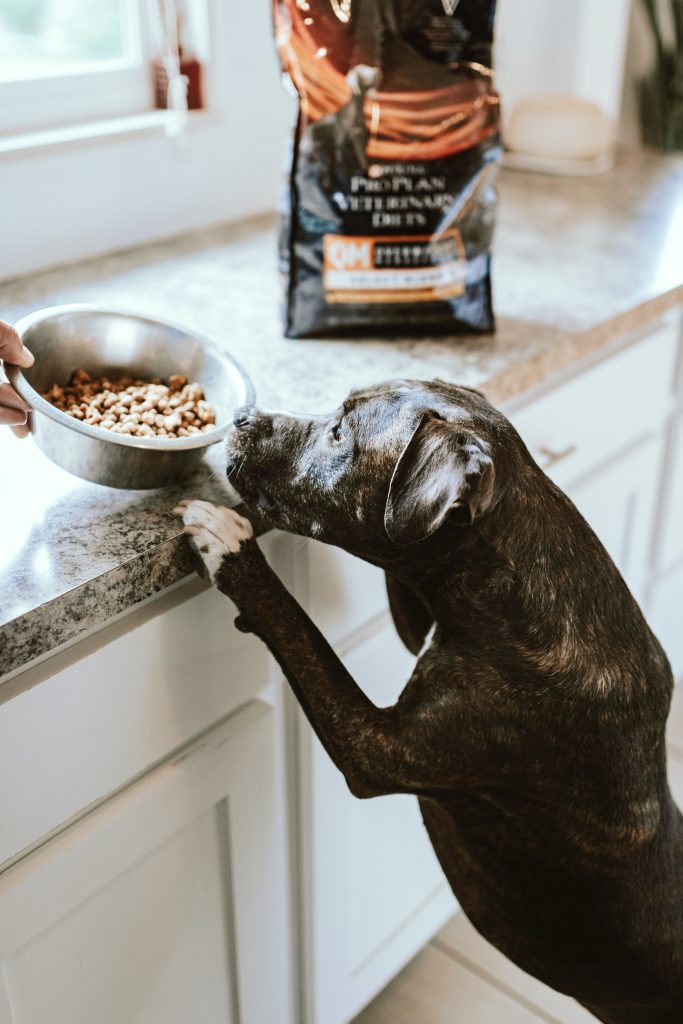 A recent study analyzed the effect of US Food ad Drug Administration hygiene protocols and examined dog owners' feeding habits on pet dish contamination. The findings were to inform strategies for handling pet dishes and food to reduce E-coli and salmonella contamination.
The research involved 50 dog owners and 68 dogs in an eight-day study. The team used aerobic plate counts to classify the pet owners A, B, and C. Group A and Group B were to abide by specific guidelines, while Group C didn't receive instructions but was informed of when to expect the second swabbing. Group A and B reported decreased food dish contamination than Group C, which reported higher contamination between swabbing.
Pet food dishes rank among the most contaminated home items per studies of the last fifteen years. The adulteration of pet food may negatively affect immunocompromised pet owners if unchecked. Twenty percent of Group A and B pledged to abide by the hygiene instructions, while eight percent agreed to abide by all guidelines.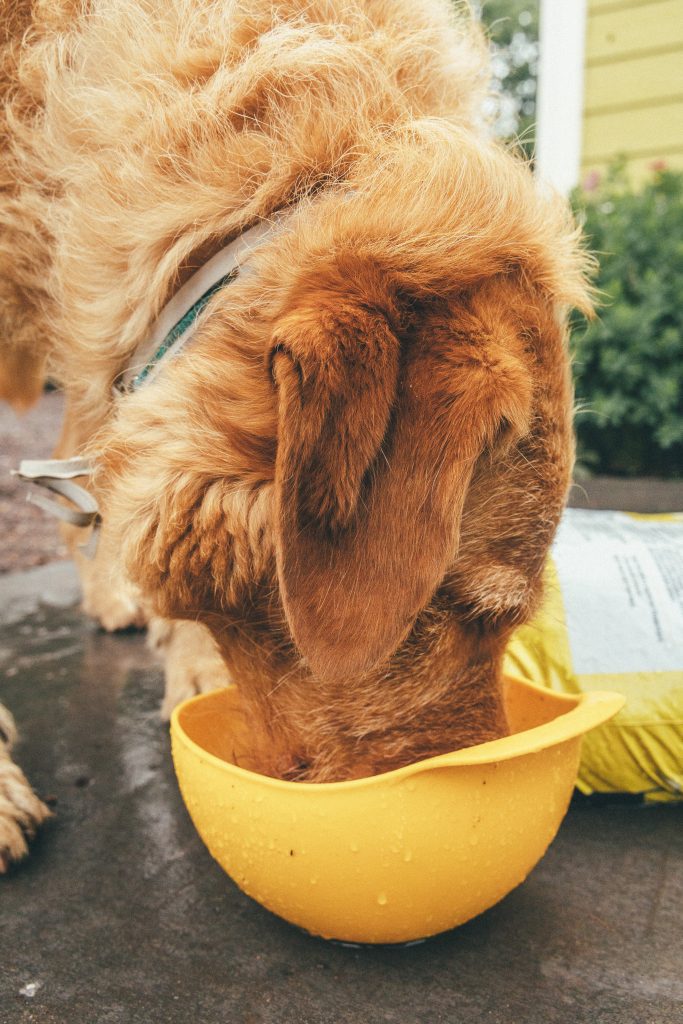 Companies studying each food in household settings and laboratory conditions may be well suited to help you learn about the healthy storage of pet food and dishes compared to pet store owners with little information on specifics. Abiding by the stipulated guidelines helps maintain your pet's health and happiness and limits the spread of zoonotic diseases.