Street Smart Skills Every Entrepreneur Needs To Have
By Anthony K November 1, 2021
---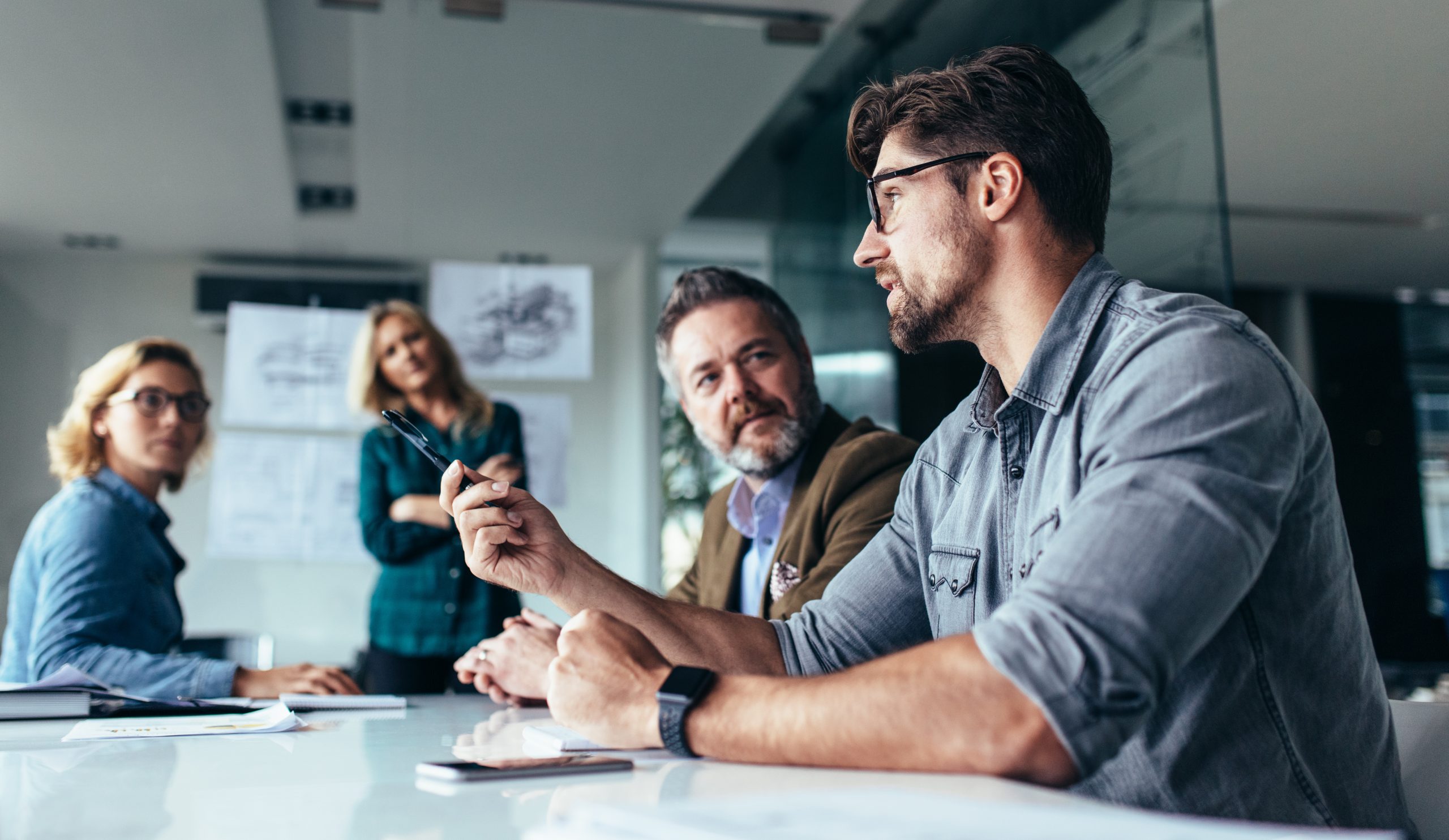 Being street smart is critical for every entrepreneur who yearns for business success. Though street smarts are a skill that is hard to define, it is easily identifiable among those who have it. Being street smart makes it possible to anticipate and know how to deal with day-to-day problems related to running a business. Several terms may be used to refer to street smart. This includes common sense, savviness, survival skill, and gut instinct. Some street-smart skills you require as an entrepreneur include:
Know how to deal with people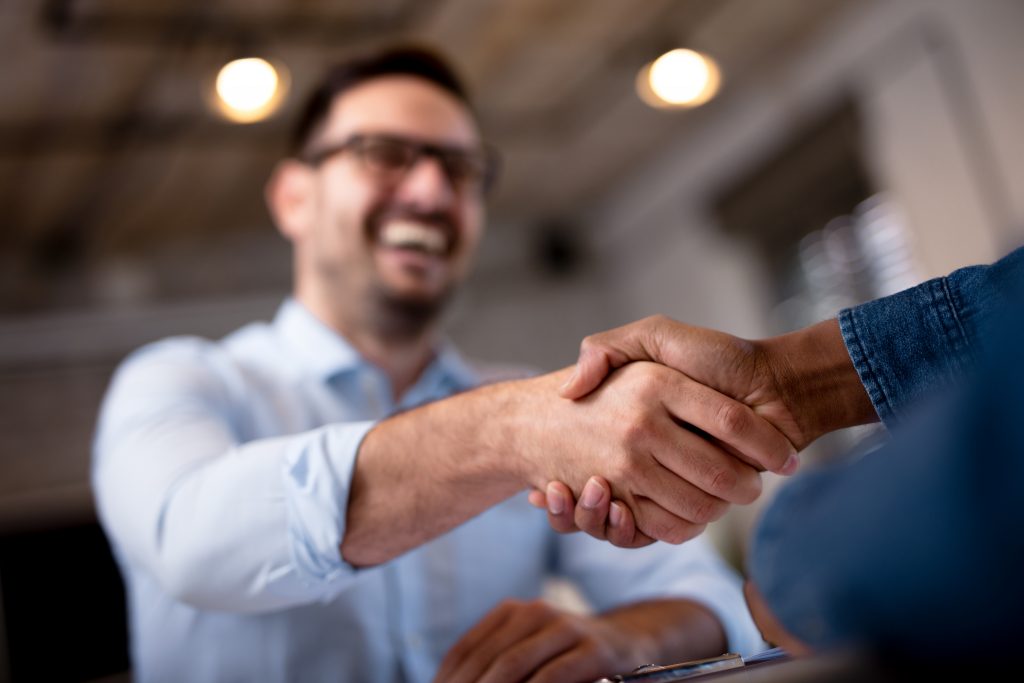 Clients will interact with the people in your startup. Thus, having employees with finely-tuned people skills will ensure they are more friendly, effective, warm, likable, and open. Put yourself in your client's shoes and view things from their perspective. Be patient and have good listening skills. Street smart entrepreneurs are always well-ordered and gracious while it comes to dealing with people.
Work smart
Here you ought to apply discipline. Do appropriate research to ensure you discover everything needed about the business domain you are targeting. Also, ensure that you maintain a future-focused and change-oriented mentality and have an actionable execution plan. It is essential to differentiate between working smart ad working hard. Working smart entails being sharp in what you do.
Know how to manage yourself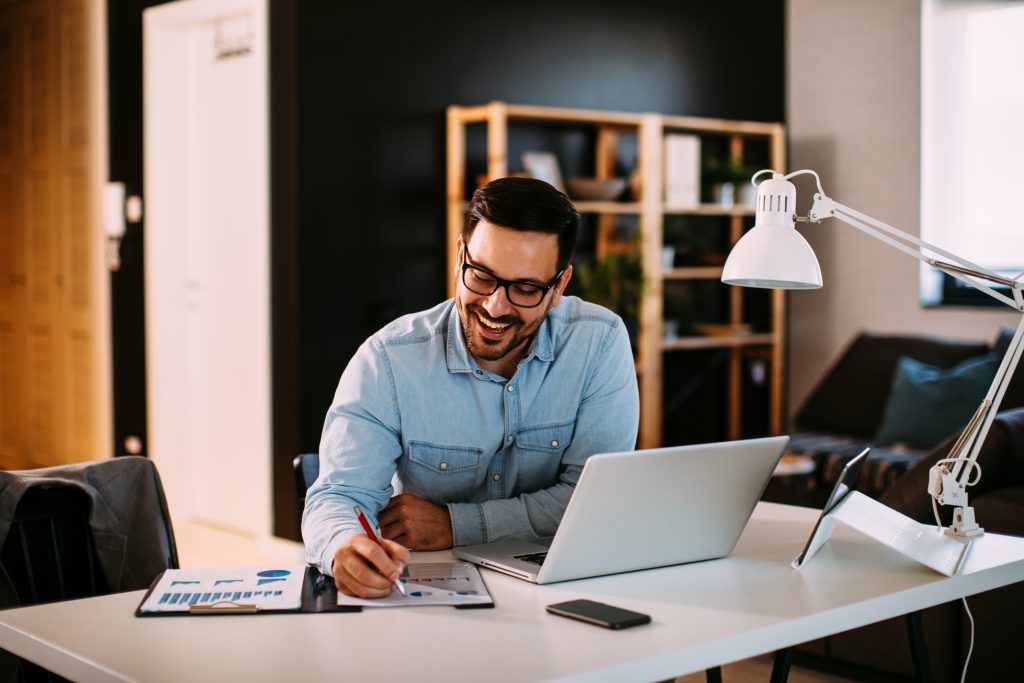 As an entrepreneur, you'll always be wearing many hats both in your personal and business life. This can always lead to using some of the essential activities you are engaged in as excuses to evade the fundamental challenges of ensuring you work towards your business goals. Instead, ensure you learn and apply the discipline of time management. Avoid procrastination and always be decisive.
With the above skills, an entrepreneur can be assured of business success.