Step Tracking Devices Help Reduce Laziness
By Letizia L September 9, 2020
---
In a British study, the use of a pedometer was associated with a reduction in cardiovascular events and fractures. However, they also turn us into a more active and healthier version of ourselves. These are the best functions of pedometers, which usually come in the form of watches because once positioned on our wrists they can detect our heartbeat, and tell us daily how many steps we have taken.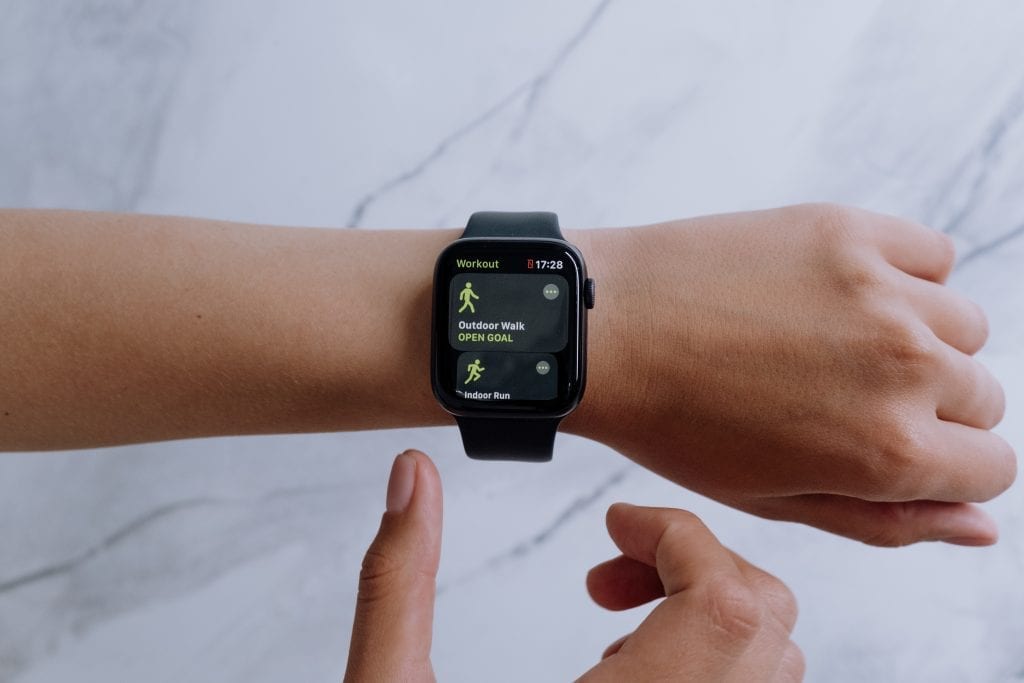 It almost starts as a game, at first. Then it becomes a commitment to be respected, which is also good for our health. Researchers from St George's University in London, led by Tess Harris, looked at data from 1,297 participants and found that people who count their steps daily are not only more active, but also less likely to develop health problems leading to events such as heart attacks, and fractures.
The results at the beginning and after four years
When they took part in the study, people took about 7,500 steps per day and did 90 minutes per week of moderate to strenuous physical activity in sessions of at least 10 minutes. The follow-up happened after four years: after this time frame, people still showed positive data. Those using the pedometer did about 30 minutes a week of moderate to intense physical activity and were also 44% less likely to sustain a fracture and 66% less likely to have a serious cardiovascular event such as a heart attack or a stroke compared to those who did not count their daily steps.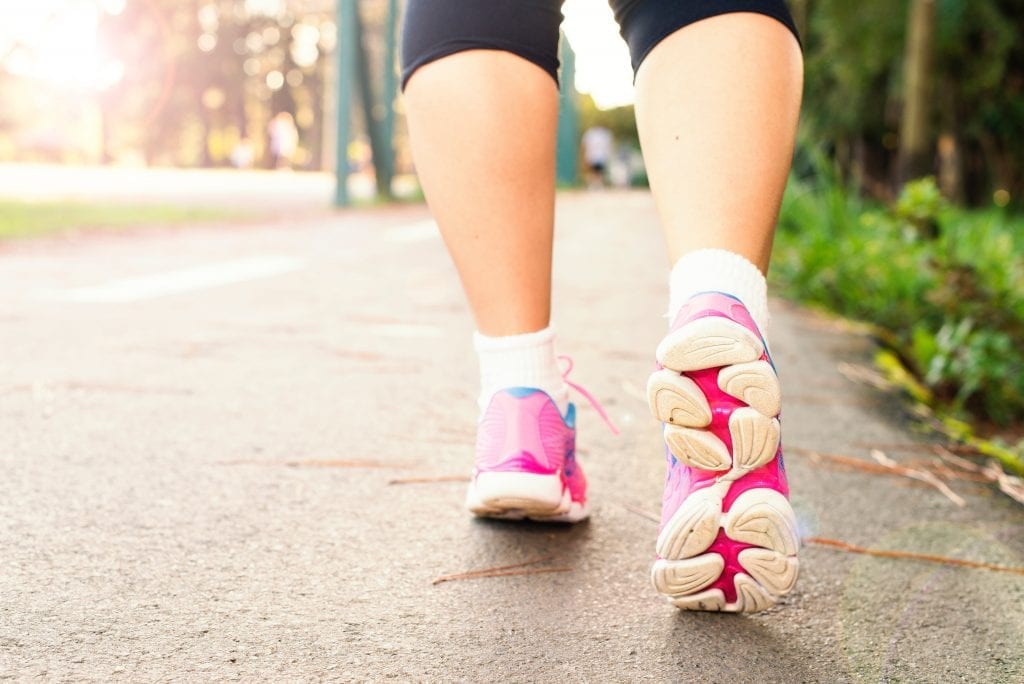 What does this research teach us? That we should definitely get a pedometer! In today's market, pedometers are very inexpensive and have features that not only count our steps but other types of activity as well, such as biking, running, cardio, swimming, and much more! They will also provide information about calories consumed and many other relevant details.
When are you going to buy your new fitness companion?