Stay Dry And Trek On: 3 Top Waterproof Hiking Boots
By Martin B July 26, 2023
---
Hiking offers an invigorating means to discover nature's wonders; nevertheless, its unpredictability adds an element of excitement. Rain, puddles, and wet terrain are common encounters on the trail, making waterproof hiking boots an essential piece of gear. Here, we'll delve into the top three waterproof hiking boots perfect for accompanying you on your upcoming outdoor escapades.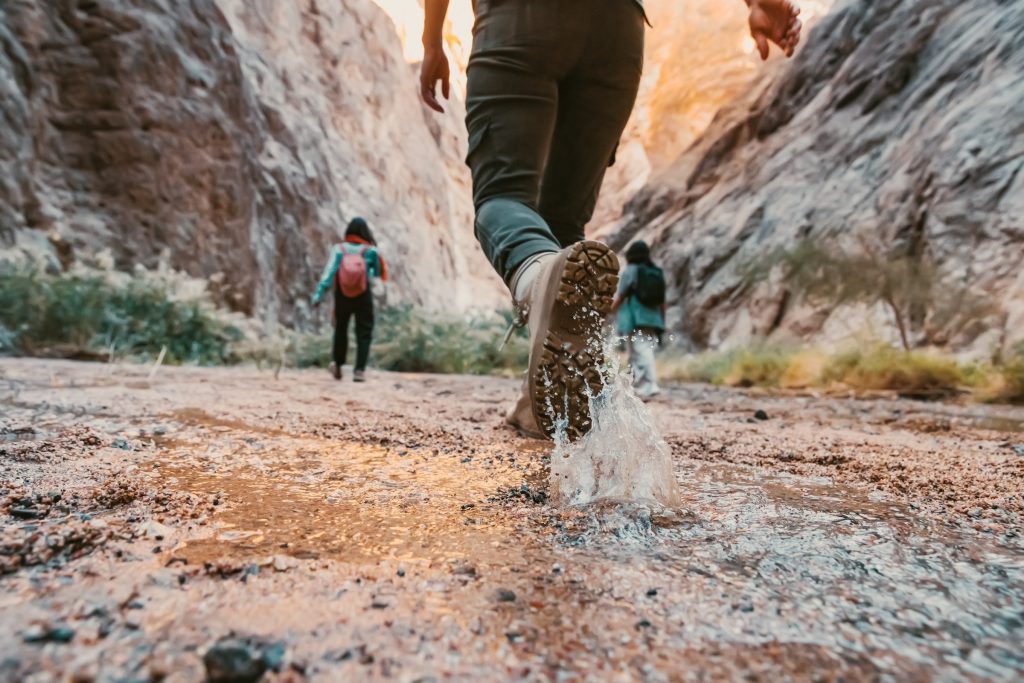 Salomon Quest 4D 3 GTX
Salomon has long been associated with quality outdoor footwear, and the Quest 4D 3 GTX is no exception. Built with Gore-Tex technology, this boot offers complete waterproofing while still allowing the feet to breathe.
The boot boasts a durable and resilient build, offering unparalleled support and comfort, ideal for enduring those lengthy hikes. The Contagrip outsole ensures optimal traction on various terrains, and the ergonomic design ensures a snug fit, making this a top pick for serious hikers.
Merrell Moab 2 Mid Waterproof
Tailored for both comfort and durability, the Merrell Moab 2 Mid Waterproof showcases an M Select DRY membrane, effectively shielding feet from water and facilitating moisture escape, guaranteeing dryness even in wet conditions. Additionally, its heel air cushion efficiently absorbs shock, and the Vibram sole delivers remarkable stability and slip-resistance for an enhanced hiking experience.
Combining a lightweight design with reliable waterproofing, this boot is an excellent choice for both casual hikers and seasoned trailblazers.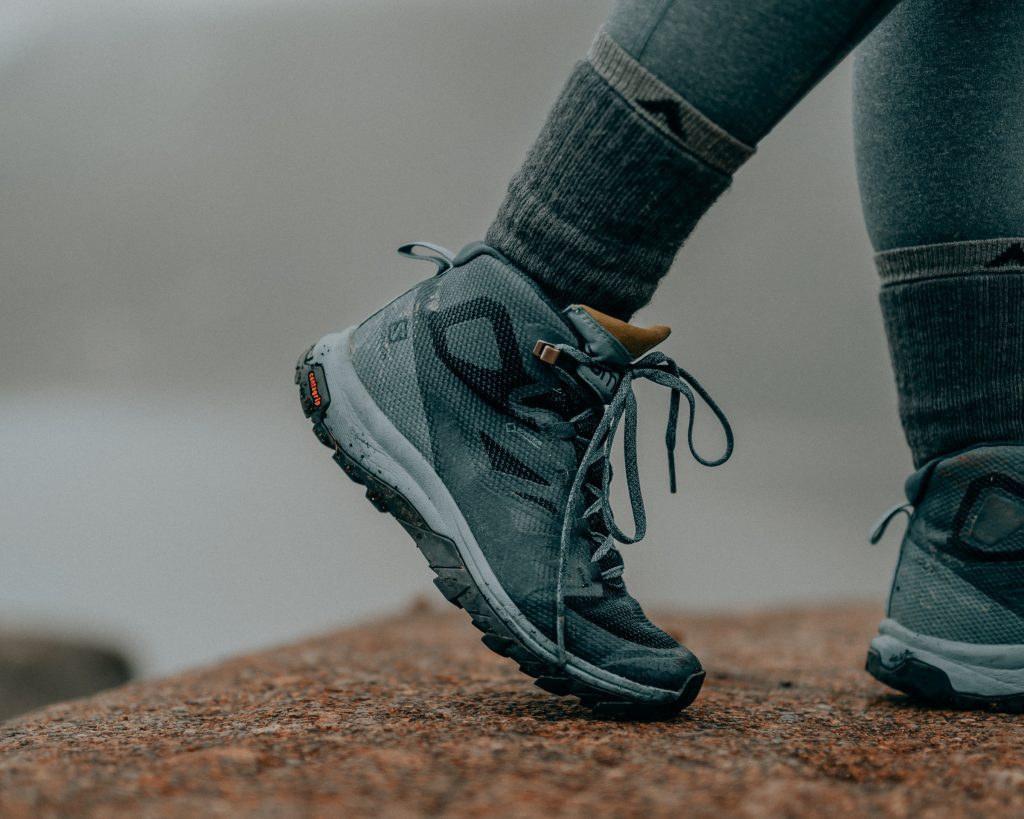 Low Alpine Renegade GTX Mid
The Lowa Renegade GTX Mid is renowned for its versatile design and robust waterproofing. Featuring a Gore-Tex lining, it ensures dry feet in the wettest conditions. Its Monowrap frame construction provides stability and support, while the Vibram Evo sole offers excellent traction on diverse terrains.
What sets this boot apart is its Nubuck leather upper, which not only adds to its aesthetic appeal but also contributes to its longevity and performance.