Stars That Have Lost Weight and How They Did it
By Letizia L June 28, 2019
---
Sometimes weight loss is not only triggered by the desire to fit into a smaller size, but it can also be the result of a new food plan and more regular physical activity. If you are trying to feel better or healthier, but you need a motivation boost, read about the stars that have lost lots of weight and how they did it!
Everybody, at this point, knows about Adele, who is often associated with a positive body image in the showbiz world for having built her success on her powerful voice and not on her curves. Thanks to the Sirt diet, Adele has lost 30 kilos, sparking many comments from her fans.
In 2014, Chris Pratt underwent a diet and above all a hard training regime that led him to lose 27 kg in six months. Pratt said that it was not a matter of reducing the quantity of food he ate, but of learning to eat healthier, by eliminating beer and junk food from his diet.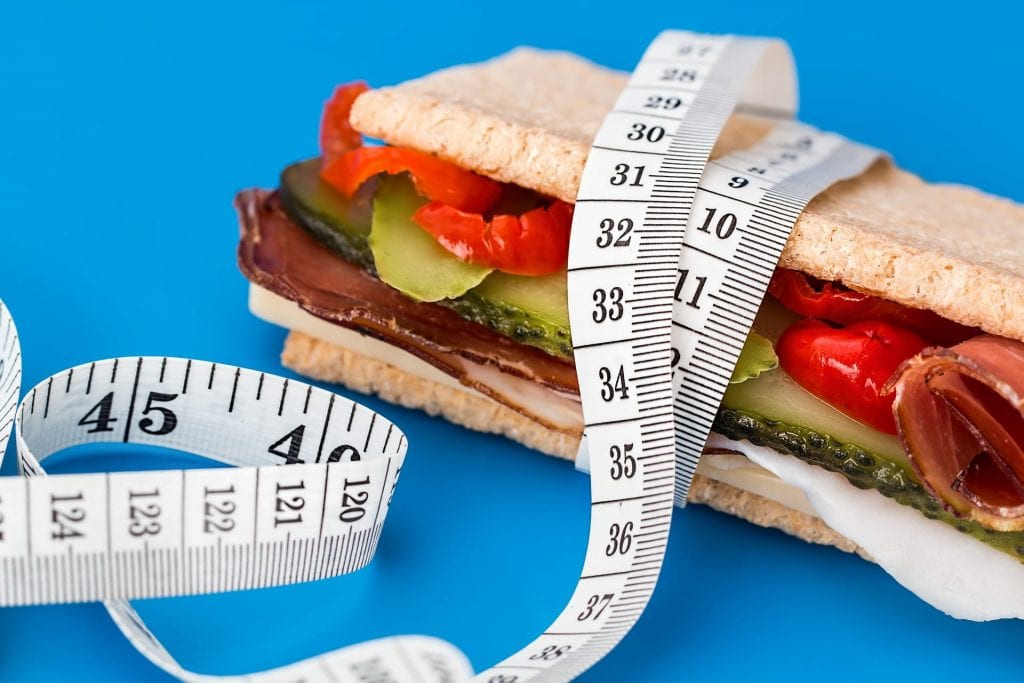 Michael Moore got so scared when shooting the documentary Sicko, about the general health of the U.S. population, that he went on a diet himself: «I realized that it was hypocritical to make a film about health and then not take me to take care first of mine. And the best way to fight the system is prevention, therefore I started walking and eating better».