Six Ways To Boost Your Metabolism
By Letizia L October 14, 2020
---
Feeling good inside and out is the main goal of those who train consistently. In fact, sports are a good way to lose weight and boost your metabolism: increasing physical activity increases energy expenditure.
However, the first step in understanding how and when to stimulate your metabolism to obtain maximum performance is to know your body. Metabolism is the mechanism that allows to balance all the internal reactions of the body, based on cellular and energy demands, in consideration of the availability of nutrients. Put simply, it allows us to obtain energy from food to respond to the various demands of the body and carry out all activities, from simple breathing to intense physical activity.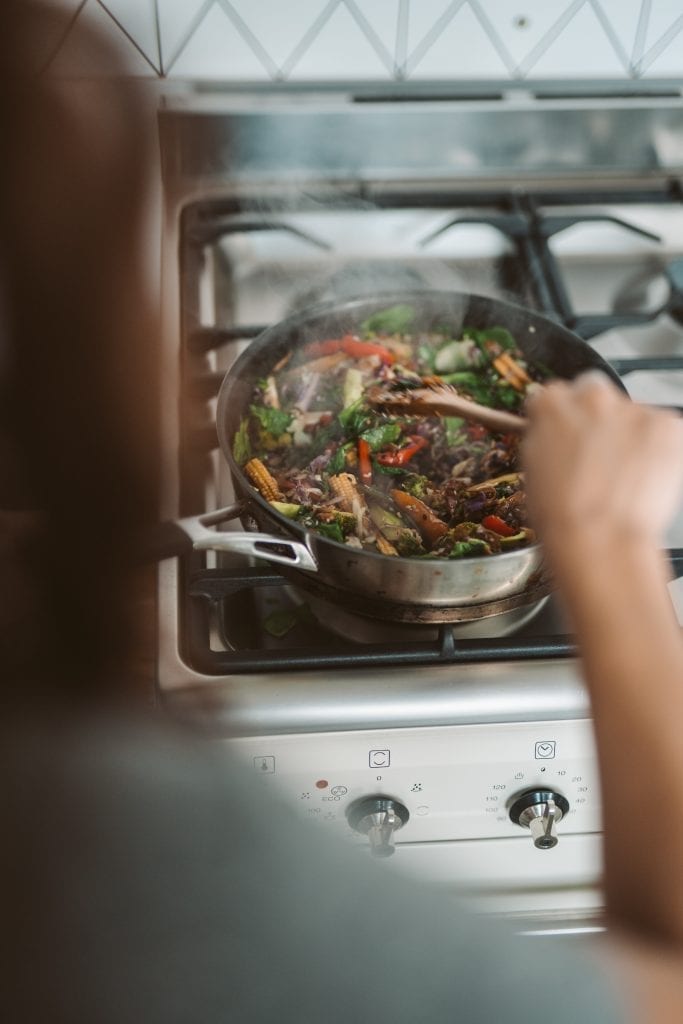 If your goal is to lose weight, the mechanism is quite intuitive: you have to burn more calories than those you introduce and this result can be achieved by training and following a balanced diet. This is why it is important to know how to increase your basal metabolic rate to improve your performance and achieve the goals you have set for yourself.
A personal trainer, by creating a workout tailored for you, can help you identify targeted strategies to lose weight with the right exercises and speed up your metabolism.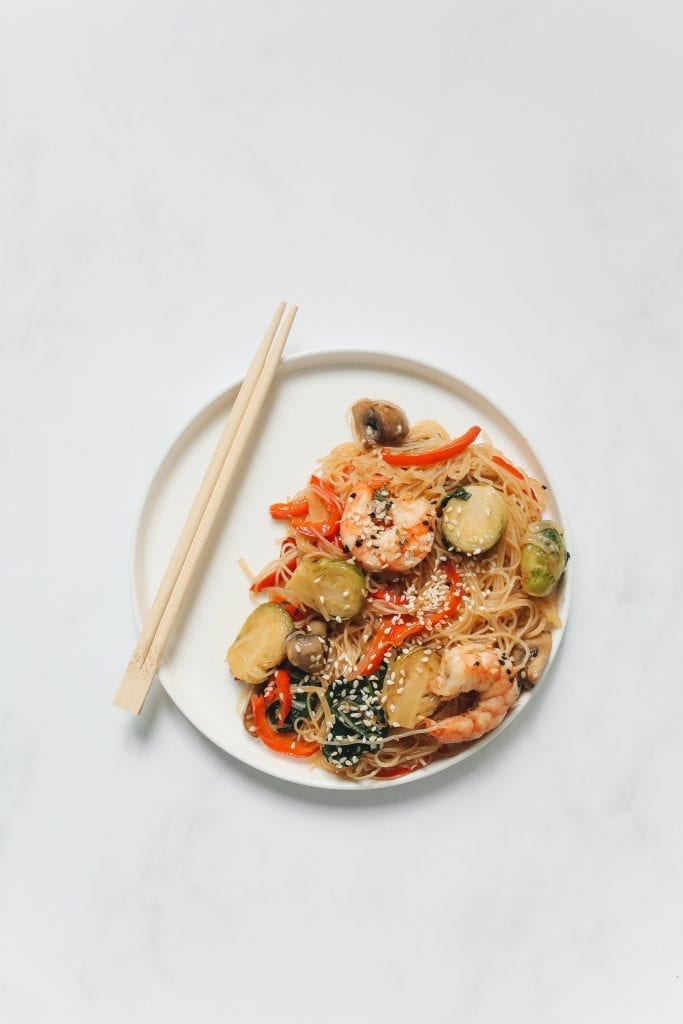 Here are 6 tips to train properly in the gym by working on your metabolism:
Increase the number of repetitions by changing the weights you use to force your metabolism to burn more calories.
Vary the type of training to ensure that the metabolism is forced to adapt to different stressful situations.
Vary the hours in which you play sports to prevent the body from adapting to the training.
Work on steady-paced physical exercise, avoiding prolonged breaks especially if you do aerobic activity.
Do cardio exercise to strengthen the heart and lose weight, using machines such as treadmills or cardio bikes.
Study the correct recovery times between one workout and the next
What are other ways to improve your metabolism? Let us know your tricks in the comment section!