Senior Living
By Shane R April 5, 2021
---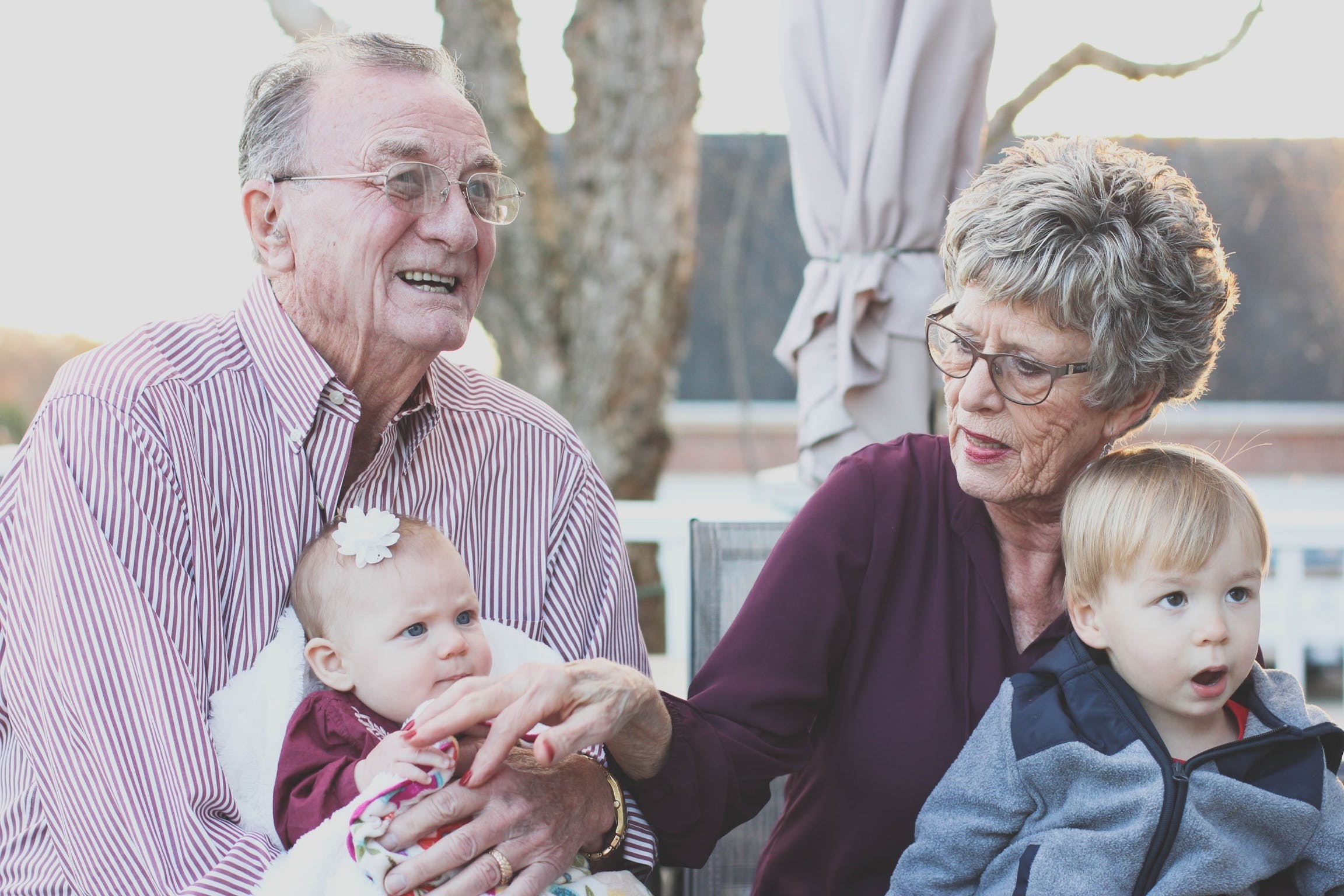 The Reality
As healthcare costs go higher and higher, the behaviors and attitudes of older adults are in focus. When it comes to residential living, seniors are changing how this has been addressed until now.
Architecture And Infrastructure
Seniors are making choices for the way they are living more than ever before. For example, they want assets in their communities. Examples include design practices for their living situations and walkability, whether inside or outside.
Since environmental and external factors account for between 80 and 90% of health, seniors can take this to heart. Over the next half-century, 10,000 people will turn 65 every day. This example means the Baby Boomers will outnumber all individuals 15 and younger. This crazy thought is this is the reality of business, and businesses will move to make money off of people who have money (65 and older) and less for individuals 15 and younger.
Holistic Plans
For seniors, you can expect more holistic plans that will involve transportation choices and life cycle options. Lifestyles for seniors will be safe and affordable, no matter what walk of life. This reality is the present and the future of business. Know at the end of the day that companies will help customers to the best of their abilities. But, they will also want to make as much money as humanly possible. It seems to always be about the almighty dollar.
No matter the reason, we will all grow old. Understand what the future brings. Then, you can be ready to handle it head-on to victory.