Self-Love: How To Be Mindful Of Your Inner Self
By Anthony K January 18, 2023
---
Nothing compares to being cruel to yourself. If you desire to live a good life, you will need to appreciate yourself more. It helps you become more positive and ease down on hurtful self-talk. Despite acquiring great wisdom and knowledge as time passes, your inner child remains the same.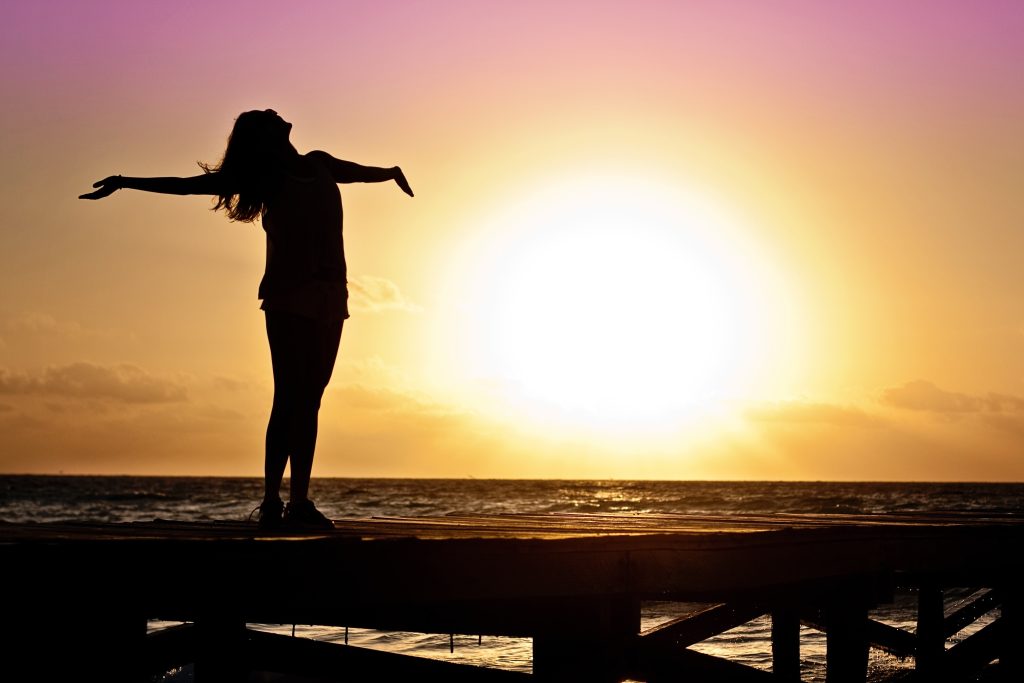 The inner child represents our very essence. Our growth process is predetermined from a young age; hence as we mature, we create relationships and succumb to peer pressure. Nevertheless, the inner child dictates our entire life from a young age.
Regardless of how mature you may feel, your inner child remains constant. For this reason, it is impossible to erase the past since it contributes to our foundation. As we grow older, it becomes a component of the subconscious, commanding how we relate to others.
Unknown to us, our inner child self-controls our emotions, beliefs, memories, spiritual encounters, and future dreams. By taking the time to be more thoughtful of our inner child and being more enthusiastic, we can thereby achieve optimal mental health.
By being kinder to kids in a manner that stresses positivity and gratitude, we can help build their confidence and instill better values among them. For this reason, affirmations are key determinants of our future selves. It is advisable to speak to oneself in such a way that assures hope rather than despair.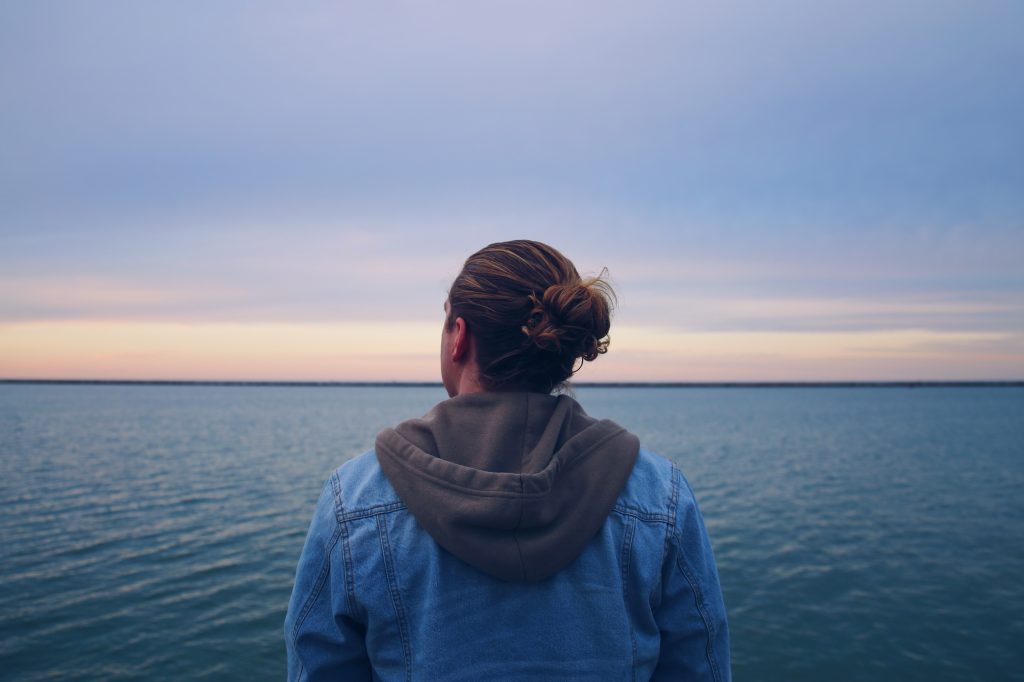 Since the inner child holds on to initial aspects that bring you joy and self-love, these experiences are critical to self-discovery and inner peace.