Selecting Frozen Foods: Important Tips
By Anthony K December 20, 2021
---
While frozen foods have the advantage of convenience, you need to be choosy to get the best nutritional value from them.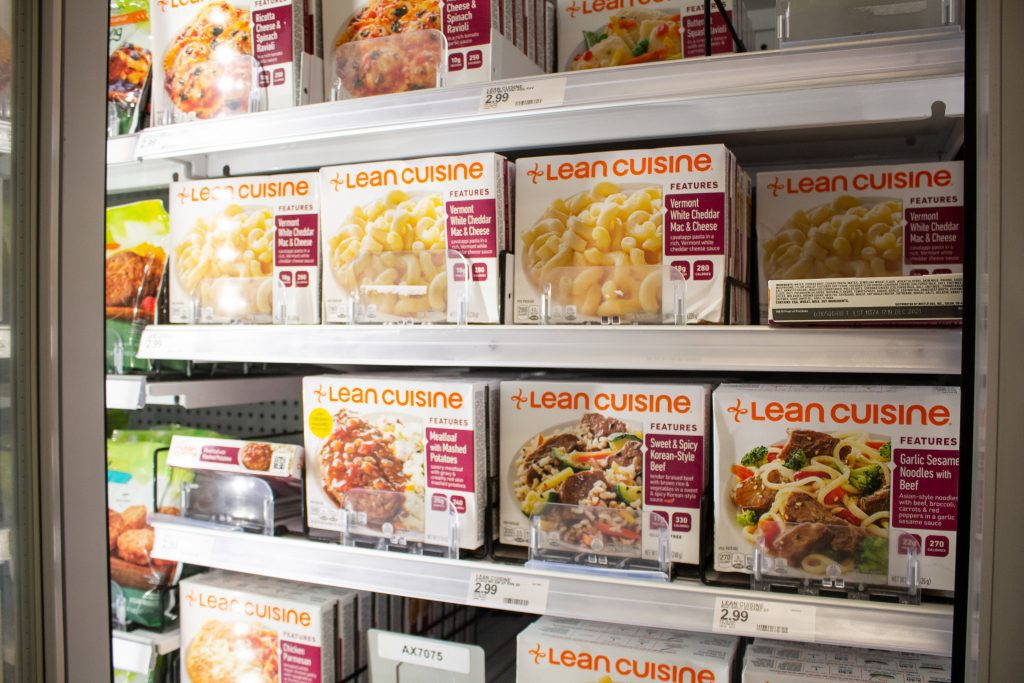 The first production of frozen foods dates back to the 1940s and was primarily used by airline passengers. It would take ten more years for frozen meals to be adopted for home use. The journey went on, and today frozen foods are trendy. However, you need to be careful on what selecting them. Some of the tips for choosing frozen food include:
Fish and Seafood
Fish and seafood are frozen after they are caught, which helps preserve their nutrients. If you live far from the coast, where it is hard to find fresh-caught varieties, you can try frozen types that are also healthy.
Look out the seasoned varieties' labels for surplus amounts of sodium
Pick sustainable seafood and fish that have not been farmed in a harmful manner to the environment.
Avoid breaded or fried seafood or fish.
Go for seafood and fish with lower levels of mercury, including trout, salmon, catfish, oysters, and sole.
Fruits and Vegetables
Usually, plain frozen vegetables and fruits are often harvested when their ripeness is peak and then flash-frozen, helping them retain nutrients. Regrettably, some options contain flavorings and sauces, making them high in sugar, fat, and sodium. To get healthy versions:
Select fruit containing no added syrup or sugar.
Go for vegetables with no sauces or cheeses.
Avoid vegetables with added pasta instead. Control the nutrition by adding yours during cooking.
Be cautious of seasoned vegetables having excess sodium.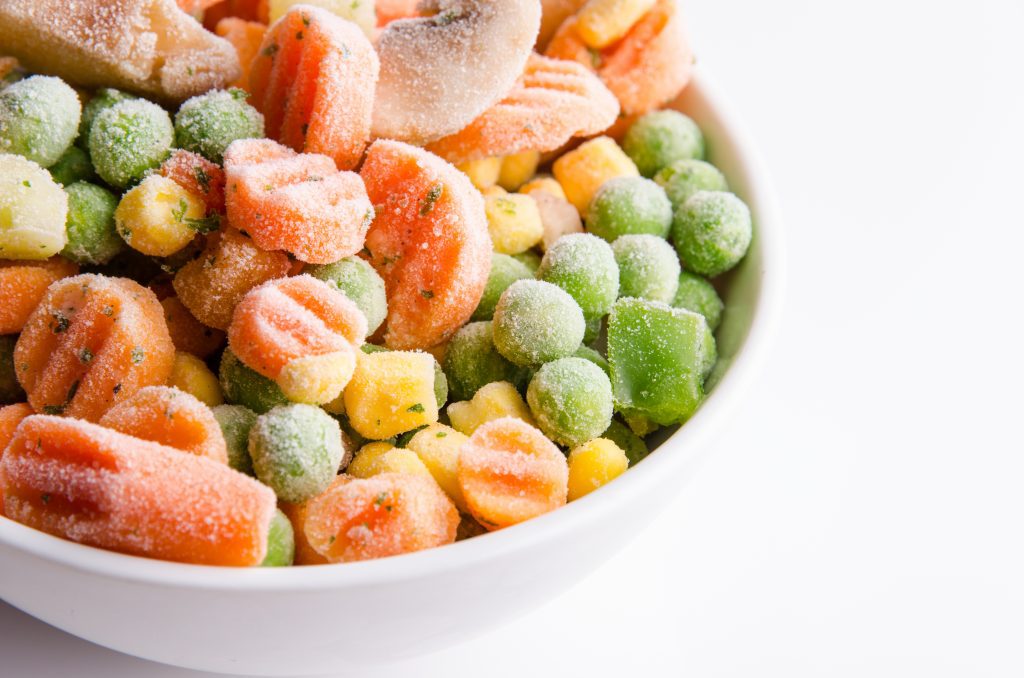 In conclusion, adhere to the above guidelines while selecting frozen foods if you want to live your healthiest life.