Scroll Less, Live More: 5 Way To Optimize Your Screen Time
By Francis Tunwase March 22, 2023
---
Hey there, are you guilty of doom-scrolling? You know, that habit we all have of endlessly scrolling through social media and consuming content that's not good for our mental health?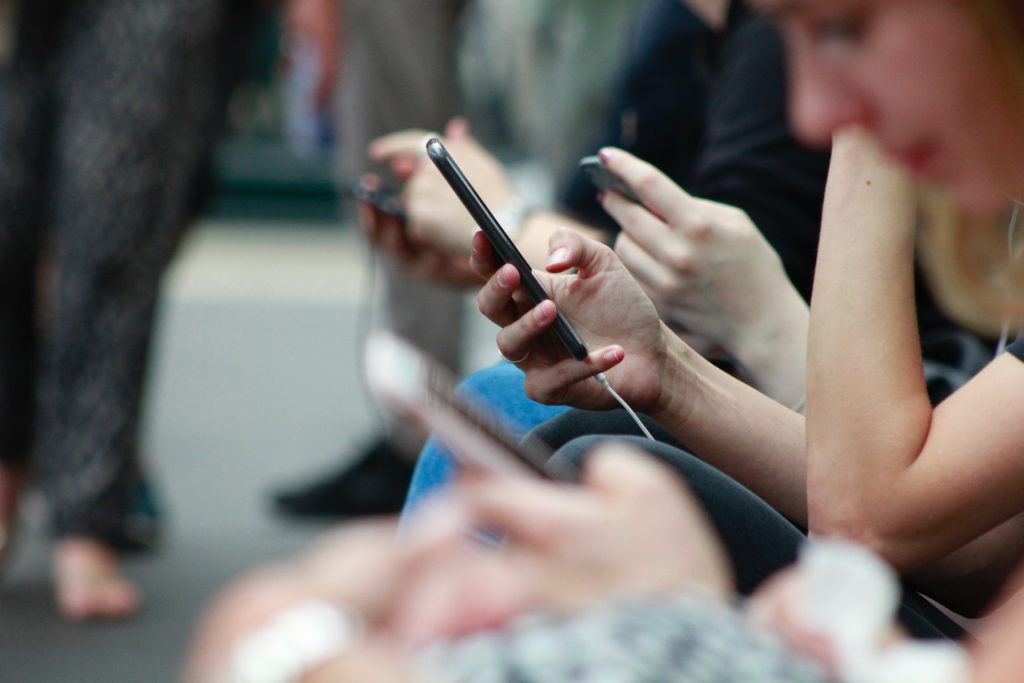 It's so easy to fall into that trap, but luckily there are plenty of other apps out there that can bring you positivity and benefits throughout the day.
1. Learn a language
Have you ever considered, for instance, picking up a different tongue? Several language courses can be accessed via a mobile device. The lessons are divided up into manageable chunks that may be worked on whenever you have a few free minutes.
2. Read a book
Another alternative to doom-scrolling is reading a book. There are plenty of e-reading apps available for both iOS and Android, and you can find a wide variety of free e-books too. Plus, books can provide you with knowledge, entertainment, and a new perspective on life.
3. Listen to podcasts
If you want to give your eyes a break, try listening to podcasts. Simply put, there are so many options that everybody can find something they like. And with most podcast players, you can set a timer to listen for a certain amount of time, so you don't have to stare at the screen.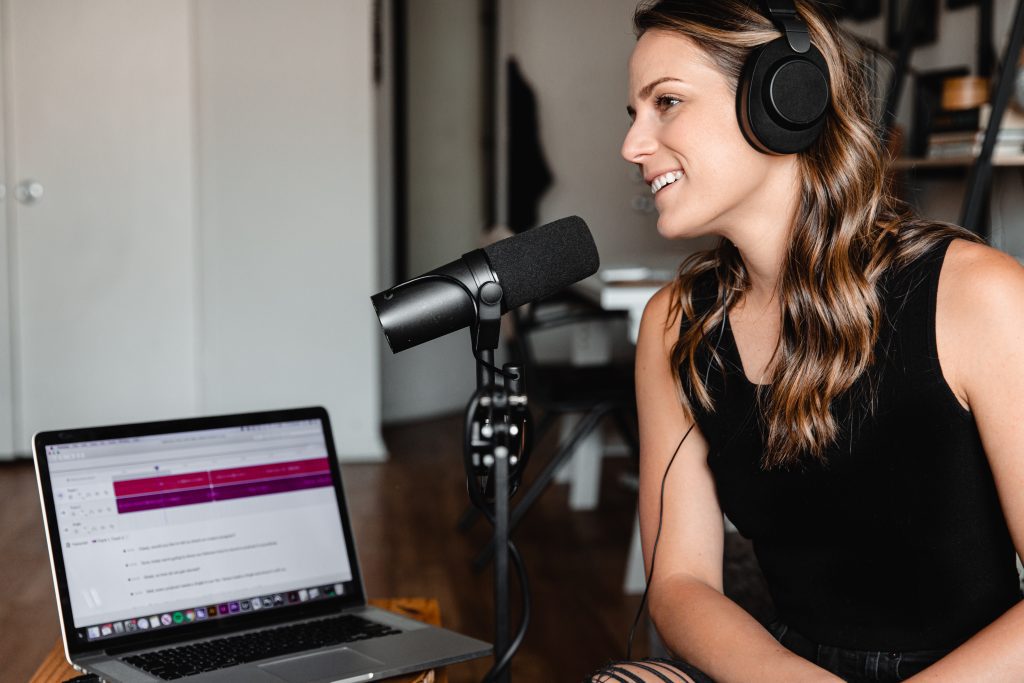 4. Read articles
While reading articles online can sometimes feel like doom-scrolling, it doesn't have to be. Just make sure to include some positive news and light relief in your reading mix. You can save articles to apps like Instapaper, which simplifies the reading interface and eliminates distractions.
5. Meditate
Finally, meditation is a great way to clear your mind and reduce anxiety. You can find plenty of guided meditations for free on YouTube or Spotify, or you can use a meditation app if that's more your style. It's an easy way to bring some calm into your day.