Protect Your Skin Using These Expert Tips and Tricks
By Goodness M June 6, 2022
---
Flawless skin is what every one of us dreams of. However, this is an uphill task that we cannot achieve because having perfect skin in human beings is non-existent. Therefore, it is up to you to nourish your skin to look healthy and clean. This article will discuss tips on enhancing the radiance of your skin.
Skin Care Basics

Some primary products and practices are essential in improving the skin. The owner of KP Aesthetics, Khatra Paterson, endorses the notion of sticking to basics when it comes to skincare. These consist of drinking water and maintaining a balanced diet. Also, a moisturizer, cleanser, and sunscreen can help you keep healthy skin. However, Lunba Khan-Salim, MD, of Time to Bloom, warns against using many skin care products, leading to skin complications.
Skincare 101
You must also have a skincare routine to acquire the most satisfactory outcomes for your skin. These are:
Exfoliation: This process eradicates dead skin cells leaving your skin healthy. However, overdoing it leads to the skin producing excessive oil. It is more promising to do it onetime per week.
Sun Protection: Wearing an SPF helps protect your skin from sun damage. This damage causes the skin to be dull, dry, aged and pigmented.
Hydration: A perfect skin is nourished by consuming plenty of liquids, including electrolytes. Dehydration leads to dry, dull, and itchy skin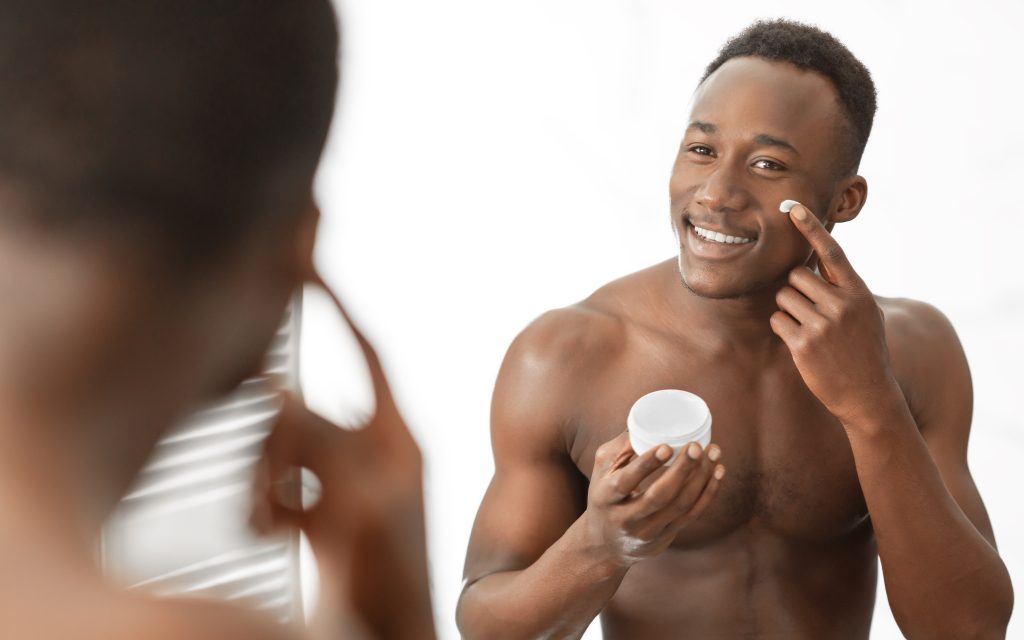 Skin Care 102
This advanced skincare routine ensures that you achieve the best possible results.
Double Cleanse: Remove debris, makeup, and oil by cleansing twice. According to Skincare Heaven owner Deborah Mitchell, double cleansing ensures that you reach deep into the skin pores.
Toner: This balances your complexion by replacing nutrients to the skin removed by cleansers.
Vitamin C: The serum is applied after you have cleansed and toned your skin in the morning. This shields your skin from sun damage. In the process, a well-balanced complexion is achieved.