Organic Foods To Help Prevent Viral Infections
By Francis Tunwase March 29, 2021
---
While some diseases may result from environmental factors or some kind of failure in the body, most common infections, stem from micro-organisms. There's no doubt about the diversity of micro-organisms globally. Still, science readily narrows them all down to four groups – virus, bacteria, protozoa, and fungi.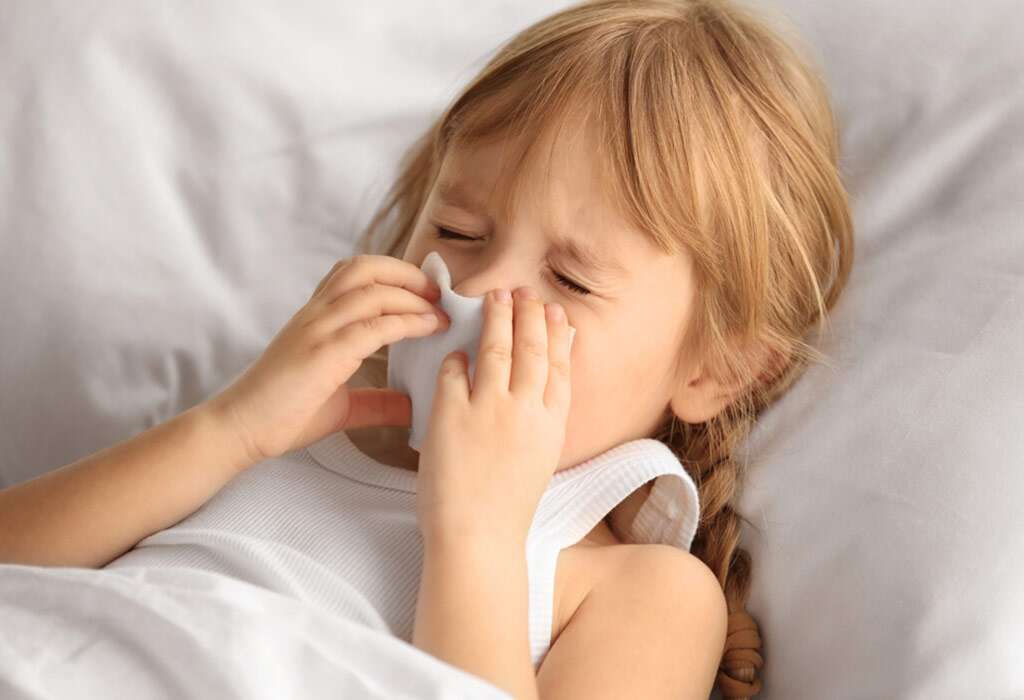 Viruses are commonly touted as one of the most destructive disease-causing organisms ever. Worse still, many popular viruses are yet without a generally accepted cure. A common example is the Human Immuno-deficiency Virus (HIV). Ultimately, the many viral infections are known to lead to death or life-threatening complications.
On the flip side, though, some other viruses are quite preventable through vaccines or even curable. As a case in point, the common cold usually wears off from the human body by itself after a few days or weeks.
However, many people, including medical practitioners, do not see foods' role in combating viral diseases. Our foods are embedded with nutrients, and just as much as we need to build the immune system and fight viral diseases. Below are four organic foods that can help you prevent a virus.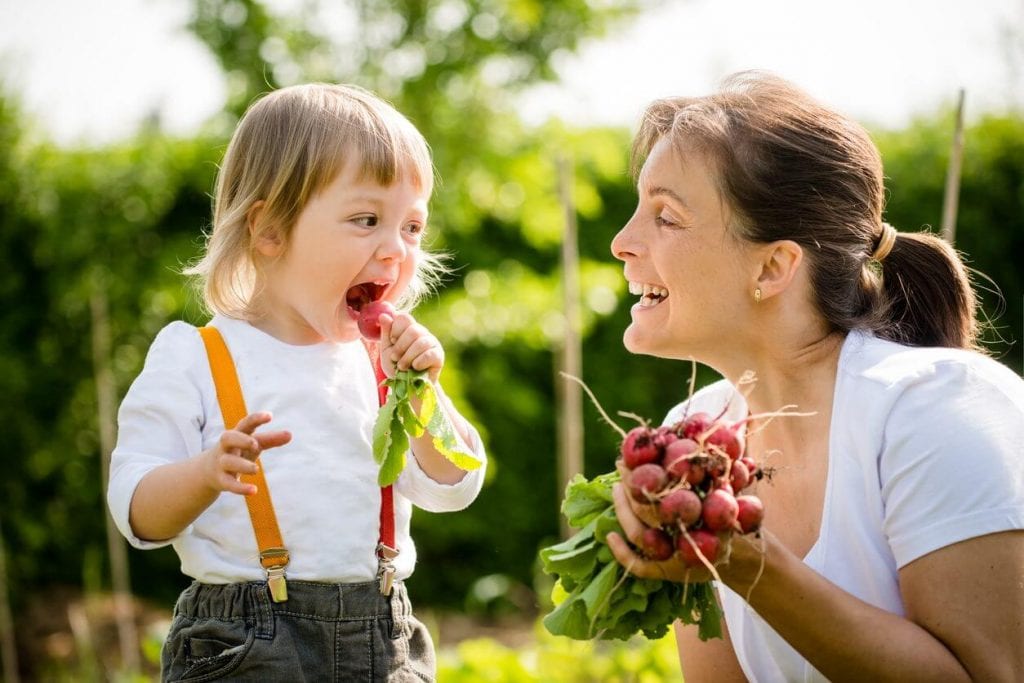 Fruits: Different types of fruit are rich in Vitamin A and C. They protect your body cells from viruses.
Oysters: Oysters are especially noted for their healthy zinc components, which is a major anti-viral compound.
Chicken: A bowl of chicken soup is one way to boost your immune levels by a long way and minimize your body's vulnerability to viruses.
Garlic: Garlic is rich in nutritious compounds like allicin that can help fight against even the some of toughest viral infections.