The Best Nuts To Eat To Lose Weight
By Shane R December 7, 2020
---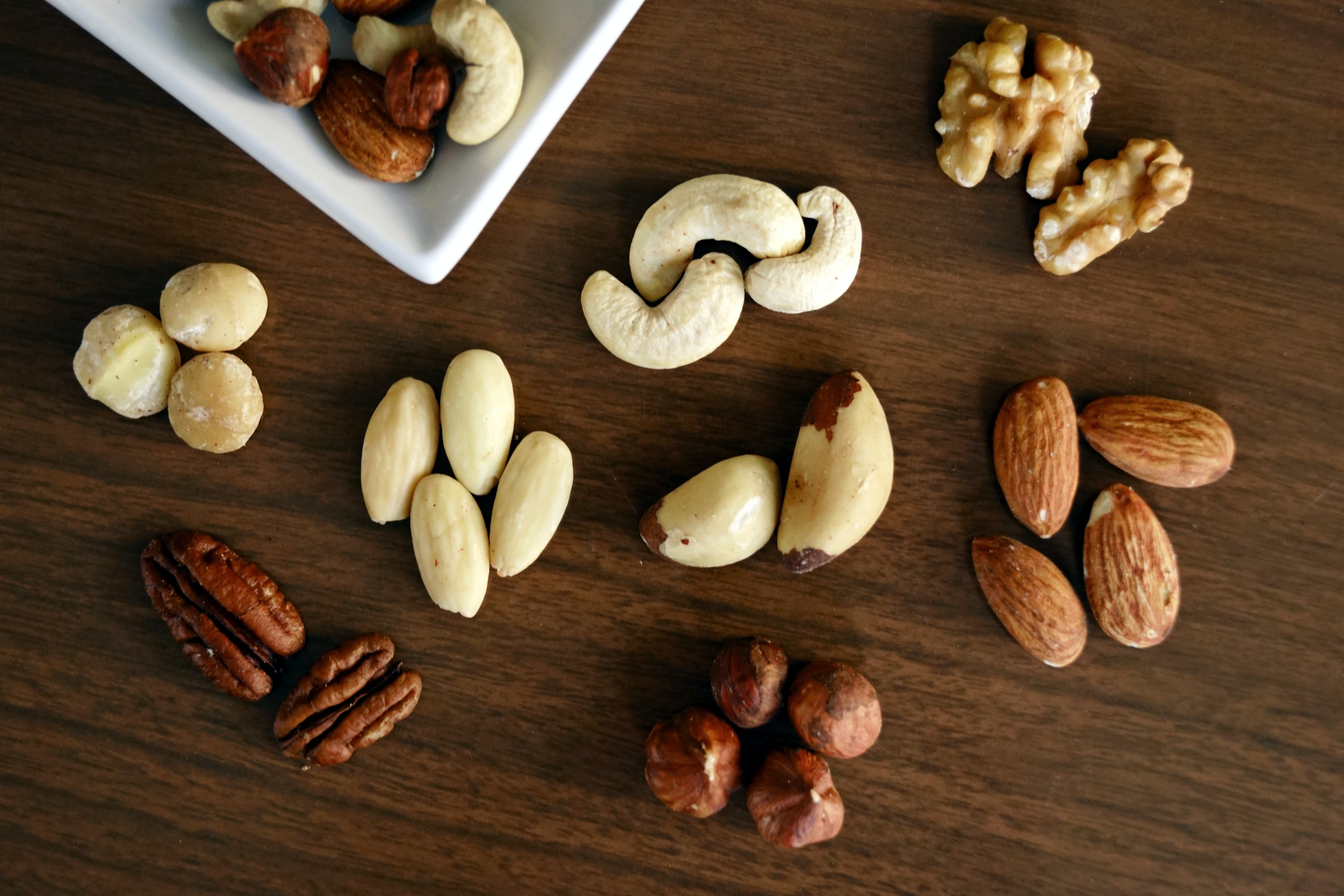 Whenever you look to lose some weight, you need to diet appropriately and mix in exercise. Nuts are one of the best foods to help in the process. With quality nutrients, nuts will help you stay fuller longer. Since nuts are packed with minerals and vitamins, you can diet well. With healthy fats and proteins, nuts are the perfect snack at any time.
Pistachios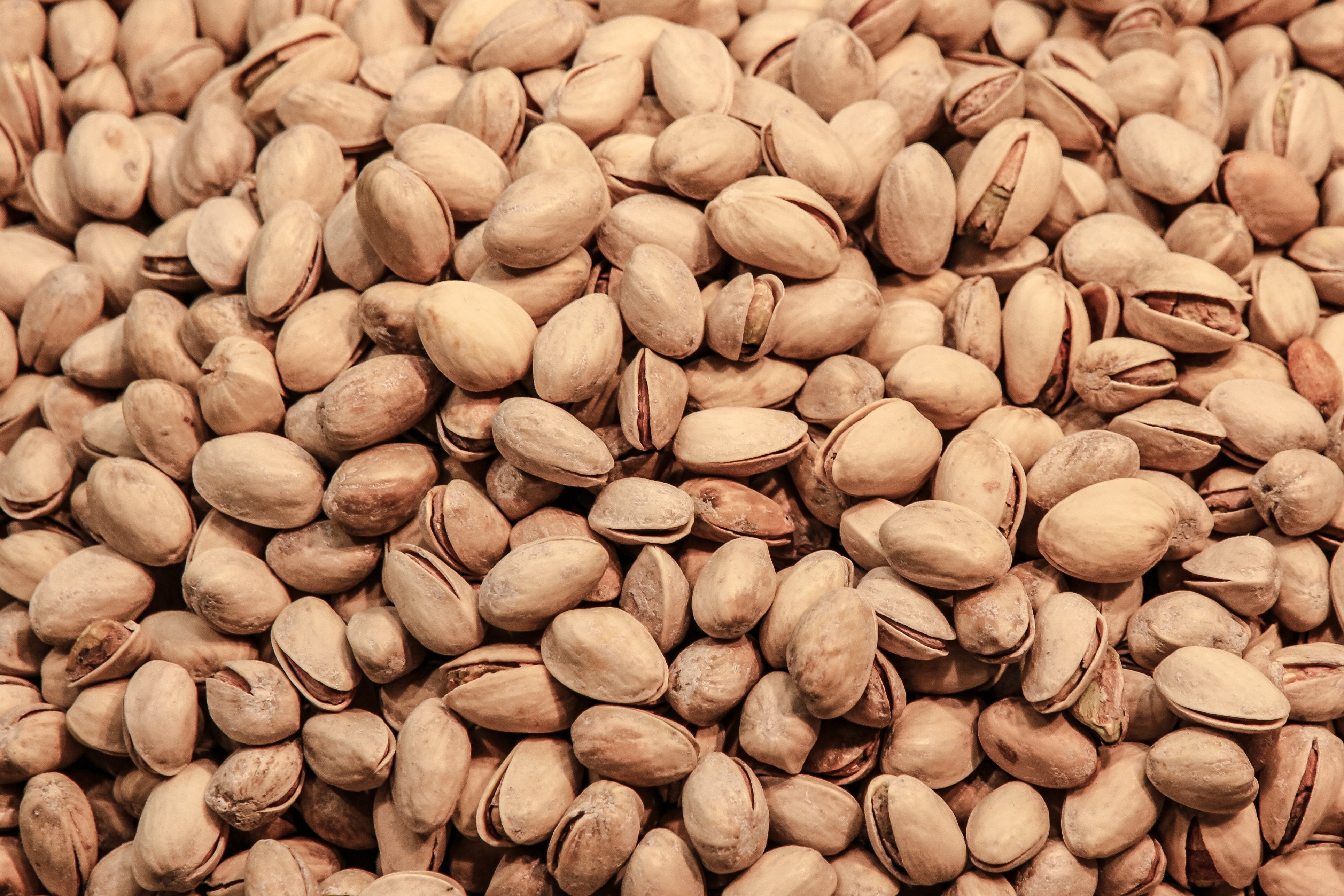 Some of the healthiest fats come from pistachios. Protein is packed into this nut, so cravings can be pushed away. This means you can eat fewer pistachios, stay full, and live a healthier life.
2. Walnuts
Healthy fats come in the form of walnuts. Your heart health will only increase, and your appetite will be suppressed, as well. It sounds like the right thing to do is eat more walnuts.
3. Almonds
Almonds have long been another healthy fat option. With fiber and protein-packed into every bite, overeating is not possible here. Eating a few of these precious nuts per day will help you drop the weight day after day.
4. Cashews
Cashews are great to put in an entree or just pick up as a snack. With magnesium packed into every cashew, you can expect your fats to metabolize quicker, as well as any carbohydrates in your diet. One of the best reasons to eat nuts is they have a specific serving size that is clear and understandable. There are many foods out there that are not as forthcoming because of the big business model of making money is more important.