New Health Trends Popping Up in 2021
By Shane R January 4, 2021
---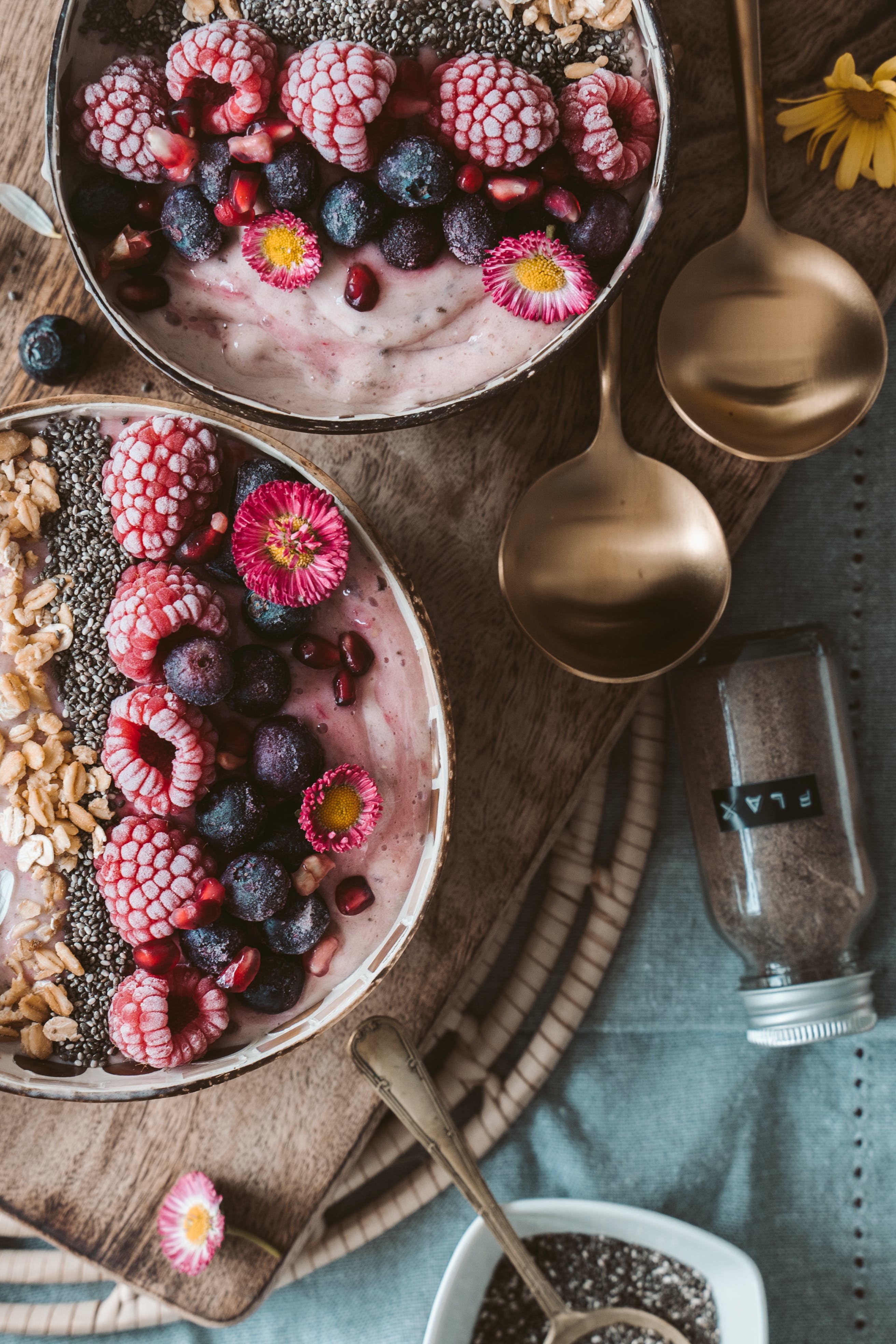 With 2020 over and a new year 2021 upon us, it is time to talk through the newest health and wellness trends. See if there are one or two things on this list that could help you live a happy and healthy life—no need to make whole-sale changes, but rather ones that make habits for a lifetime.
Drinking Less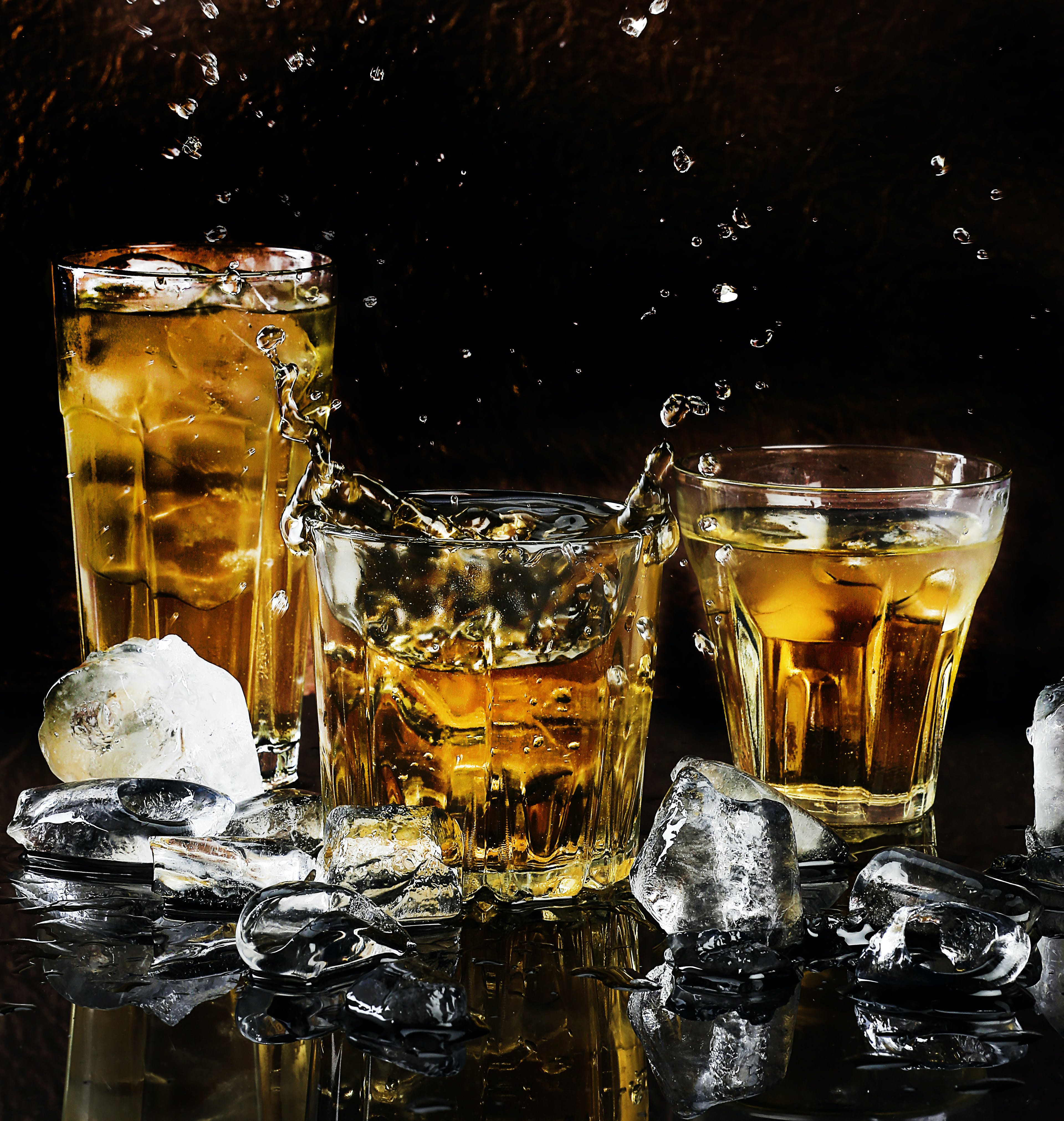 Alcohol is a way to unwind after a long day at work, but there are other ways to accomplish this. Try exercising and doing things that make you feel fulfilled. Whatever you decide to do, drinking less can help your body feel better than it has ever been.
Gardening
If we are talking about stress reducers, then gardening is a great way to go. Whether you have a gardening box or a whole backyard to use, planting, tending, and harvesting what you have created is a phenomenal way to spend your time. Start with a small garden and work your way up, depending on the time you have. This way, you can even eat your own produce if you decide to plant crops like tomatoes, peppers, and more.
Air Frying
Air frying is a fun way to make yummy food without the added calories like you get when you deep fry. Do not do this all the time, but you can use an air fryer sparingly to still eat the delicious food you want. Think meat like chicken, pork, and beef when using an air fryer in your kitchen in 2021.