Laughing Out Loud
By Shane R December 28, 2020
---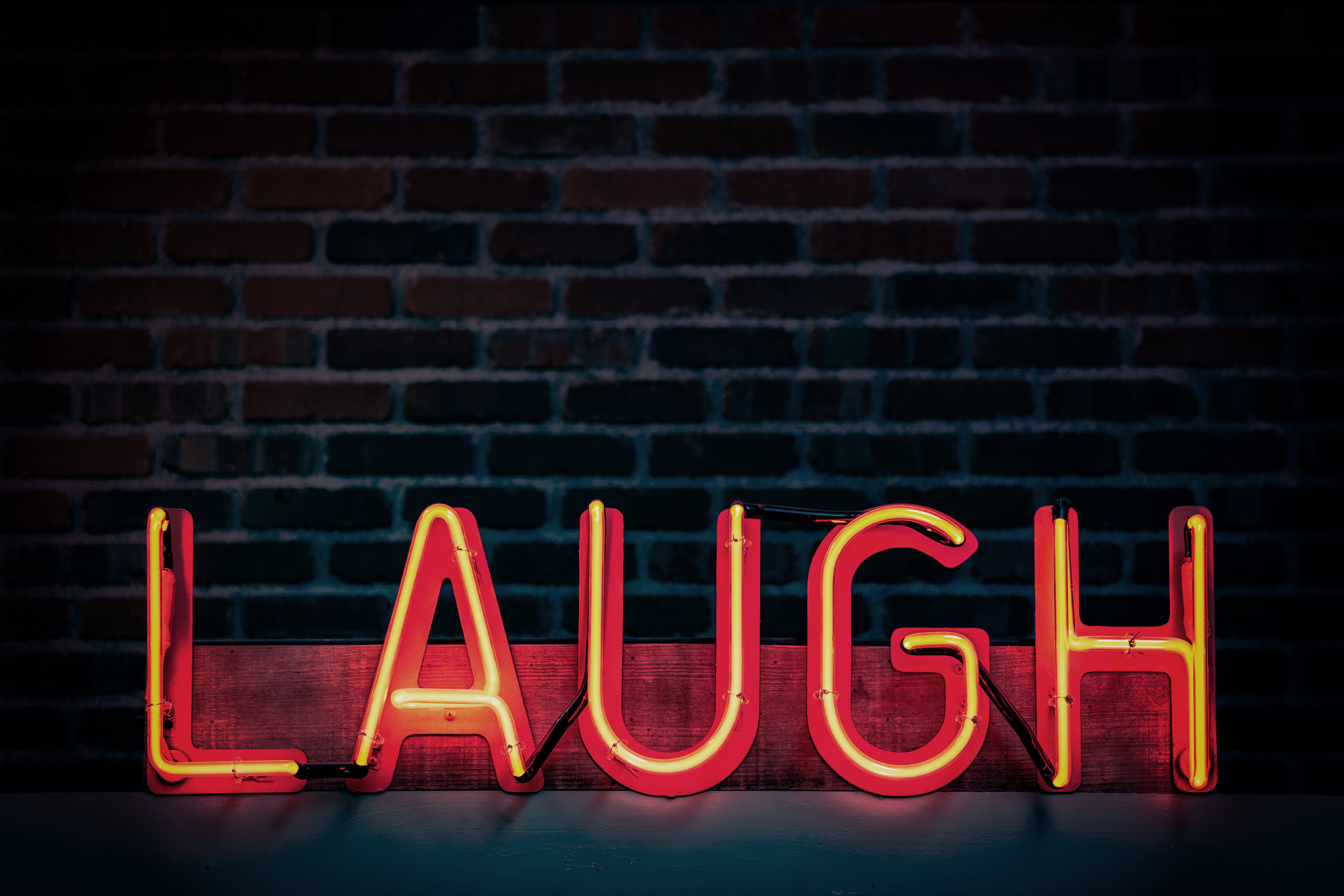 The 2020 holiday season is here, but it certainly will be different from other holidays in the past. With the pandemic in full swing, it can be easy to be sad and lonely. But, this holiday season, make a choice that this will not be you.
Ultimately, laughter is like a really good medicine. Endorphins are released in the body, and our mind and spirit become heightened in positivity. So, when you laugh, remember that you will limit anxiety, stress, and depression, leaving it at the door. Other physical benefits include reduced pain, lower blood pressure, and heart and immunity improvements.
This sounds like the right medicine, huh? But many people are shut-in. What are some ways to get back to laughing again like you used to? Consider some of these ideas below.
1 – Call A Friend Or Family Member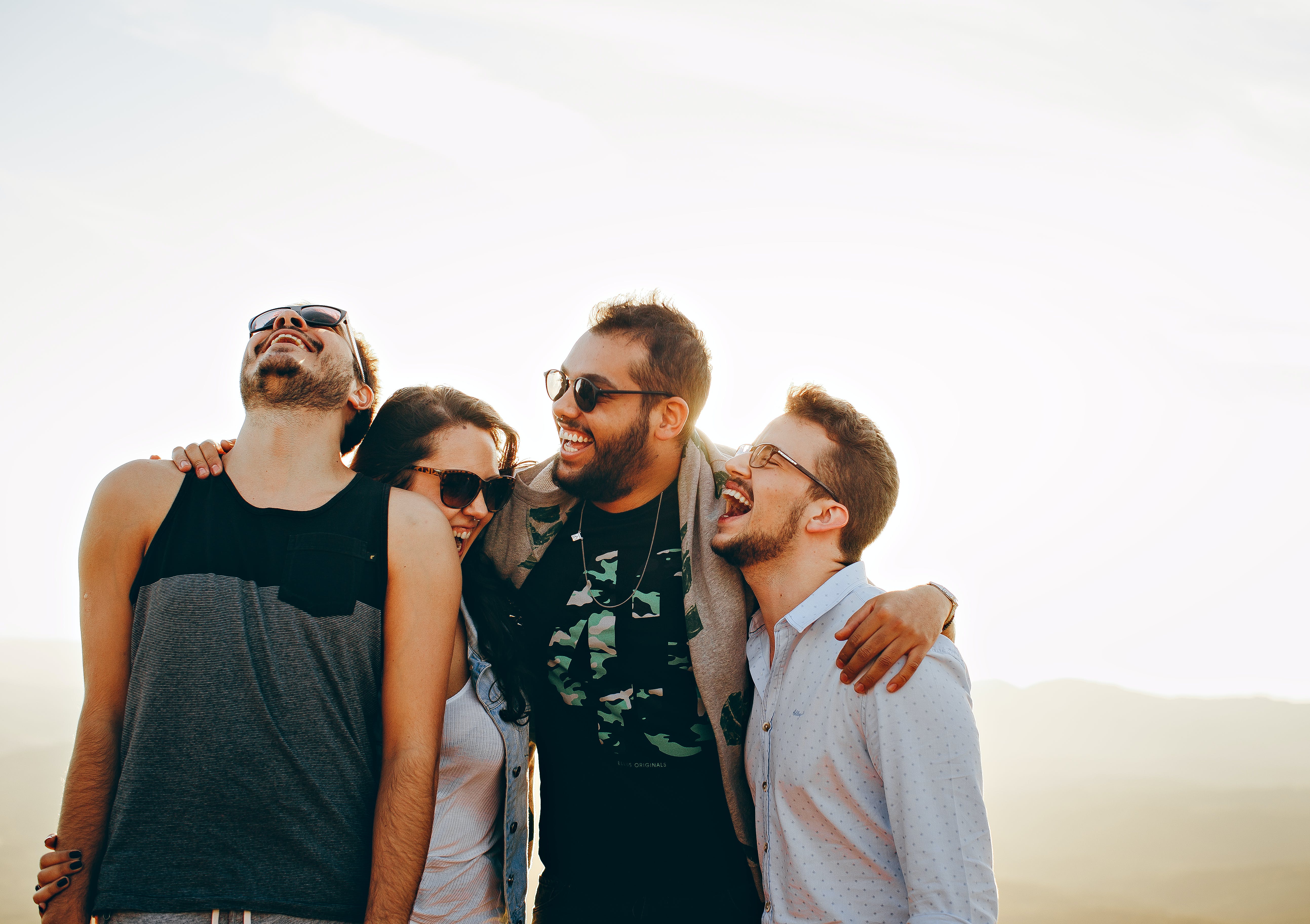 Reliving old experiences with family or friends can release laughter in a hurry. Talk through the funniest events that you can now laugh about, no matter the situation.
2 – Watch A Comedy
Whether you a fan of a good Rom-Com or a straight-up comedy sketch, get to laughing. Find something that fits your humor and let the laughing commence. Some comedians that you might want to check out include Jim Gaffigan, Brian Regan, and John Mulaney.
3 – Watch Bloopers
You can watch the bloopers at the end of a movie, or watch people doing a funny at the most ridiculous of times on YouTube. Whichever way is best for you, laughing will pop up quicker than you might think.