Kitchen Nightmares -40+ Outrageous Chef Scandals!
By Luisa K
---
Mario Batali Skips the Tips
According to the scandals Mario Batali has found himself in over the years, it seems that the chef isn't a nice person to work for! As well as being accused of sexual assault and harassment, Batali was also the center of a tipping scandal, which involved him and other former employees.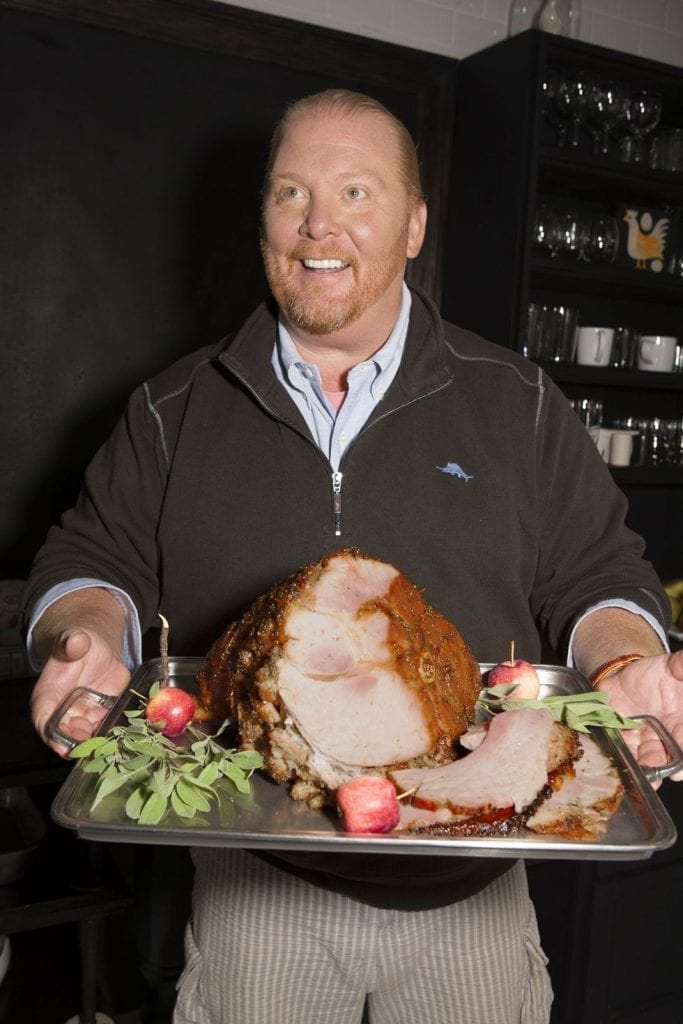 In total, 117 of Mario's former employees took out a lawsuit against him, which accused him of stealing four to five percent of tips so that he could pay the restaurant sommeliers. These tips, however, should have gone to the waiters and waitresses. After years of conflict, the lawsuit was finally settled in 2012. Batali had to pay a staggering $5.25 million to the 117 employees he'd scammed, as well as any other staff member affected.