Kitchen Nightmares -40+ Outrageous Chef Scandals!
By Luisa K
---
Mario Batali's Insincere Apology
After Mario Batali was accused of several cases of sexual assault and sexual harassment from four different women, he at least didn't deny the claims. Instead, he apologized for the pain, embarrassment, and upset he had caused for his employees, family, friends, and colleagues. He admitted that his behavior was wrong, and there were no excuses for what he had done.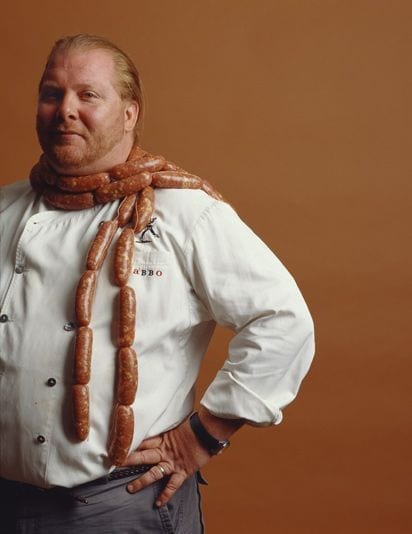 Batali's apology was very public, and he probably should have left it there. However, he later sent out an email to his newsletter subscribers, in an attempt to apologize and explain the situation further. In the same email, he also took the opportunity to promote one of his new recipes to his subscribers, which naturally people thought was in bad taste!