Kitchen Nightmares -40+ Outrageous Chef Scandals!
By Luisa K
---
Food Network
And it's not just the stars of the Food Network that get themselves into trouble. The Food Network itself was sued for copying a recipe for edible snow globes, which they claimed was their own creation. SugarHero claimed to be the ones who originally invented the recipe and wanted a cool $150 000 in damages.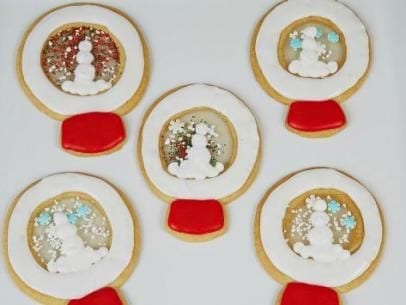 SugarHero also accused the Food Network of remaking their original recipe video "shot for shot." Luckily, recipes cannot be copyrighted, so the network escaped that issue. The bigger issue is the video, which could land them in trouble. This could be an ongoing battle unless the two catering channels can settle the dispute outside of court!