Kitchen Nightmares -40+ Outrageous Chef Scandals!
By Luisa K
---
Ina Garten
Ina Garten, the sweet little old lady from Barefoot Contessa, isn't the kind and caring granny we imagined her to be. Things got a little uncomfortable when the TV personality reportedly turned down two requests from the Make-A-Wish Foundation. Garten, who is worth approximately $50 million, declined two invitations to meet with a 6-year old, leukemia-suffering fan who watched her show in bed.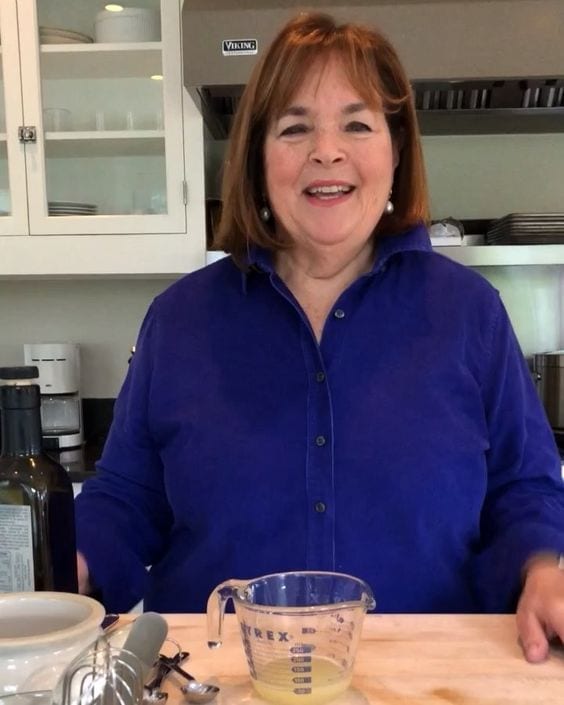 The story soon hit the headlines, and it made Garten look very bad. Subsequently, Ina reached out to the family, gesturing an apology by offering the little boy the chance to visit her on the Food Network. Unfortunately, it was too late to fix things by this point. The father of the little boy declined her offer so as not to confuse or disappoint his son further.