Kitchen Nightmares -40+ Outrageous Chef Scandals!
By Luisa K
---
Tyler Florence
After Andrew Zimmern insulted Florence and entitled him as "the least talented chef on TV," Tyler Florence wasn't going to take that little comment lying down. Tyler took to Facebook to share his response. "Normally, I have pretty thick skin when it comes to blogs and what people think. It is a free country after all, but this guy Andrew Zimmern, the guy who eats dried camel [expletive] for a living, has decided to dis my life's work…"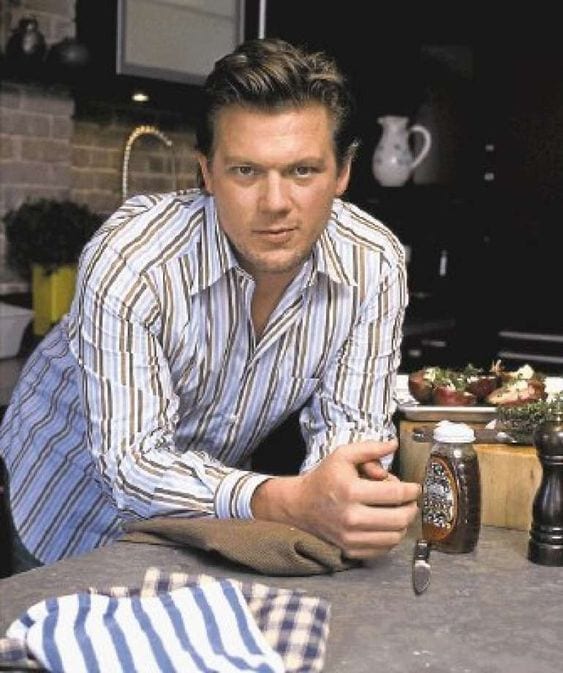 Florence added: "I guess it's hard to have a sense of humor when you're on your 10th take of eating Yak [expletive], smiling to the camera, wondering where your life went wrong." Then just after signing off from this very public shaming of another celebrity chef, he requested an end to TV chefs shaming one another.