Kitchen Nightmares -40+ Outrageous Chef Scandals!
By Luisa K
---
Andrew Zimmern
In 2009 after Tyler Florence guest-starred on the short-lived reality show, Momma's Boys, Andrew Zimmern felt the need to step in and say something. Andrew Zimmern, the host of Bizarre Foods, felt the need to call out Florence as the "least talented chef ever." The Bizarre Foods host wasn't impressed by Florence's performance and even went as far as writing about it on his blog.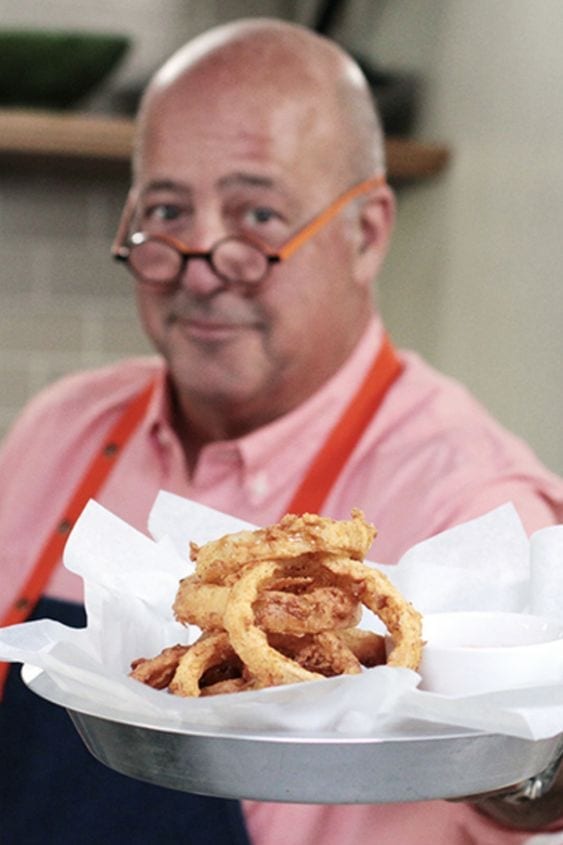 He wrote: "Monday's episode featured the world's least talented TV chef, Tyler Florence, once again churning out the questionable cooking advice and then leading the ladies through a menu of the Mom's fave recipes. Watching Florence wolf down the food, stare and ogle every [expletive] that strolled by his cutting board and play the role of local TV stud was high-comedy of the highest order." Ouch!