Keeping A Fitness Regiment
By Shane R January 11, 2021
---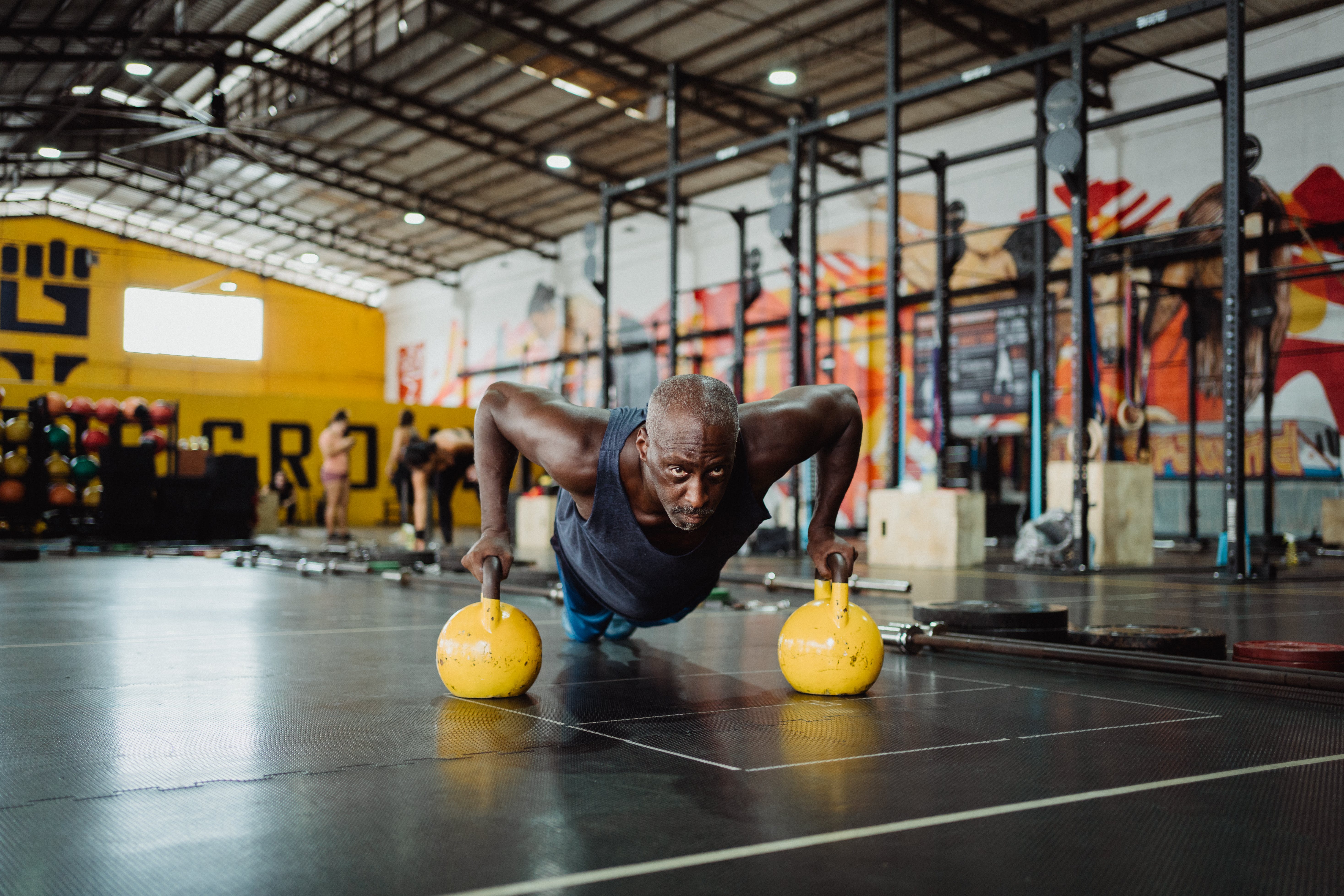 COVID-19 has made us all take stock of our lives, right?Every person on the planet has been affected in some way or another. Hopefully, maintaining your fitness regimen has not been the worst of your year. But, if it was, you can get back to it. Having consistency with your fitness regimen can go a long way.
Starting Small
When people have a lot of weight to lose, they often go big at first and burn out down the road. Do not be this person! Instead, start small with 5 to 10 minutes of exercise every day. Then, you can build up with big-time slots and fewer days. Try scheduling a specific time to work out that suits your life , this will make it easier to stick to.
Find Something Fun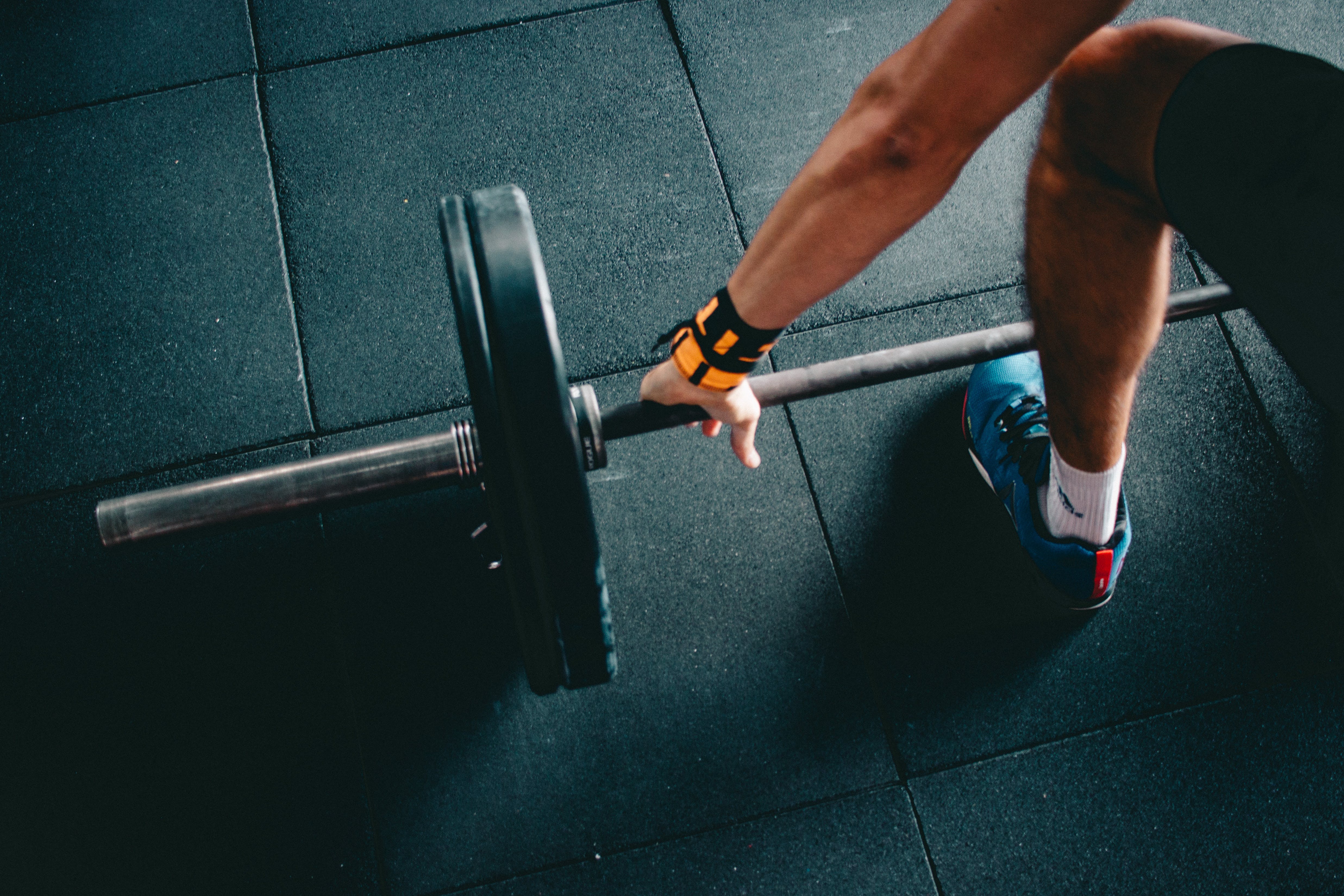 Exercise does not have to be boring. Find things that you cant wait to be doing. Maybe you like walking, running, biking, cycling, playing basketball, rowing, surfing, etc. Exercise will be a lot more enjoyable if you are committed to doing something that you love.
Bring A Friend
Exercise does not seem like exercise when you have a friend along that works out with you. This could be literally anyone in your circle. Whoever is willing to exercise with you should be supportive and enthusiastic to increase your chances of success.
Reward Yourself
Once you have constantly been exercising, have some goals in mind that you can achieve. When you achieve them, celebrate. Go out for dinner, a play, or a movie. Do something you do not always do to give yourself positive reinforcement.