Is It Possible To Make Friends When You're An Adult?
By Anthony K January 4, 2023
---
Friendships are essential to any person. No matter how hard one may try to be a lone wolf, life is so much better when you have friends. Humans are sociable creatures – luckily for us, we grow up surrounded by other kids in school. And these kids may become our besties for life.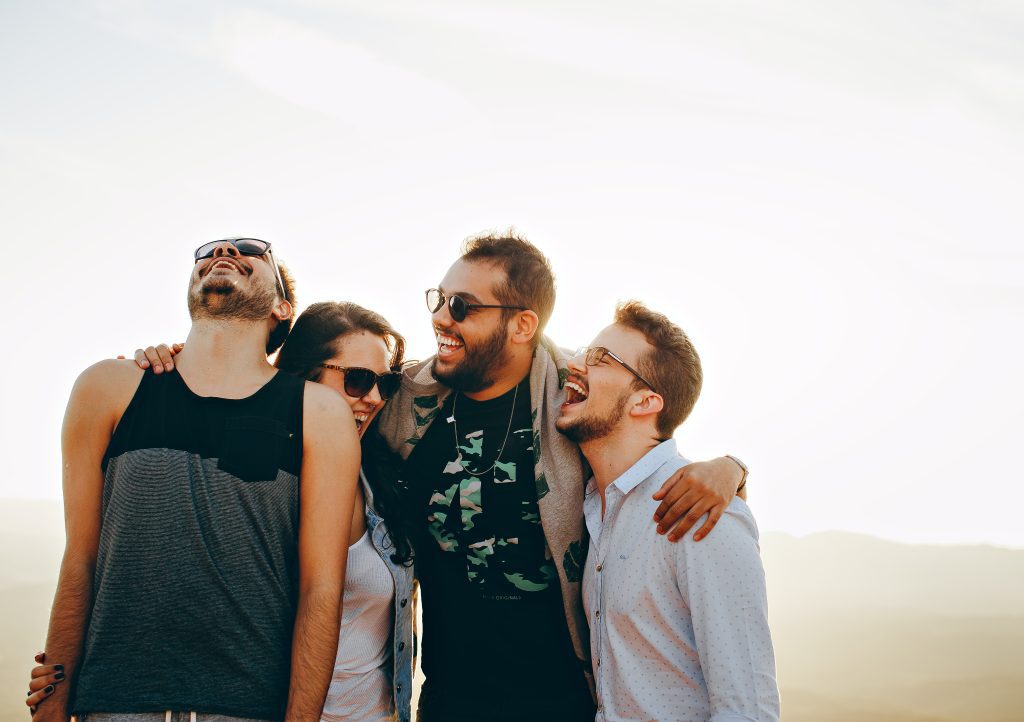 Now, if for some reason you never got to make friends as a kid or if you just moved to a new place and you don't know anybody in your new area, you probably feel lonely. For lots of people, making friends as an adult is really hard. But it's not impossible at all.
Here's how you can make friends as an adult.
Identify Fun Spots Around Town
Have a good list of cafes, pubs, coffee shops, and other places that you frequent. What does this have to do with establishing new friends? Well, these are all places where you can meet other locals who may develop into connections.
If you are anything like us, deciding where to go is half the battle regarding scheduling arrangements. This eliminates the need to second-guess yourself and eradicates the pointless worry of preparing a buddy date.
Slide In That DM
Make the most of social media to connect with people online. We have all been culprits of Insta-stalking and landing on a strange person's lovely Instagram feed. Call out and introduce yourself if you believe you may be friends with the individual or share common interests.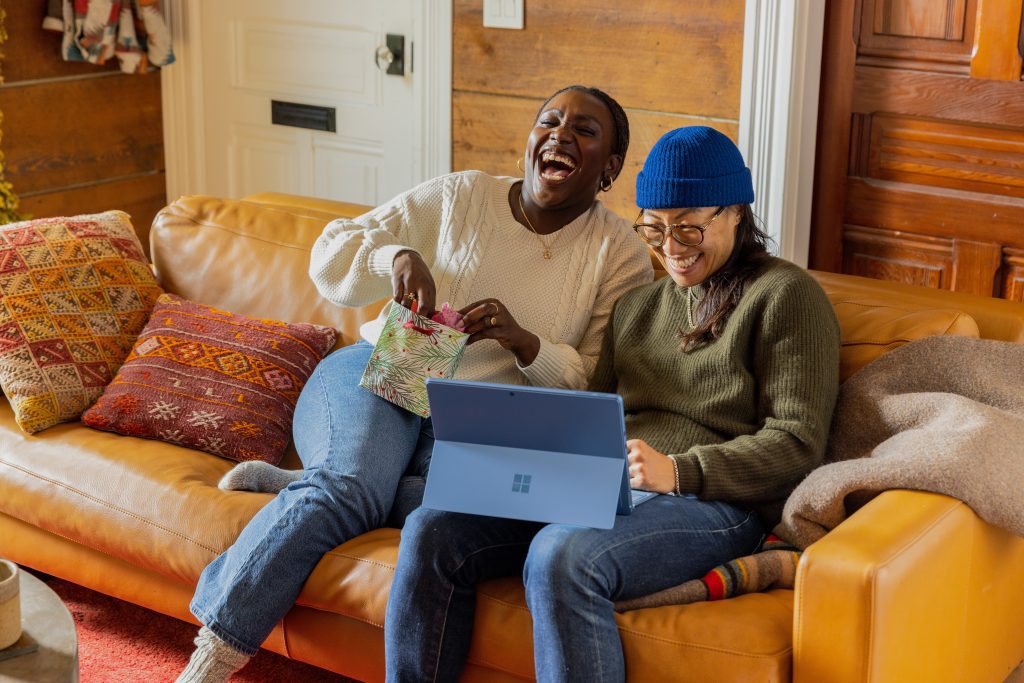 You never know unless you try! And what smarter way to use social media platforms than to make arrangements offline and spend time disconnected from the web? What a great concept! Having proper communication skills in person is helpful.
Tell A Friend To Tell A Friend
Make use of early life or college buddies to introduce you to someone they know who lives in your new city. Is this going to feel like a first date? Yes. That's because it is, in essence. And, honestly, be thorough and research before meeting up, so you are prepared with stuff to discuss.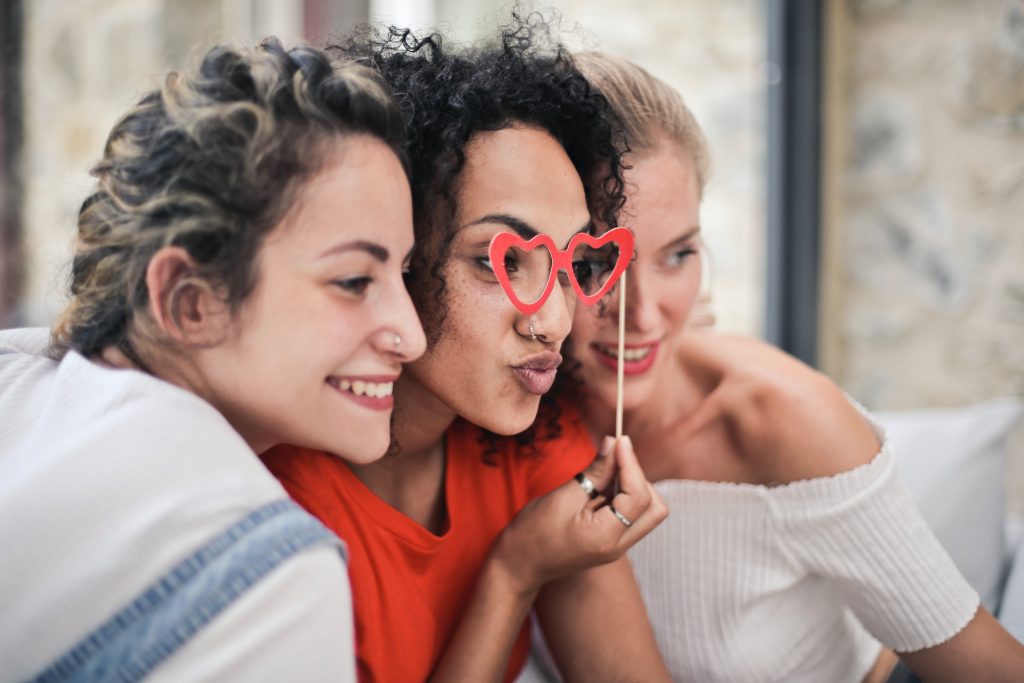 On a first friendly date, it would be helpful for you to have five questions or subjects to discuss or humorous tales to offer so that the conversation does not become boring. Even on first dates with new friends, it works like a charm.