How to Choose a Stationary Bike
By Letizia L November 1, 2019
---
Stationary bikes are fitness devices intended for people who regularly exercise in their homes, and they are suitable for all ages and all body types. Furthermore, these devices allow you to feel all the sensations of cycling outdoors without having to leave your home!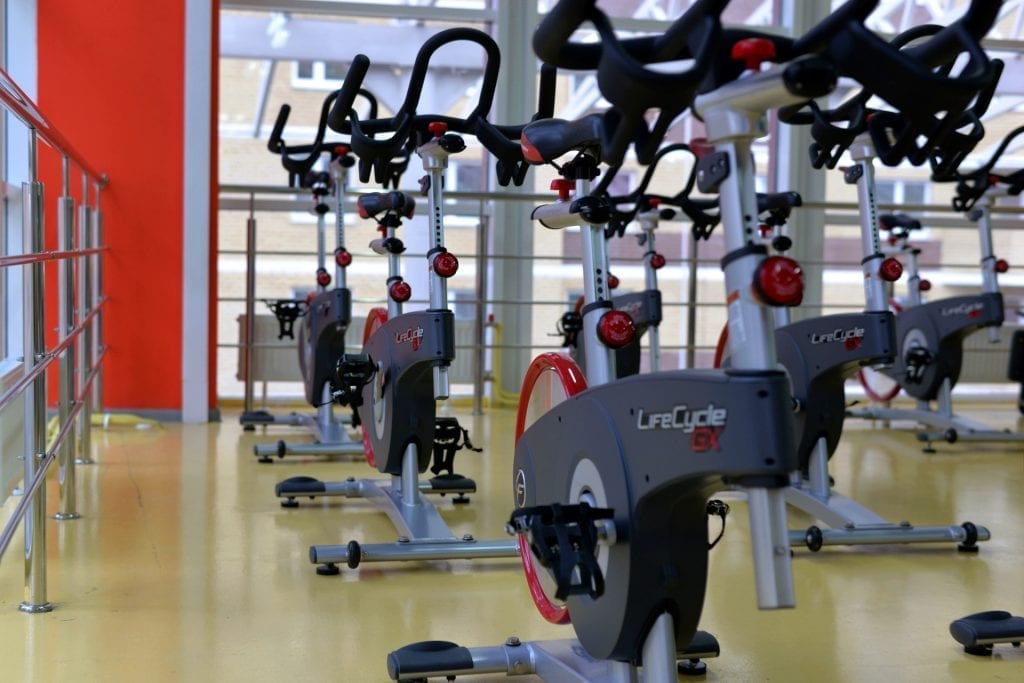 There are several models available on the market: the most common are the upright bike and the recumbent bike. Each is designed for a specific use.
First of all, it is important to establish your training program according to your skills and objectives. This will allow you to choose the model that is the best fit for you according to your usage needs.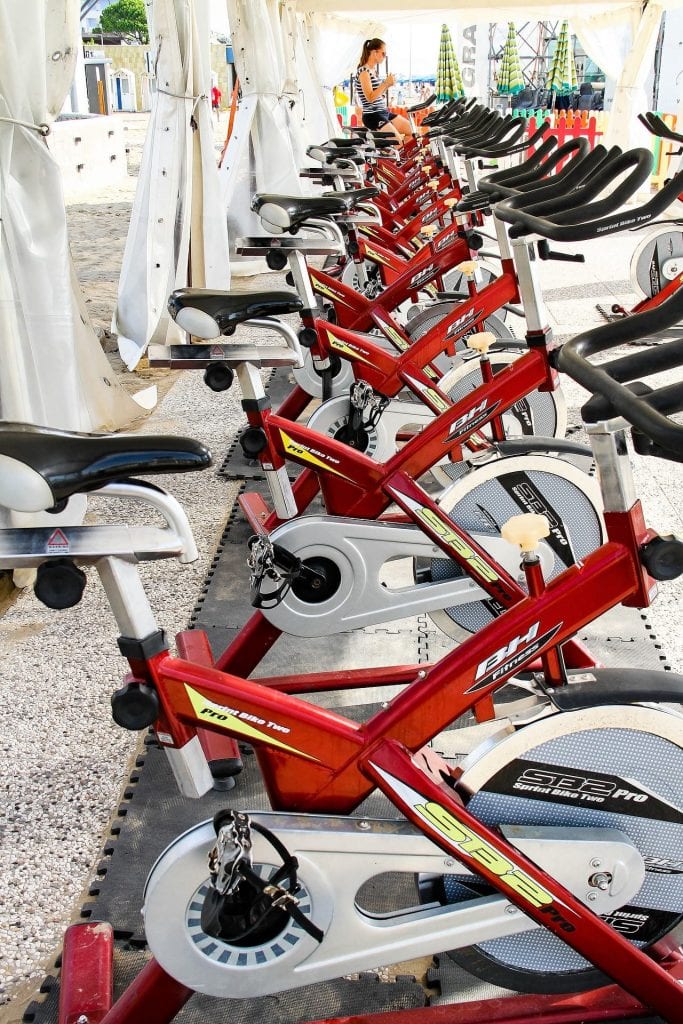 Light reinforcement, rehabilitation and getting in shape: upright bike
Perfect if you want to buy a stationary bike to do some light exercise, for rehabilitative purposes, or simply to get in shape. In fact, in these cases, the most important element to consider is the comfort of the appliance: what you need is a classic stationary bike that allows you to keep your back as straight as possible.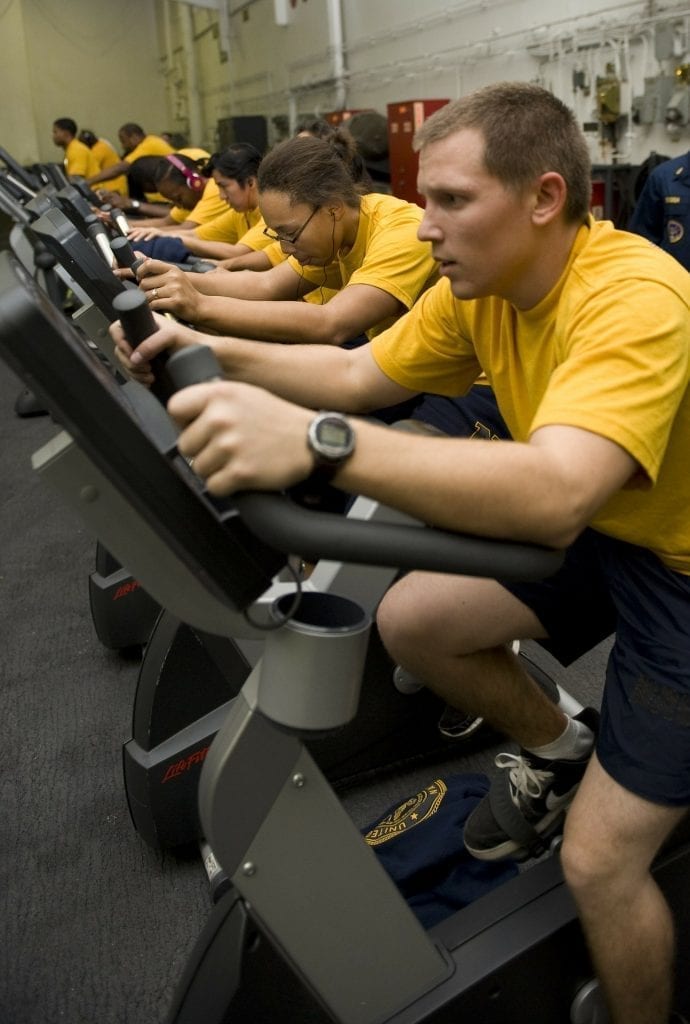 Intensity and endurance: recumbent bike
For a cardio workout with sessions longer than 30 minutes, the user must be able to change their position regularly. A recumbent bike is an appropriate product to improve comfort and endurance since it allows you to assume a correct back position and has a powerful pedal stroke.
Another factor that you must consider when choosing a stationary bike is the performance that this tool can provide. The technical specifications of an exercise bike affect the intensity and the type of training you can perform with it. Therefore, you will have to carefully evaluate this aspect before buying a stationary bike, to find the most suitable bike for your needs.
Let us know which one you bought, and how it performs!