How To Avoid Gaining Weight Over Christmas
By Letizia L November 2, 2020
---
Goodbye, good intentions, and sacrifices made up until the holidays. There is no easy way to avoid gaining extra weight between Christmas lunches and family dinners. During the holiday season, let's confess it, overdoing it at the table is not that difficult: a real setback for our weight and for our health. If we consider only the traditional meals of December 24th, 25th, and of New Year's Eve, our body should be able to self-regulate and maintain its pre-holiday weight, especially if between a meal and the other we allow ourselves some training.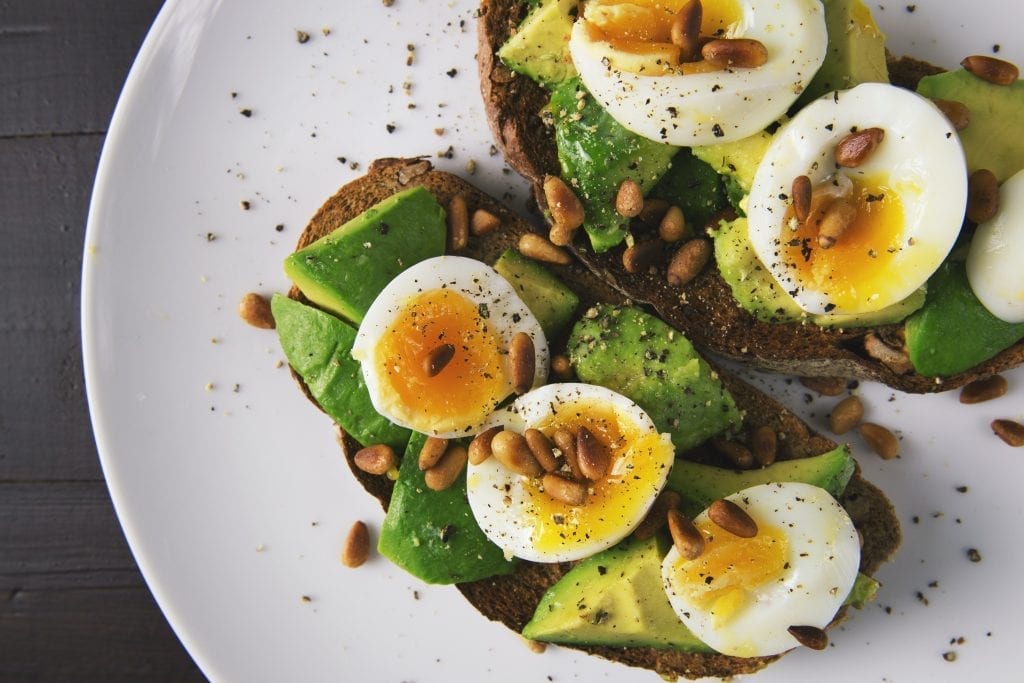 But if the too many indulgences last through the whole holiday period, then you might gain more than a couple of pounds. Thinking of cutting calories and avoiding excesses by fasting on Christmas Eve or New Year's Eve's lunch, unfortunately, won't help.
By skipping meals and overeating we run into that phenomenon called "famine ", as a result of which the body after a fast tends to accumulate and store fat as soon as the food is available again for fear of not receiving more. Arriving at dinner too hungry will also lead to binge eating. Therefore, it is better not to skip meals, but to prepare by eating breakfast in line with your usual habits, snacks based on fruit or vegetables, and a light lunch consisting of vegetables and proteins.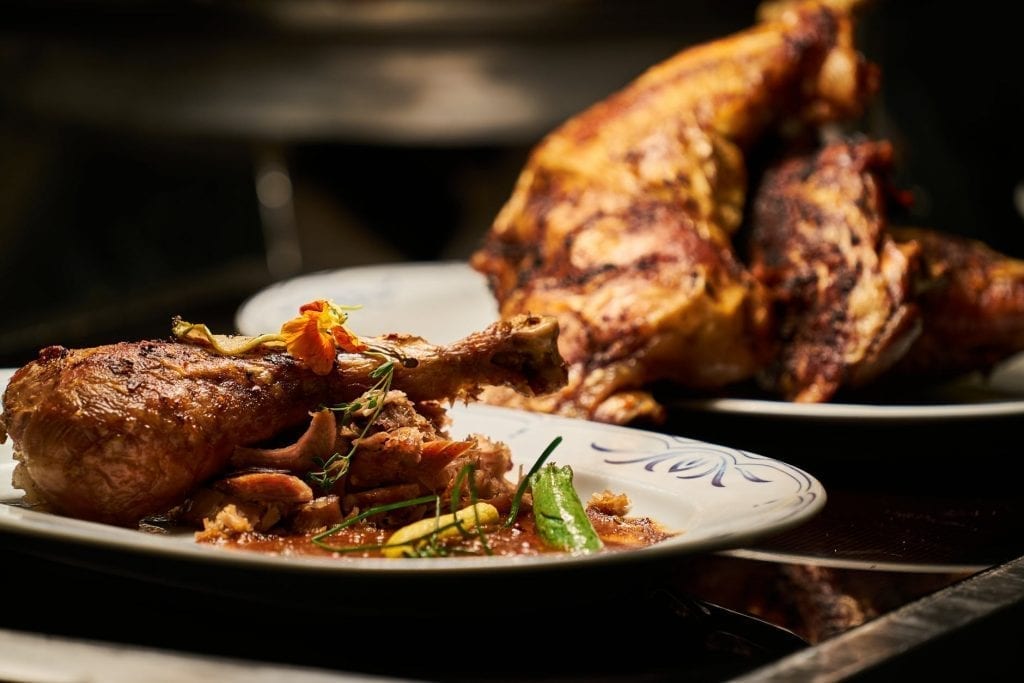 So, how can you avoid putting on extra weight?
It is important to choose lighter foods and drink plenty of water to help the body eliminate accumulated toxins. For breakfast, we can have yogurt, rye, or whole grains bread. Snacks, on the other hand, should mostly be seasonal fruit or vegetable crudités or even healthy smoothies. As for main meals, we can instead indulge in noble proteins such as those contained in white fish or white meat and vegetables at will. Depending on the case, it is also possible to combine a modest source of complex carbohydrates.