How Can We Choose the Best Medical Alert System?
By Anthony K April 18, 2022
---
You can reach out to health professionals without dialing 911 on your phone with a medical alert system. While some require you to press a button, other systems are designed to send a message if your health status changes. This article explores factors you should consider when shopping for your first or subsequent medical alert systems for yourself or your loved ones.
Key Factors to Consider When Choosing Medical Alert Systems
When choosing a medical alert system, you should consider;
Age and health concerns
You should consider specific needs like your age and health concerns to help you choose the best system for your needs. Different systems have varied provisions for the young, elderly, sick, and disabled users. Understanding the expected user allows you to narrow the search for your first or subsequent medical alert system.
User reviews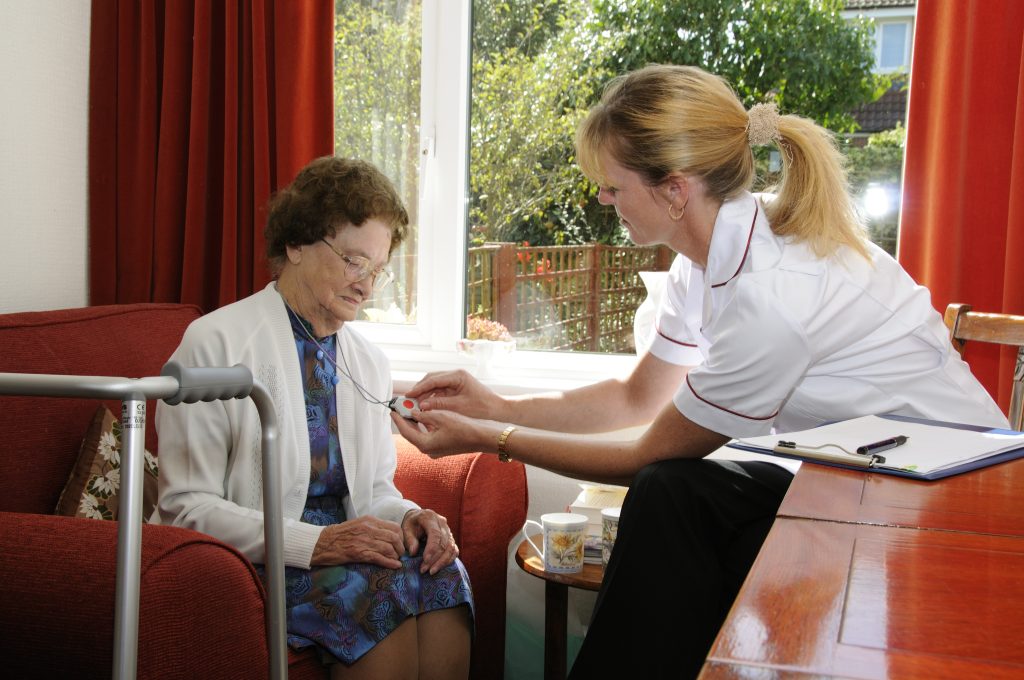 Before the first try, you should explore various reviews from previous users to get a glimpse of what's in store. Some producers can provide misleading information to increase sales at the expense of consumers. Certified reviews will include feedback on prices, durability, warranty, performance, response time, and other optional features.
Special features
Each producer aims to improve your experience through highly advanced features making its use straightforward. Consider its waterproofness, range of service, connectivity, portability, battery life, GPS detection, battery backup, cyber security, and customer service.
Price
While shopping for medical alert systems, consider your budgetary allocation to shop within your limits. Take time to explore systems within your price range while considering specific features needed to maximize your experience. For the best experience, you should make certain exceptions if systems within your price range are less effective.
Warranty
Producers offer different warranty periods and terms of warranty for products like medical alert systems. Cross-check warranties of different products to find the best covering wear and tear with minimal exclusions. Certain products feature lifetime warranties and exceptions like one-time replacement and discounts for damaged or lost accessories.
Final Thoughts
Owing to the availability of different medical alert systems, finding the best fit for your needs may be overwhelming. Fortunately, you can abide by the guidelines highlighted above to ensure that you have the best system on your first or subsequent purchase.