Here's a List of Our Favourite Fitness Apps!
By Letizia L June 27, 2020
---
In recent years, app developers have made enormous progress with the combination of fitness and wellness, also thanks to the compatibility of phones with fit-trackers, smartwatches, and other devices that can monitor our vital parameters. Here are some useful apps to get back in shape.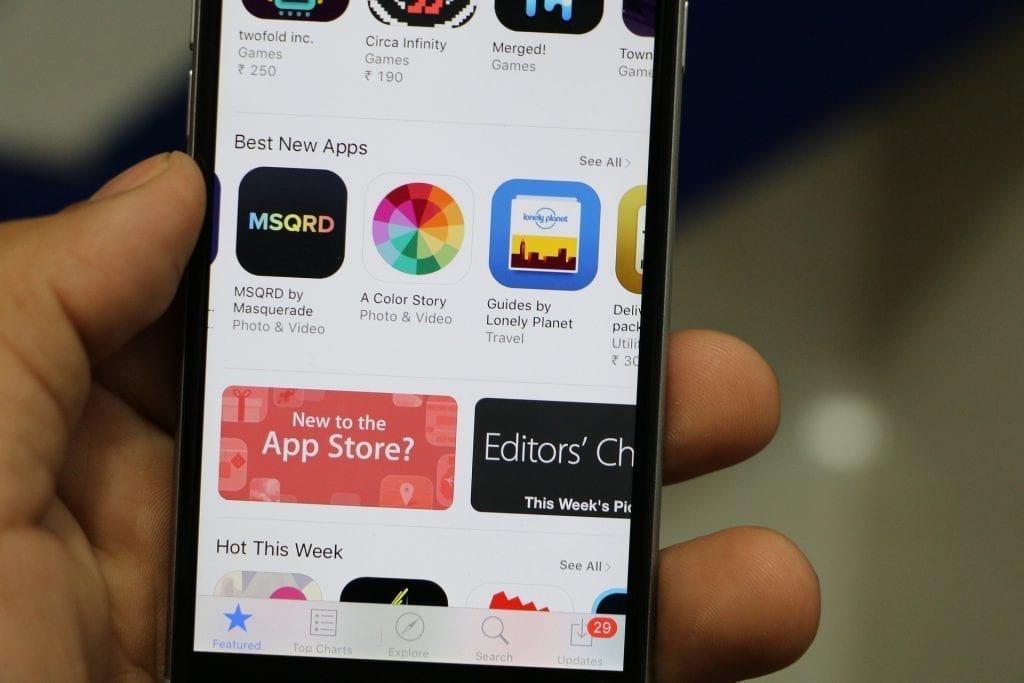 Perfect for new runners who want to cross the finish line of their first race. To get there, you will need a 30-minute workout a day, 3 days a week for 9 weeks.
The Under Armor app is 3 apps in one: a diet app, a calorie counter, and a coaching service. The ultimate goal is to help us dispose of extra calories, with suggestions that take into account our physical state.
Sworkit stands for Simply Work It, and lives up to expectation by offering us videos of exercises explained by (real) personal trainers. With 13 million users, over 200 types of exercises in the database, and even a version for children, it is one of the most complete apps in its category.
The same method takes place in this app, but applied to stretches. This app includes fundamental stretching exercises to do after any workout to increase muscle flexibility and improve movements (such as posture, circulation, and much more).
This is not an app for beginners, but if you practice bodybuilding and lifting weights does not scare you, you will appreciate it, if only for the originality. In fact, it is based on the so-called 5 × 5 training (5 sets of 5 repetitions each) and includes three very tough workouts per week.