Finding Ways To Stick To Your New Year Resolutions
By Anthony K December 21, 2022
---
Sticking to resolutions is an uphill task. At the start of the year, thousands pledge to improve their shape by enrolling in gym programs. However, the enthusiasm is short-lived as more and more people fail to stick to their original plan.
Losing weight and keeping fit are two of the most common New Year's resolutions. Sadly, both resolutions are dependent on making daily adjustments to your life. These changes involve disrupting your normal habits and switching them up for new ones. Regrettably, humans are terrible at multi-tasking.
However, changing habits is difficult mainly because our brains are excellent at becoming habitual. We are programmed to streamline procedures. It's how you do your work without thinking about it or why you go for the piece of wall where the light switch is in your home bathroom when you walk into a hotel lavatory.
You may leverage that proclivity to create habits to help you stick to your New Year's resolutions. For example, let's say that you want to get in shape. Now, let's think of what you can do to set your mind on sticking to this resolution.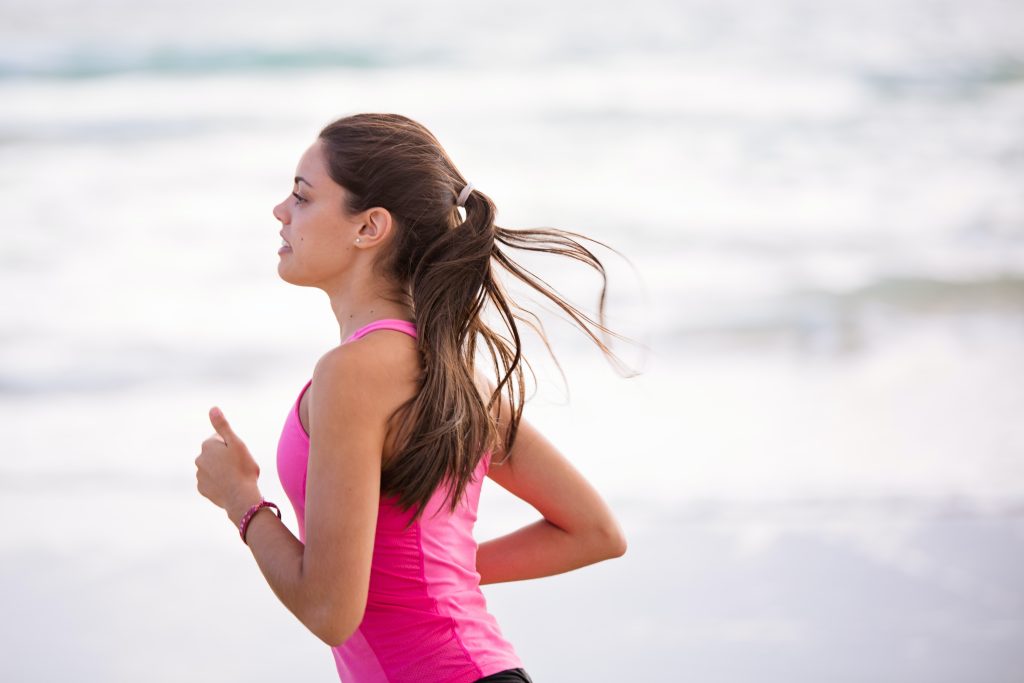 The first step is to shift our aim from "get in shape" to something more specific that can be broken down into smaller, more manageable chunks. Choose one specific item you wish to be able to achieve by the end of December. For instance, run for five miles or perform ten pull-ups. Squat down to your body weight.
Yes, the goals should be high, but they should also be practical. If you achieve these smaller goals, you'll get to your final objective without even realizing it.