Beating The Unbeatable
By Shane R May 3, 2021
---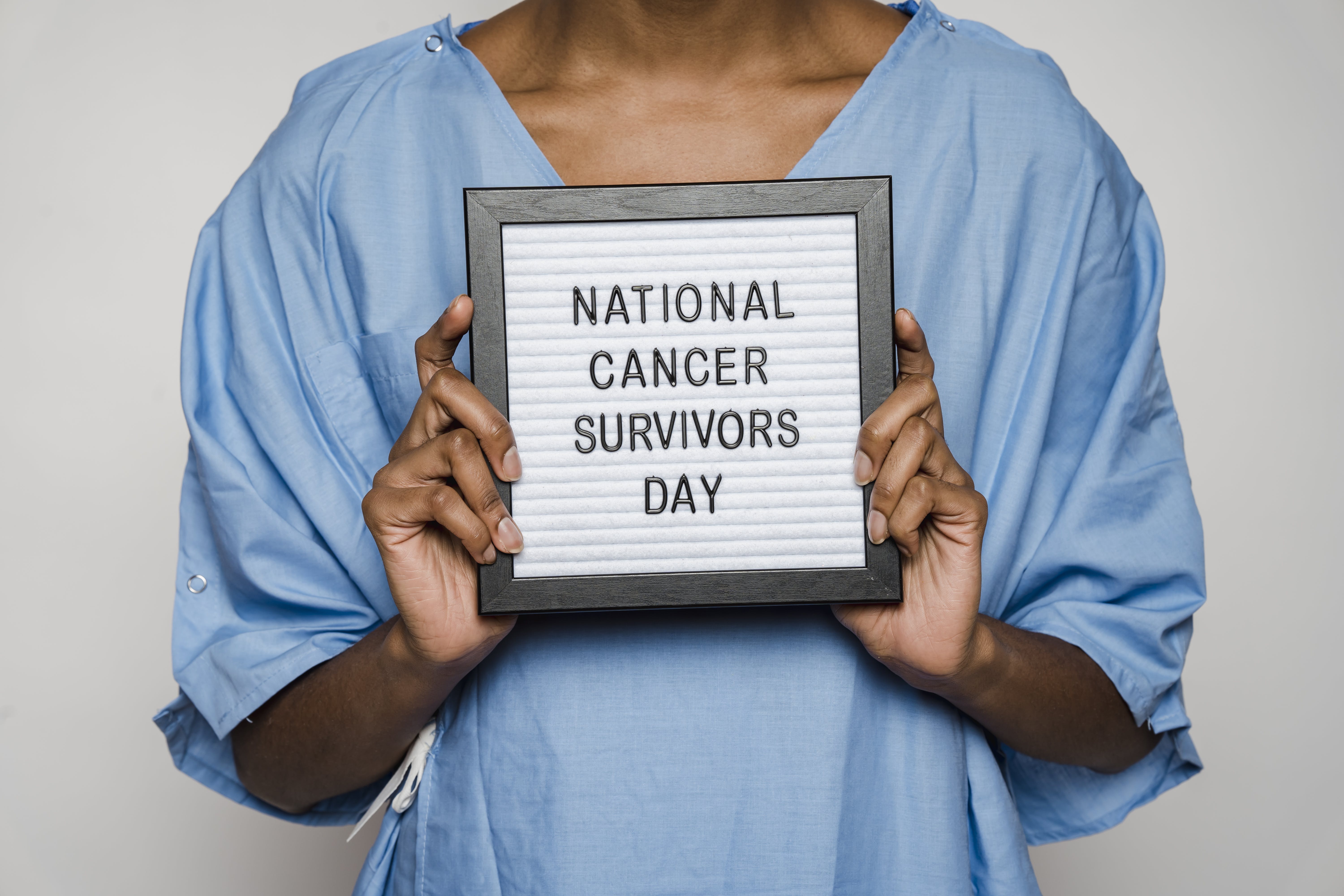 Understanding The Situation
When it comes to cancer, people can live in fear about the prospects of having it. But, if certain cancers, including colorectal cancers, are detected early enough, there is a high chance that they can be both treatable and beatable. Of course, the trick is catching it early, before anything worse happens. 
Getting A Colonoscopy
Colonoscopies are definitely not fun things to have to go through. But, it is an essential procedure to have done, no matter if you have a family history of cancer or not. Colorectal cancer is a type of growth where younger people are prone to get it. Still, with regular check-ups, things should not be an issue.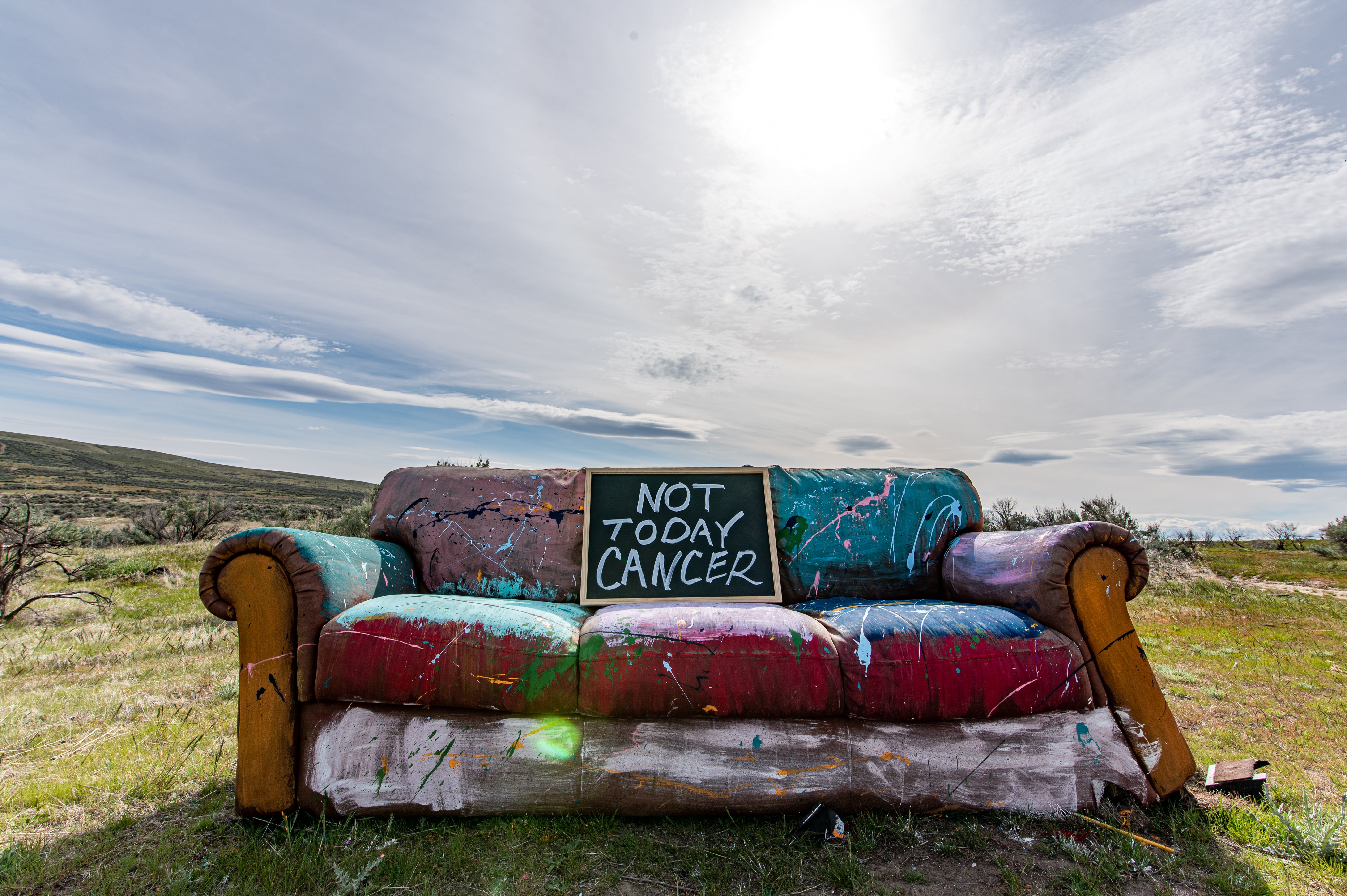 Age 50 seems to be the standard age to start screenings, but many are getting started early, like 45-years-young. The new practice of early screening may have something to do with the death of Black Panther actor Chadwick Boseman. Boseman, who played T'Challa in the Marvel movie, was first diagnosed in 2016 with colon cancer. He continued to act, with few knowing about Boseman's battle. In August of 2020, Boseman sadly lost his battle and passed away.
Detecting For Treatability
Cancers like rectal and colon are most treatable when the detection process happens early in life. With six screening methods, a colonoscopy is the gold standard of cancer prevention. Every patient starts by drinking a fluid, cleansing the colon. Then, the patient receives anesthesia. Next, a doctor scopes the colon out for any polyps that are cancerous or pre-cancerous. A CT scan or stool test works, as well.