Kitchen Nightmares -40+ Outrageous Chef Scandals!
By Luisa K
---
Geoffrey Zakarian
Geoffrey Zakarian comes across as one of the calmest and friendliest chefs on the Food Network. So it always makes it more surprising when you hear somebody like that being in the center of a feud between him and his employees. But he actually found himself in a legal dispute against him and over 150 of his former employees.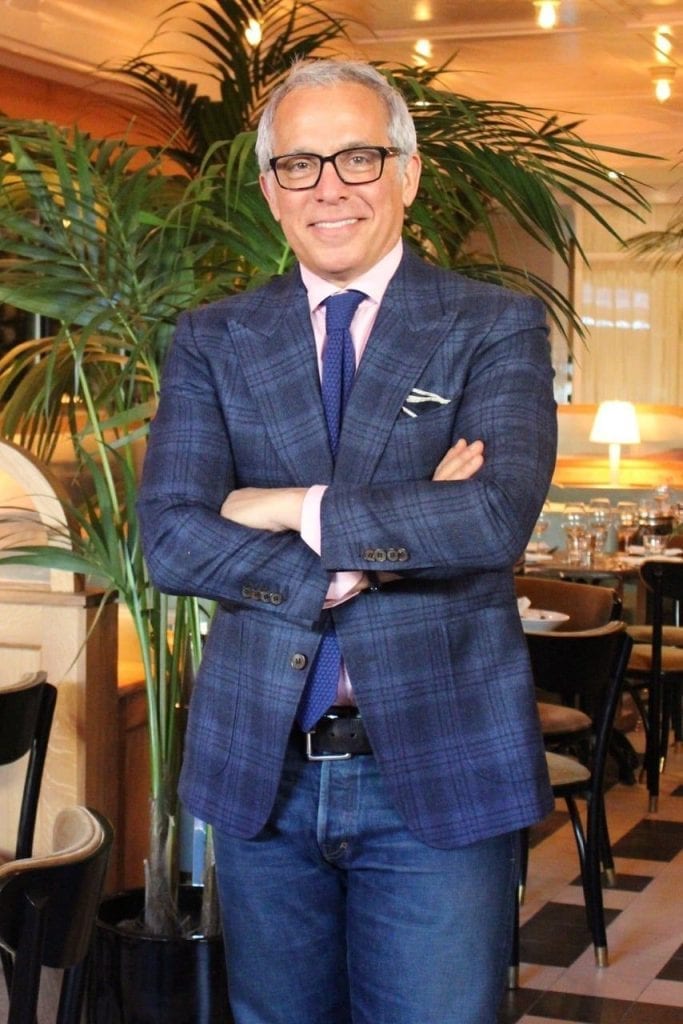 It emerged that not only had Zakarian tried to get out of paying his employees the overtime they were owed; he had also submitted false pay records in the hope of avoiding paying them what was actually due to them. To top it off, he also allegedly tried to charge his employees for meals they hadn't actually had. In total, the damages owed to these employees worked out about $1 million!