Kitchen Nightmares -40+ Outrageous Chef Scandals!
By Luisa K
---
Paula Deen's Racial Slurs
It seems that Paula Deen was more open and frank about her use of racial slurs than she was her diabetes diagnosis. In 2013 she revealed that she had used the "N" word in the past but that she hadn't used it in years. The chef issued a video apology online, after which her fans were quite happy to forget all about it.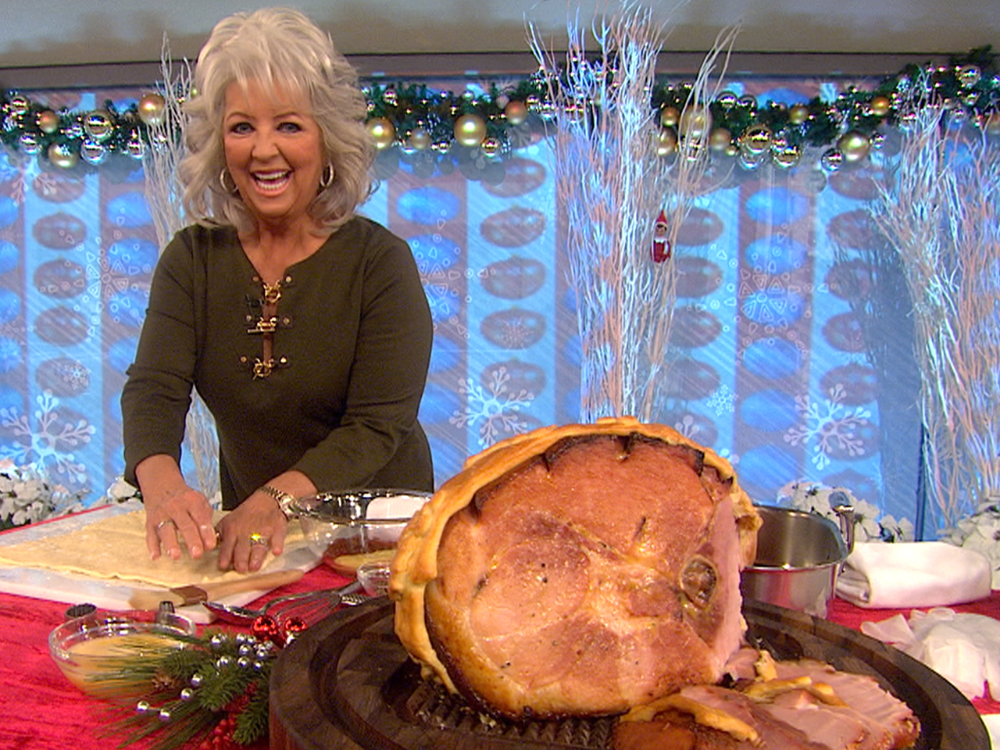 Yet her company was still continually trying to defend her, which seemed to drag out the story in the headlines. They defended her on the basis of her age and the era in which she was born, explaining how white people lived very separate lives to black people. They shamefully made it sound as though Deen's revelation had changed racism history!