Kitchen Nightmares -40+ Outrageous Chef Scandals!
By Luisa K
---
L'ubomir Herko
Drugs are a big part of the entertainment world, and celebrity chefs are certainly not exempt from that. When L'ubomir Herko was interviewed for a Slovakian television show, Telerano, in 2016, the cameras got more than they bargained for.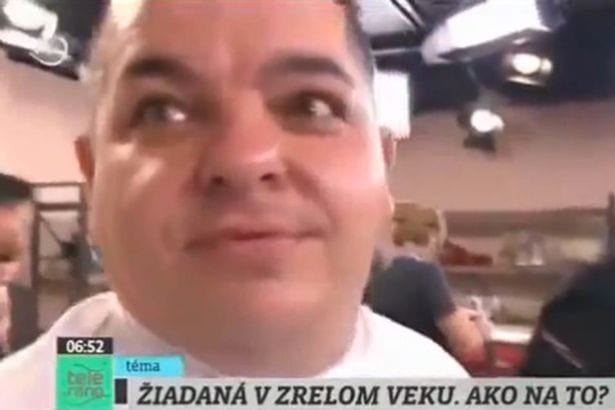 Just as the cameras were supposed to cut to the kitchen, Herko claimed he wasn't ready, but the cameras caught him snorting what appeared to be cocaine with a credit card. The Slovakian chef denied the claims, but the public felt strongly enough about it that they wanted him removed from the cooking show.