Kitchen Nightmares -40+ Outrageous Chef Scandals!
By Luisa K
---
Mario Batali's Legal Issues
Between 1996 and 2004, Mario Batali worked on the Food Network with his show Molto Mario. During this time, he paved a successful career for himself as a television chef, but that was all set to change. In 2017 his career came to a sudden end when he was faced with sexual assault and harassment charges.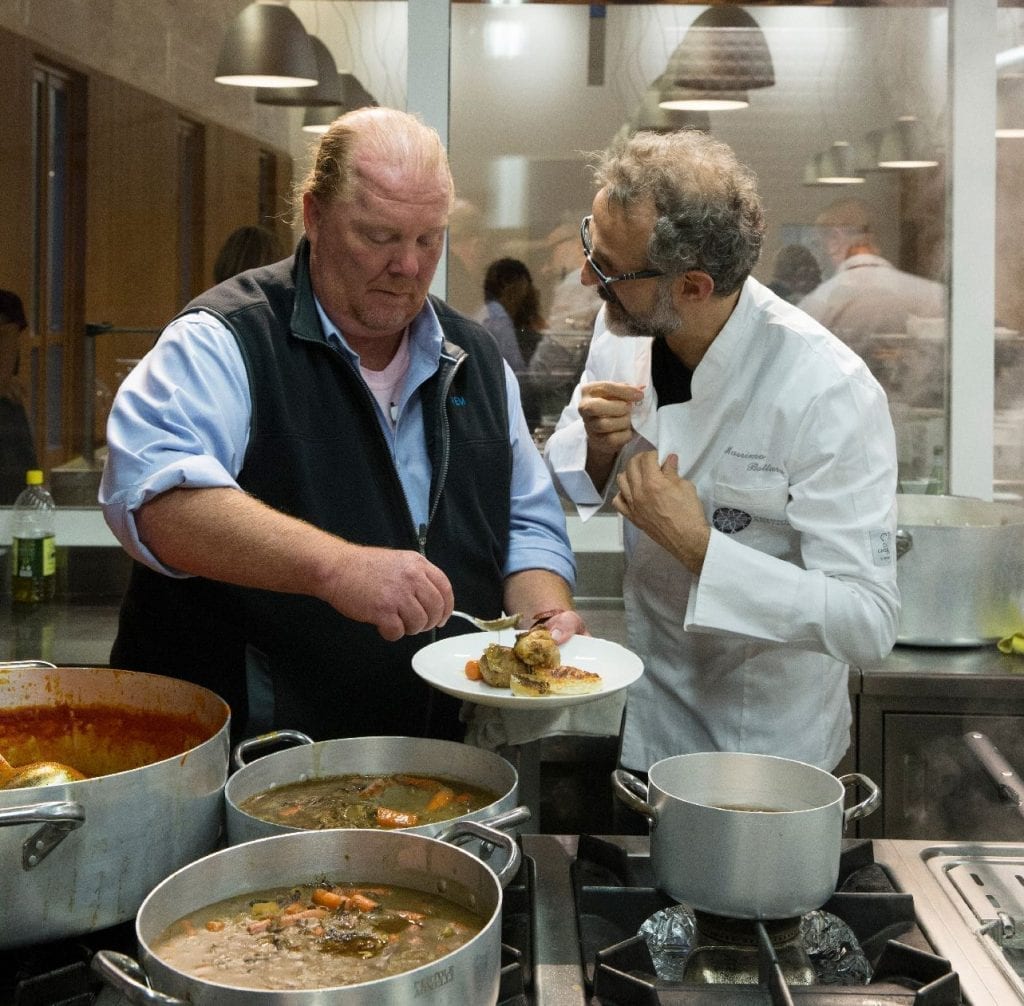 Four different women came forward, accusing him of various accounts of sexual harassment and sexual assault. Batali did not deny the allegations but apologized for the hurt, shame, and embarrassment he had caused those around him. The fallout from this was, quite rightly, hard on him! Target stopped selling his merchandise; he was unable to relaunch his show and was fired from The Chew.