Kitchen Nightmares -40+ Outrageous Chef Scandals!
By Luisa K
---
Paula Deen Hid Her Diabetes
Paula Deen shocked the Food Network viewers and her fans when she finally exposed that she had been diagnosed with Diabetes Type 2. Had she have worked in any other industry, this would neither have come as quite a shock nor would it have been considered such a scandal.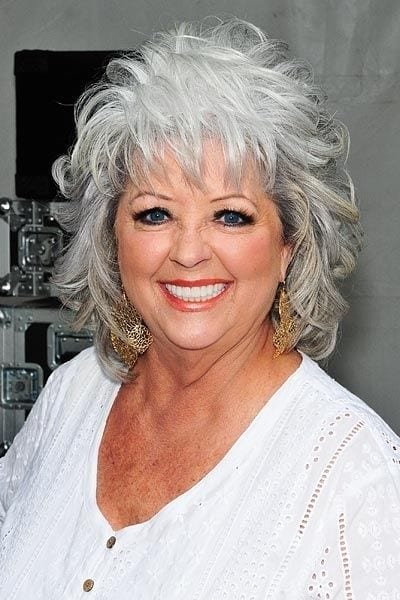 However, seeing that she is a fried-food loving TV chef, whose diabetes results from her unhealthy diet, she could have been more forthcoming with this revelation! It's not that diabetes prevents you from having a career or earning money, but at the time, people believed that Deen had been secretive about her condition so as not to lose viewings, work contracts, or money!