Kitchen Nightmares -40+ Outrageous Chef Scandals!
By Luisa K
---
Masaharu Morimoto versus Bobby Flay
Chefs put a lot of heart and soul into their cooking. They're known for being passionate and emotional, and emotions indeed run high when it's competition time. During Iron Chef America, Japanese chef Masaharu Morimoto competed against American Bobby Flay and things got very personal between the two chefs.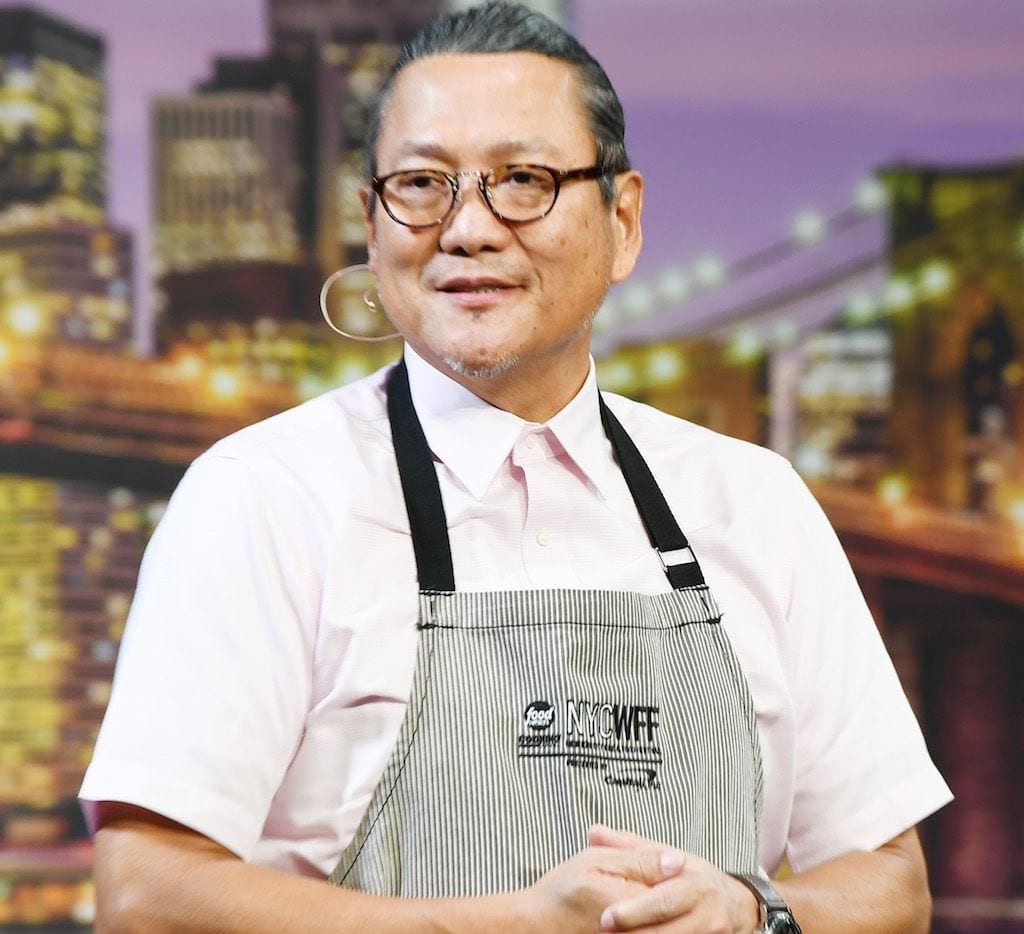 At the end of the competition, Bobby Flay upset Masaharu Morimoto by standing on his cutting board, telling him he wouldn't win. Obviously very offended by this, Morimoto hit back saying that "Flay was not a cook" and that "cutting boards and knives should be sacred to cooks."