Kitchen Nightmares -40+ Outrageous Chef Scandals!
By Luisa K
---
Jamie Oliver's 'Not-So-African' African Rice
Jamie Oliver has earned himself a reputation for upsetting entire nations through his culinary choices. He even irritated his home country, England, when he had Turkey Twizzlers removed from school dinner menus, as well as from food stores.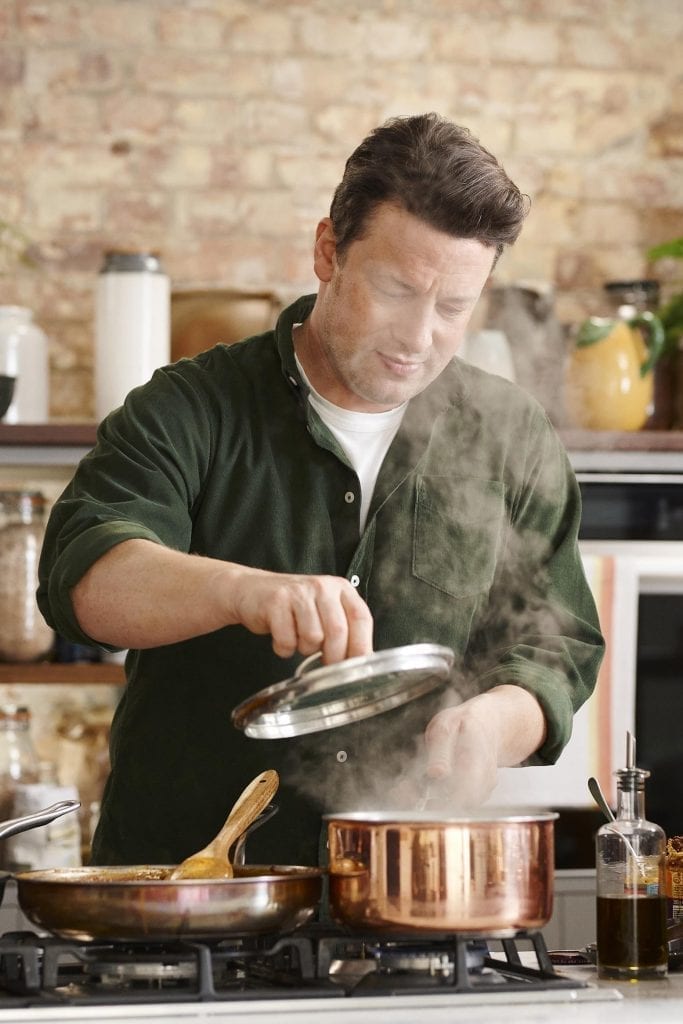 When Jamie released a microwavable rice product, he was accused of cultural appropriation and received many complaints. The chef had named his rice product "Punchy Jerk Rice," which was believed to be a replica of a Jamaican jerk marinade, even though it didn't contain any of the ingredients used in the African version. Jamie explained that the name was only intended to show people where he sourced inspiration for the dish.