Kitchen Nightmares -40+ Outrageous Chef Scandals!
By Luisa K
---
Michael Chiarello
People were surprised to say the least, when the popular host of Easy Entertaining with Michael Chiarello on the Food Network, found himself in hot water after being pulled over by highway patrol in Napa, California for the suspicion of driving under the influence, and also for carrying an illegal substance back in 2016.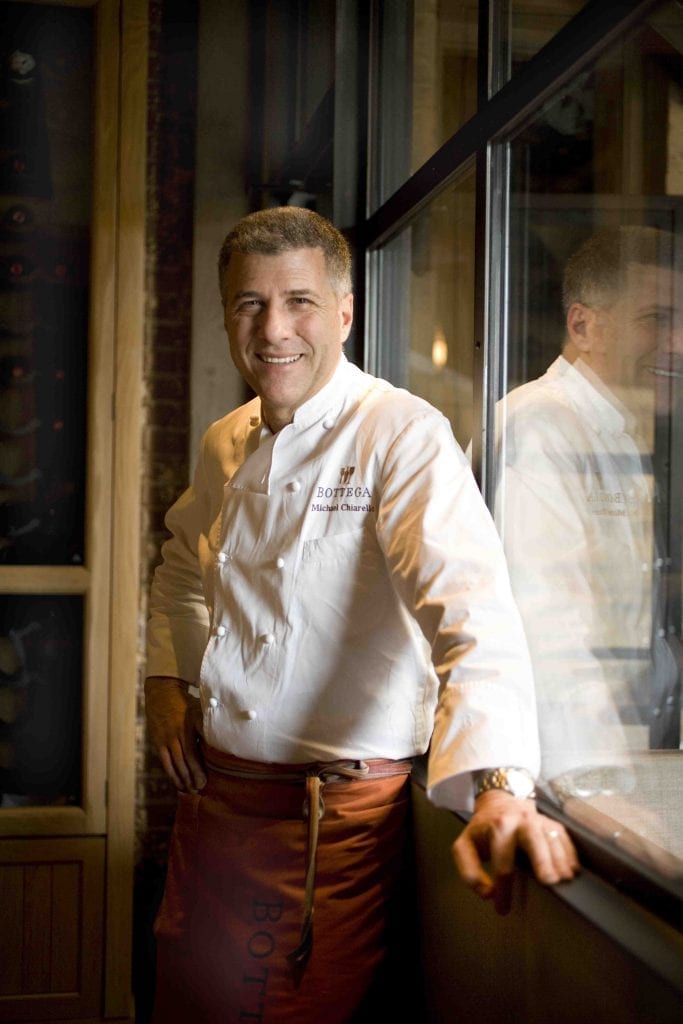 Chiarello was taken to Napa Jail and later released on bail. According to the chef's representatives, he had planned to refute the charges after the incident. Not long after this, Chiarello found himself in trouble with the law once more when two of his former employees filed a lawsuit against him, accusing the chef of sexual harassment.