Kitchen Nightmares -40+ Outrageous Chef Scandals!
By Luisa K
---
Bourdain vs. Deen
Anthony Bourdain was never known for being shy or slamming fellow chefs, and he even had a reputation for picking fault with most members of the Food Network. Bourdain turned out to be one of the biggest critics of fellow chef Paula Deen. Bourdain labeled Deen "the worst, most dangerous person to America."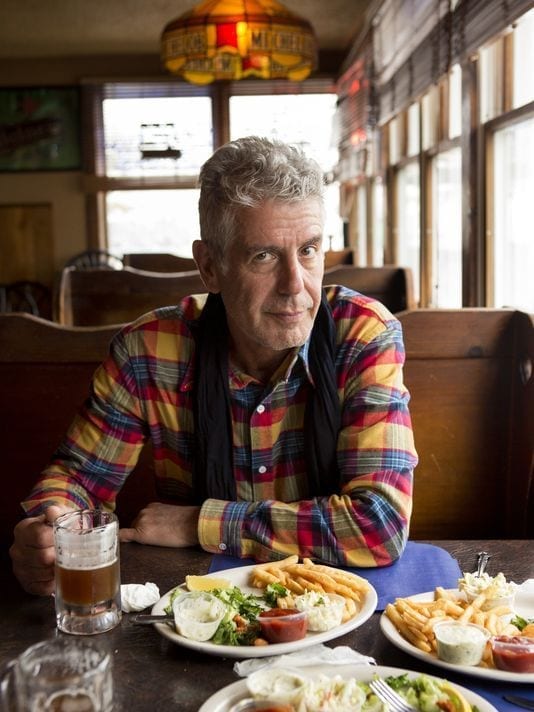 The outspoken chef did not agree with the positive promotion of Deen's high fat, heavily-fried, calorific recipes, which were mainly aimed at families with children. He said, "I would think twice before telling an already obese nation that it is OK to eat food that is killing us." Deen responded by saying her recipes were family and budget-friendly.