Kitchen Nightmares -40+ Outrageous Chef Scandals!
By Luisa K
---
Joshua Adam Garcia
Contestant Joshua Adam Garcia, who went by the name "JAGS", ended up looking quite stupid when he was forced to quit Next Food Network Star. JAGS was a contestant on the third season of the show, who was exposed for lying about pretty much his entire life up until appearing on the show.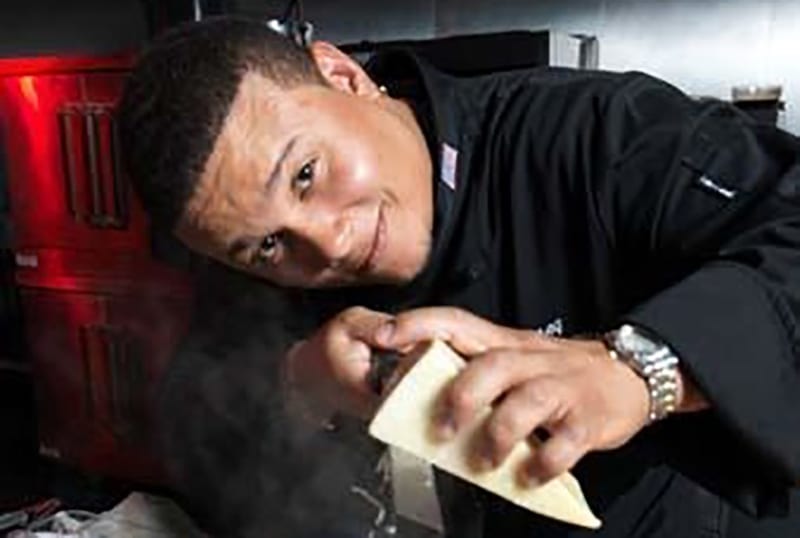 He was caught out for lying about his service in the US Military, and he had lied about graduating from the New York Restaurant School. Against what he had claimed, he wasn't a standing corporal and had actually never been in combat. Not only did he lose his place as a contestant on the cooking show, he always offended a lot of people for claiming to be part of the military when in fact, he had never been!