Kitchen Nightmares -40+ Outrageous Chef Scandals!
By Luisa K
---
Juan-Carlos Cruz
Cooking trouble doesn't get more serious than this! Juan-Carlos Cruz, former host of Calorie Commando and Weighing In, was discovered in a setup plot to have his wife killed while at the height of his career in 2010.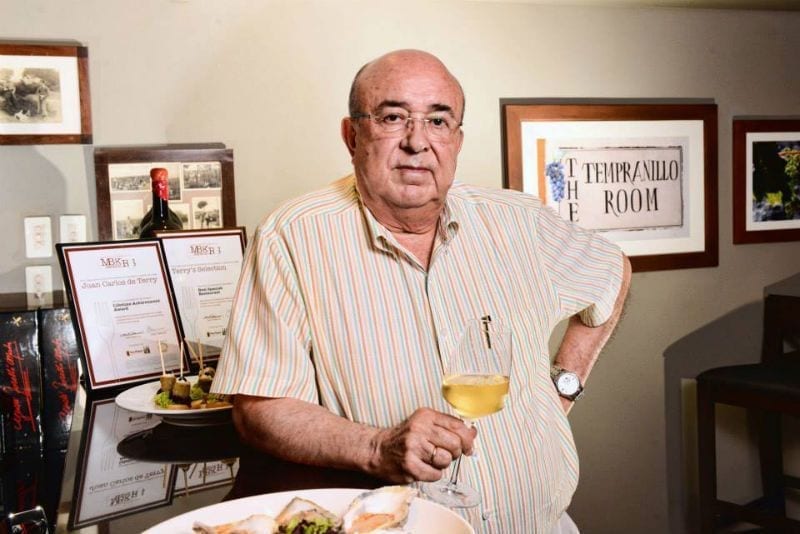 Cruz was arrested for hiring two men to kill his wife. He pleaded no contest to the charge of soliciting murder, which meant that he escaped being charged with attempted murder. His bail cost was fixed at $2 million, and his nine year prison sentence began after his conviction.