Kitchen Nightmares -40+ Outrageous Chef Scandals!
By Luisa K
---
Rachael Ray
This celebrity chef scandal is an interesting one because it involves Rachael Ray, Beyonce, and Bey's song "Sorry" from her Lemonade album. So how did this come about, you may be wondering? Well, when Beyonce released "Sorry," it was thought that it was about husband Jay-Z's affair with Rachel Roy, the fashion designer.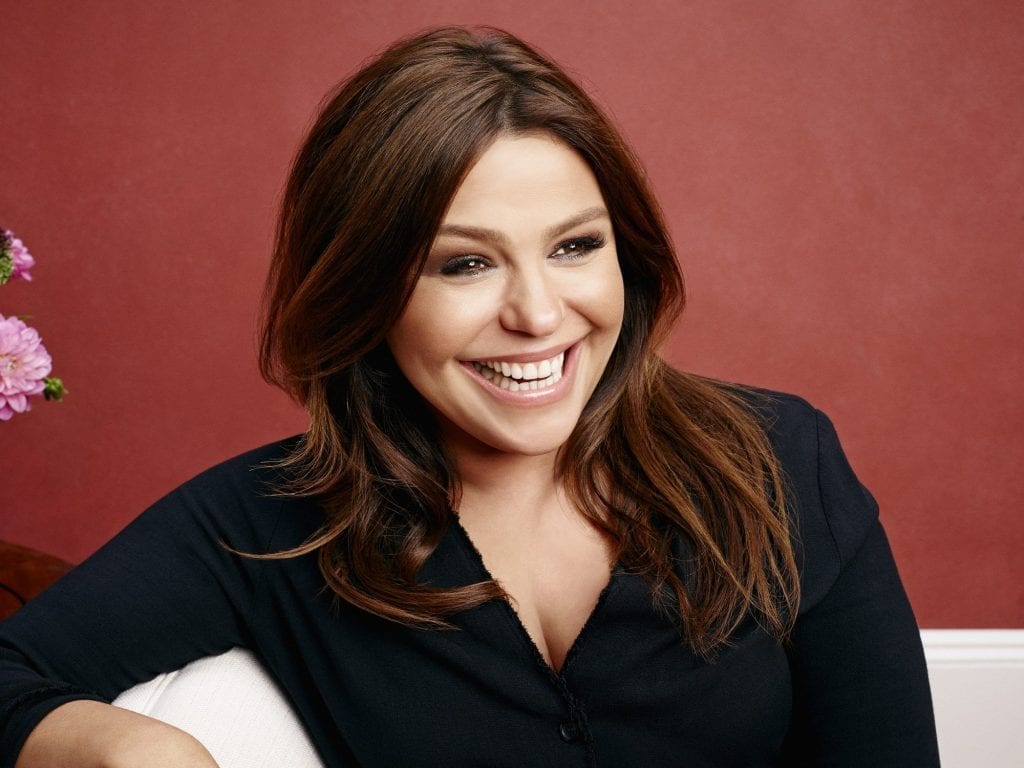 Fans got confused and believed that chef Rachael Ray was Jay-Z's other woman. It's understandable, seeing as the names of the two women are very similar. Unfortunately, Rachael Ray received a lot of hatred and strong tweets from people who mistakenly thought it was her who had been having an affair with Bey's husband.