Kitchen Nightmares -40+ Outrageous Chef Scandals!
By Luisa K
---
Graham Elliot
Back in 2012, the former Iron Chef candidate faced big legal issues with his employees regarding the way he handled their tips. One of Elliot's former waiter's – Gregory Curtis, filed a lawsuit against the chef, along with the help of thirteen other former employees.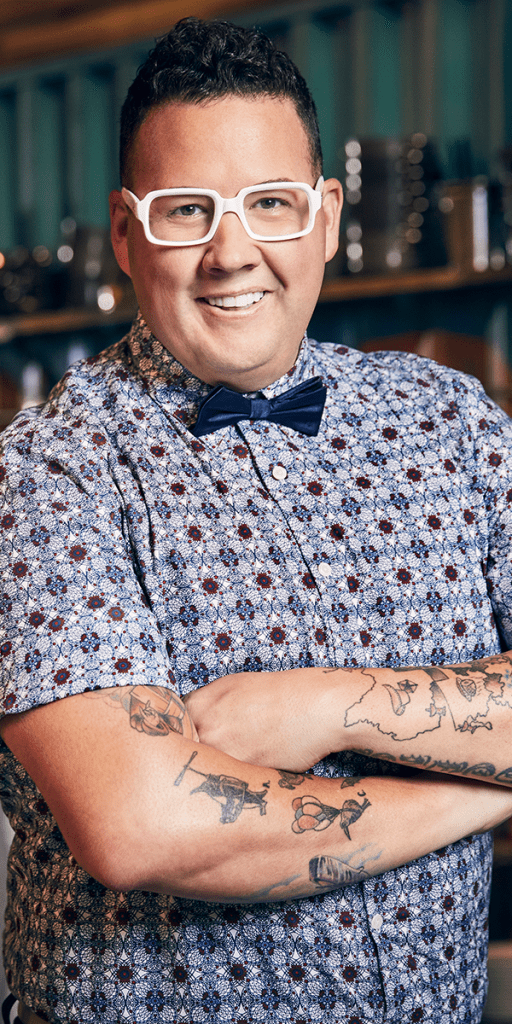 According to his former staff, Elliot would make his employees bundle their tips, which would then be shared out. Another issue was that these tips would be shared out among areas that wouldn't usually be funded by tips. Graham Elliot didn't deny or argue with these allegations and settled matters with his former employees outside of court after being sued.