Kitchen Nightmares -40+ Outrageous Chef Scandals!
By Luisa K
---
Pat and Gina Neely
There's something really sweet about couples who work together. It leads us to believe that couples who work together stay together, which seems to be the case with the exception of Pat and Gina Neely. Pat and Gina were the loveable husband and wife team who hosted the Down Home with the Neelys show.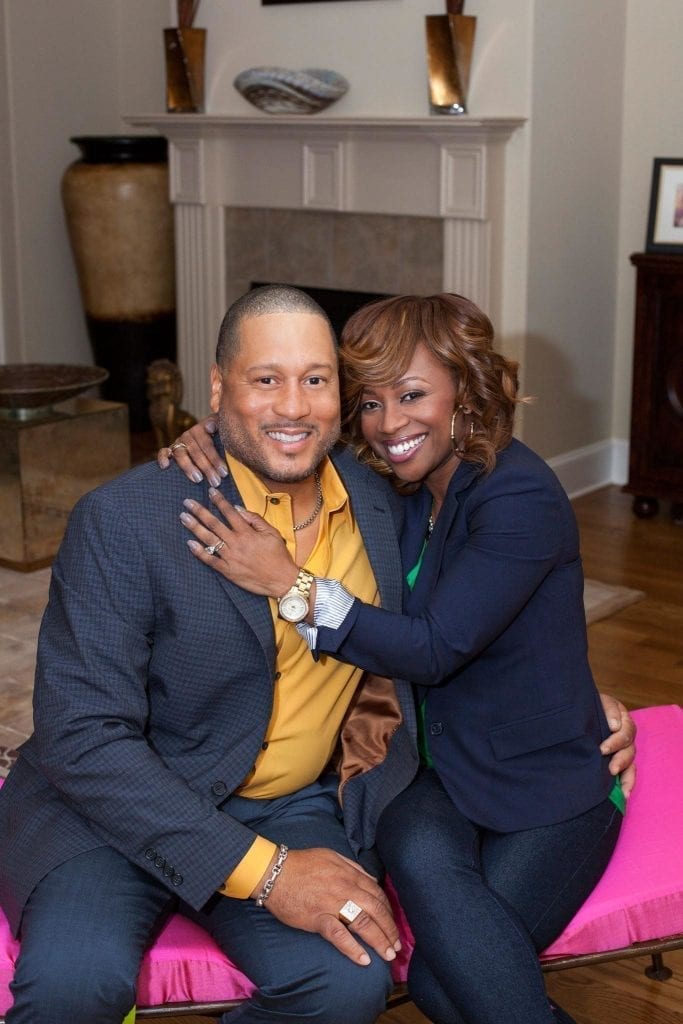 Even while they were doing the show, there were reports that the couple actually hated each other in real life. In 2014 the couple split after twenty-three years of marriage. Gina filed for divorce from Pat and later went on to say that she had planned to divorce him before they started their show. It turns out that Gina never wanted to do the cooking show and that they only stayed together because of its success.