Kitchen Nightmares -40+ Outrageous Chef Scandals!
By Luisa K
---
Nigella Lawson
With her soothing voice and heavenly culinary creations, it's difficult to believe that Nigella Lawson could end up wound up in any kind of scandal. So it came as quite a shock when it was revealed that Lawson had been using cocaine. The situation got kind of messy and involved Lawson, her now ex-husband Charles Saatchi and her two former assistants, sisters Francesca and Elisabetta Grillo.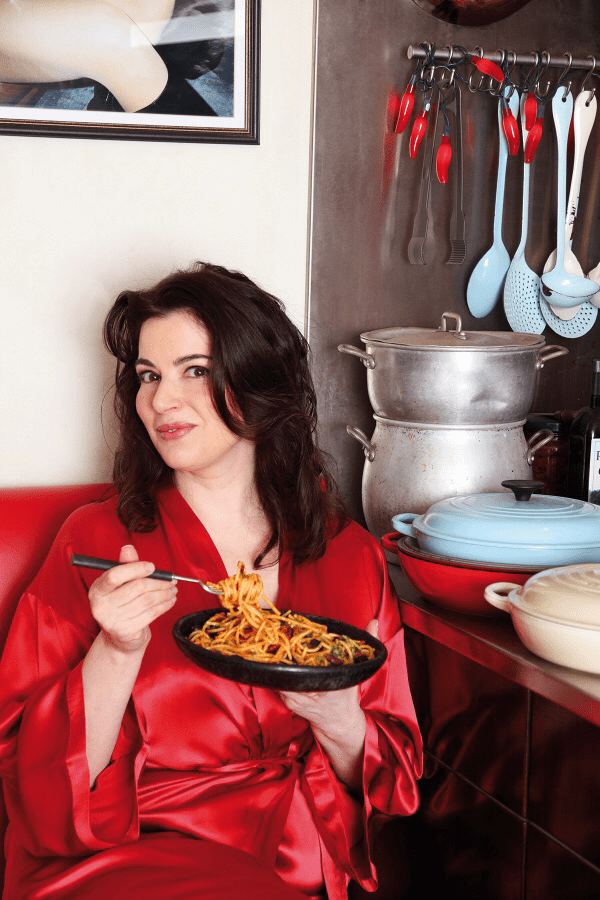 Lawson claims that her ex-husband had set out to ruin her, which is why he portrayed her as a habitual cocaine user. The issues started when she took her two former assistants to court for using her credit cards, which Nigella had begrudgingly allowed in order to keep her cocaine use a secret. The assistants later stated that Lawson and Saatchi had allowed the assistants to buy cigarettes for their children and allowed them to smoke weed! Nigella has been trying to fix her life and career ever since.